2021-04-01 18:00:00
2021-05-01 01:00:00
There are only a few hours left to help out families affected by the COVID-19 crisis. Gifts made today will be matched.
#GivingTuesdayNow is almost over. Only a few hours left to help our families affected by the COVID-19 crisis. Gifts made today will be matched up to $50,000 thanks to the generosity of a dedicated group of employees at William Blair and its matching gifts program.
Saving Kids is All of Our Business
Saving Kids is All of Our Business
25th Ringside for Mercy's Sake 'Fight Night' to Raise Funds to Help Troubled Youth
Bill Rancic to Host Live Auction
CHICAGO, IL – This October 15, amateur boxers from leading companies will step into the ring to face off against one another for a great cause—the children who live at Mercy Home for Boys & Girls. Now in its 25th year, the Ringside for Mercy's Sake black-tie gala will bring out some of Chicago's most high-profile business leaders and employees for an evening of white-collar boxing, casino-style charitable gaming, high-end live and silent auctions, fine dining, and live music and dancing—all of it to raise the funds that Mercy Home needs to give abused and neglected children a safe place to live, heal, and hope for brighter futures.
The 25th annual Ringside for Mercy's Sake
Saturday Oct. 15, 2016
6 p.m. to midnight
Downtown Chicago Marriott Magnificent Mile, 540 N. Michigan Ave.
At the heart of this multi-faceted event are nine live amateur boxing bouts between employees of companies in the financial, real estate, and other industries, inside a full-size ring set in the middle of the Chicago Marriott's Grand Ballroom, and surrounded by more than 1,000 cheering guests.
CBS Chicago news anchor and reporter Jim Williams emcees the event while the live auction will be conducted by Bill and Giuliana Rancic.
Ringside also includes a live drawing for the winner of the $20,000 jackpot in the annual Ringside raffle. Chances to win are available now at MercyHome.org/Ringside and winner does not need to be present. More tickets will also be sold to guests at the event. Only 1,500 tickets will be sold for the chance to win the grand prize, or other prizes of $7,000 and $3,000.
Included in the evening's standout highlights are its silent and live auctions—both of which are available to anyone, anywhere. Online, electronic bidding is available for silent auction items starting the evening of the event. And those wanting to take part in the live auction can do so through proxy bidding by contacting Jenny Giudici at 312-738-9592 or jengiu@mercyhome.org. More information is available at MercyHome.org/Ringside.
The live auction features incredible travel and experience packages that cannot be purchased at any other charity auction, including:
Two tickets for a live taping of E! Network's "Fashion Police," starring Giuliana Rancic and Melissa Rivers, plus a photo op with the stars
Dinner for eight guests with Mercy Home President Fr. Scott Donahue in RPM Italian's private dining room
Kentucky Derby premium package for six, which includes reserved, covered boxed seating at the Kentucky Derby and Kentucky Oaks, plus a private backside tour and tickets to the official Kentucky Derby "Winner's Party"
A seven-night stay for six at a private beachfront villa at the Palms in Costa Rica that includes activities like kayaking, snorkeling, and yoga lessons
Two all-inclusive tickets for a seven-day luxurious Seabourn Mediterranean Cruise that includes a stay in the Verandah Suite
Ringside's silent auctions feature rare sports memorabilia and ticket packages, private dining and entertainment experiences, vacation homes, fine jewelry, and much more—hundreds of items hard to find anywhere else.
Two tickets to the Broadway smash hit Hamilton plus dinner and stay at JW Marriott
Meet-and-greet with Jeff Joniak and Tom Thayer in the WBBM Bears Radio Broadcast Booth and 2 tickets to the Bears v. 49ers.
Private shooting lesson with a Navy Seal
Muhammad Ali signed boxing glove
Wooden on-deck circle from Wrigley Field
Fine Jewelry from James and Sons
VIP Experience at NPR's Wait Wait…Don't Tell Me—And a personalized voice mail by host Bill Kurtis!
The Chicago Sun-Times is the print media sponsor of Ringside for Mercy's Sake, while WBBM Newsradio 780 AM and 105.9 FM is the event's radio broadcast sponsor.
Ringside for Mercy's Sake began in 1991 as a unique collaboration between the leadership of Chicago's financial exchanges and today has grown to include boxers from companies across the country. To purchase tables for your company, or individual tickets, go to MercyHome.org/Ringside.
Discover More
Press Releases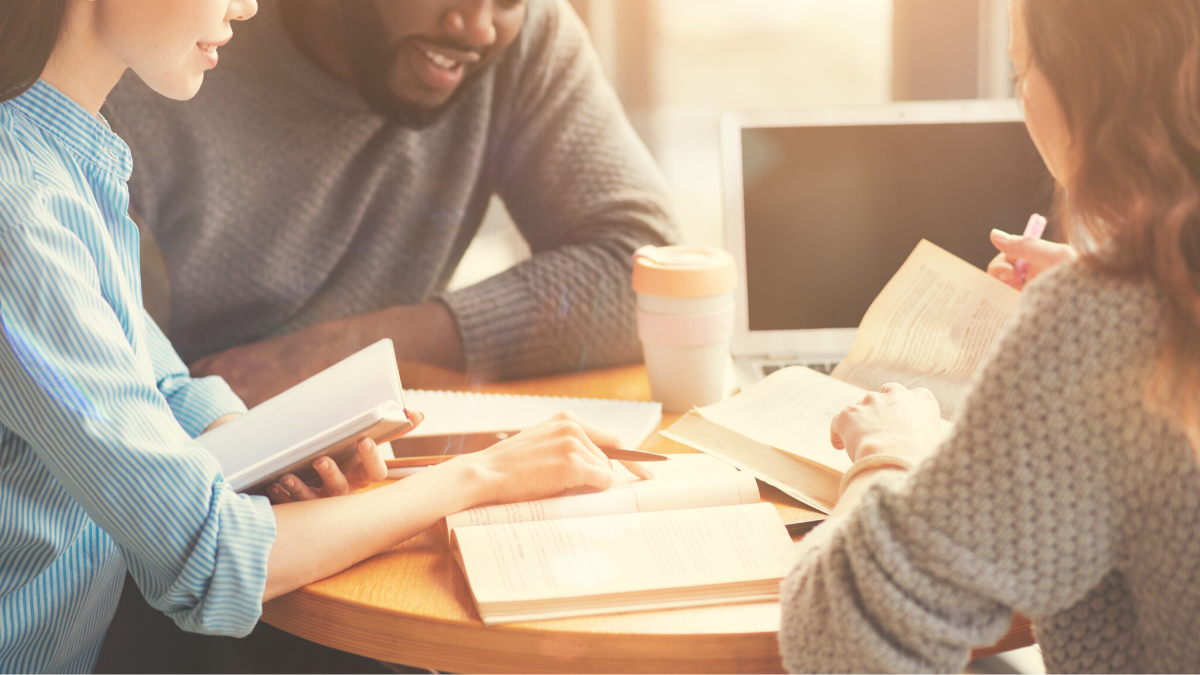 Several of Mercy Home's coworkers recently passed their Licensed Clinical Social Worker exams.
January 13, 2020
Press Releases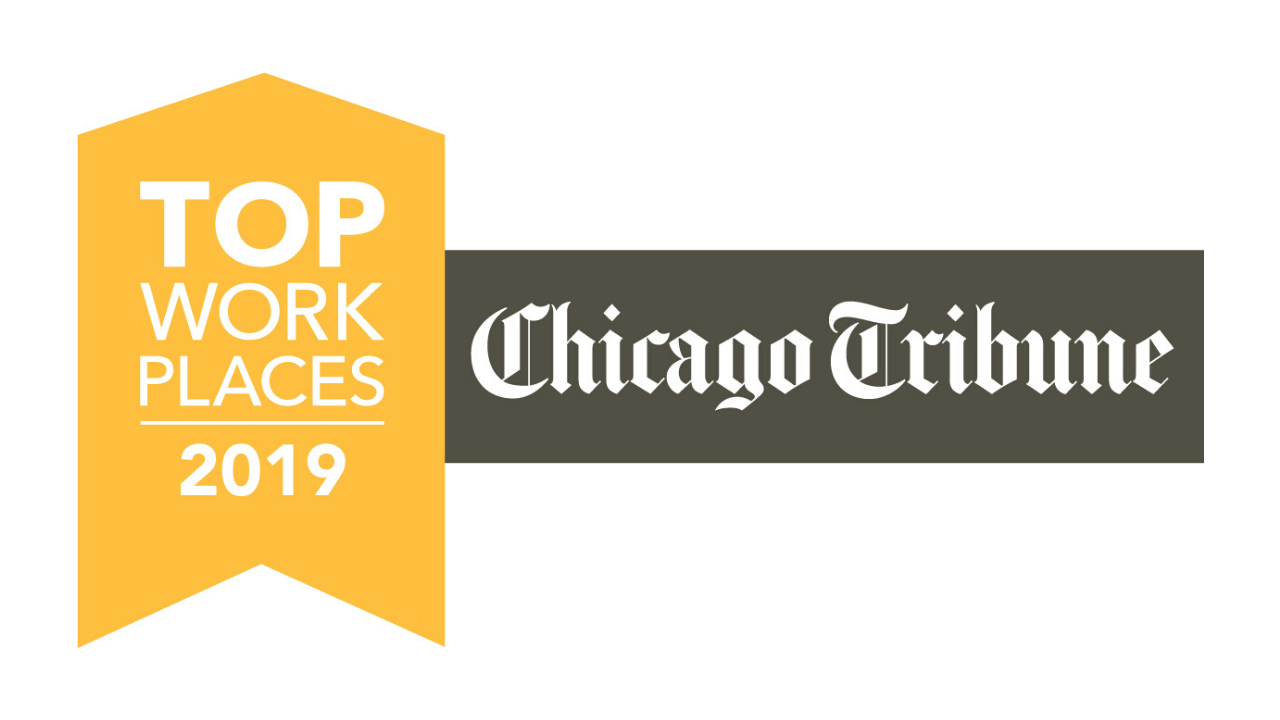 Mercy Home for Boys & Girls was again named among the top 100 places to work in Chicagoland by the...
November 8, 2019
Press Releases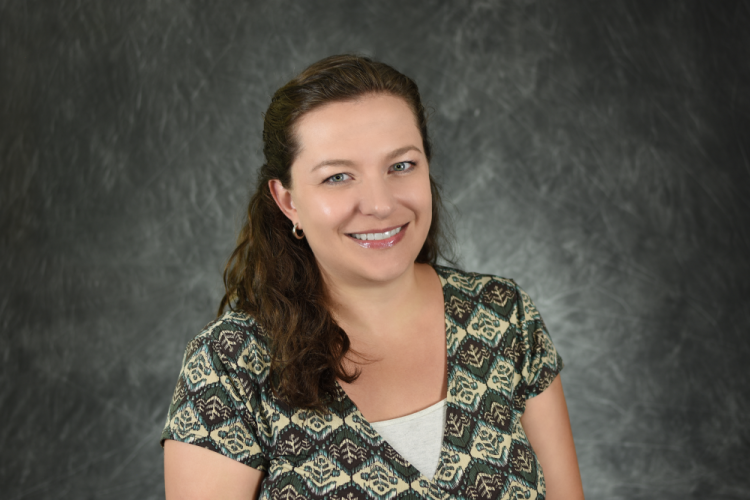 Mercy Home names Emily Neal as the new Vice President of Organizational Development.
September 16, 2019