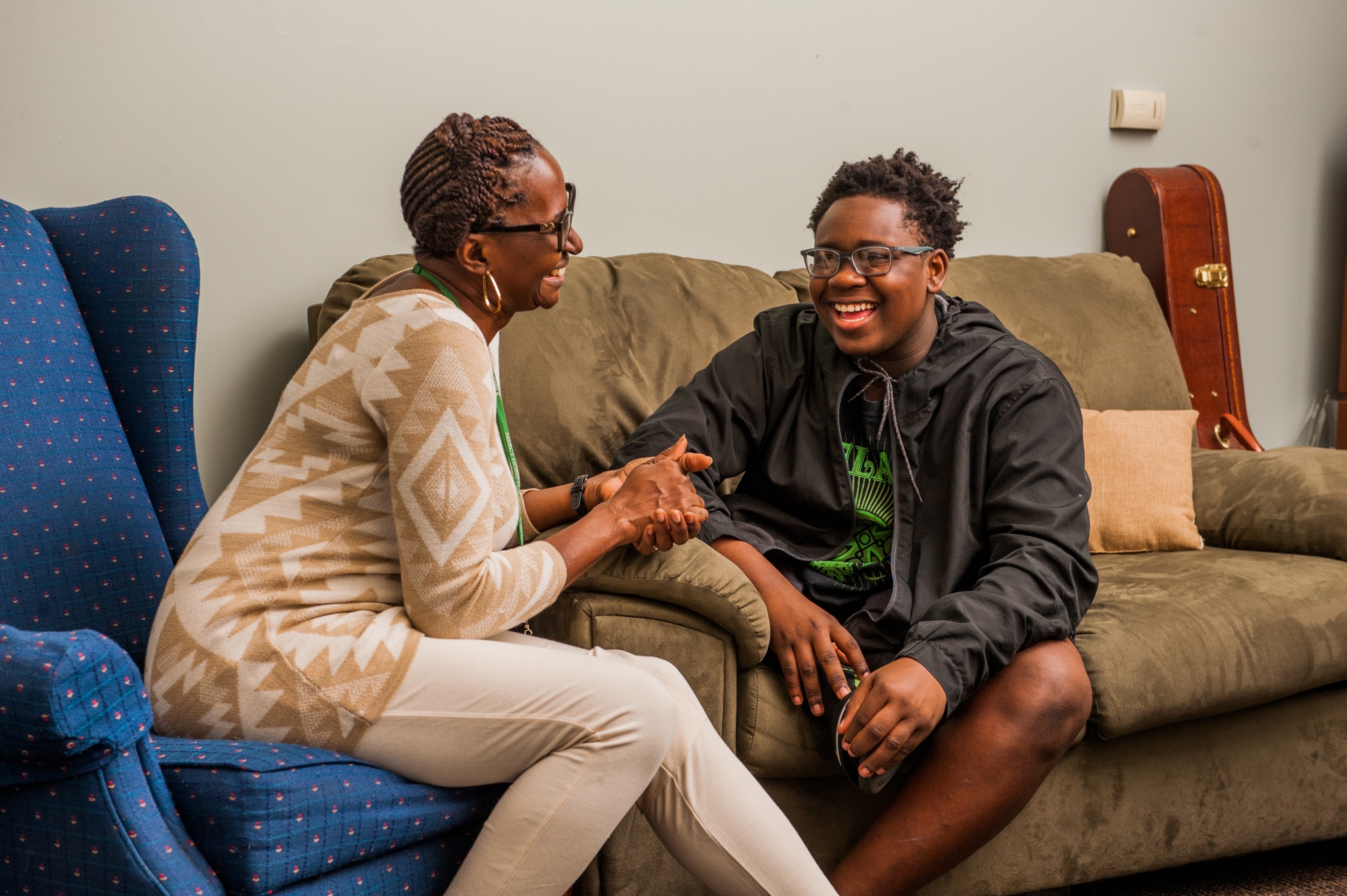 AfterCare
No matter how independent, everyone has needed help, advice or support at one time in their life. This is why AfterCare was created — to offer continued connection and opportunity for our young people even after they've left our full-time care.
AfterCare invites all former residents of Mercy Home and their families with membership in a program that offers ongoing support, encouragement, and resources. It ensures that those who have transitioned from our residential programs can always rely on their extended Mercy Home family to help them succeed far into the future.
In its 39 years, Mercy Home's AfterCare program has helped former residents flourish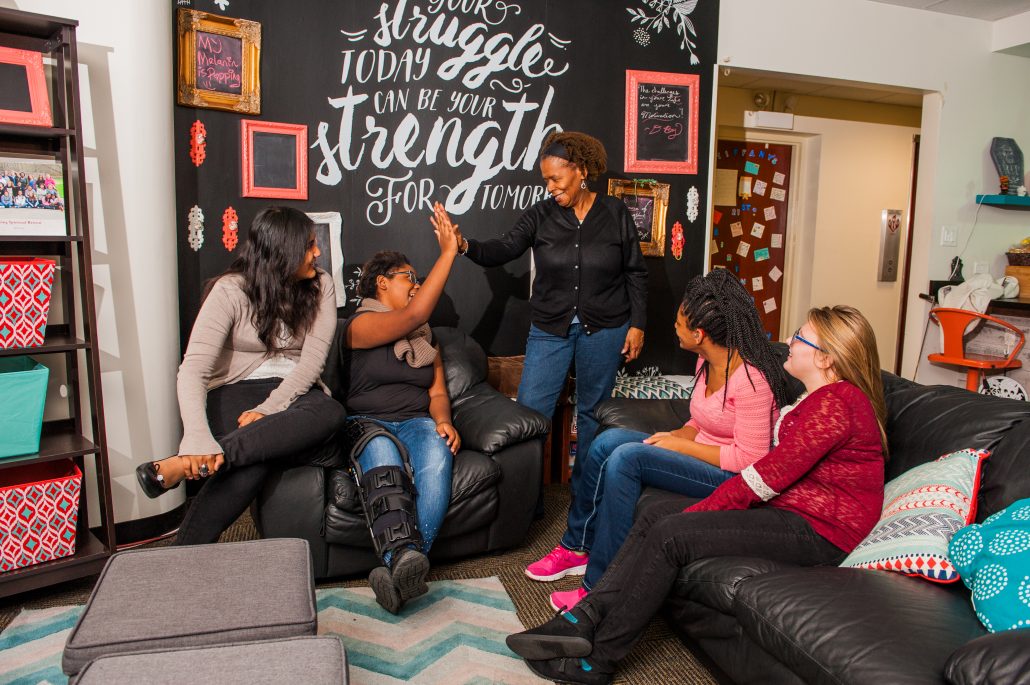 Our program continues to increase the number of support it provides, seeking to provide members with any tools they may need to build successful futures. The supports we offer include:
Get in Touch
---
CALL US:
312-738-7550
Vocational
Searching for a job
Creating a resume
Employment Workshops
Educational
Scholarships
Tutors
Community Educational Resources
Advocacy in schools
Housing
Housing grants
Apartment searches
Community resources
Tenant rights
Financial Literacy
Searching for a job
Creating a resume
Employment Workshops
Social Support
Relationship counseling
Networking
Life Skills
Spirituality
Health and Wellbeing
Therapy
Wellness planning
Nutrition
Passion Plan
Our dedicated care managers work with each member on a "passion plan," which is designed to break down large life goals into smaller, tangible steps that clearly illustrate each young person's progress. The AfterCare Philosophy reflects a strengths-based approach that influences every aspect of support that AfterCare provides; those strengths that every AfterCare member possesses can be especially evident once the Strengths Assessment is completed.
The assessment form helps organize the current, ideal, and previous situations across seven domains of life: daily living situation, financial/insurance, vocational/educational, social supports, health, leisure/recreational and spirituality. From that, together pick out priorities and transform them into specific goals by creating a Passion Plan. Each Passion Plan is designed to provide a way to break down goals into concrete smaller goals that can be more readily accomplished.
Facilities
More than 225 former residents, as well as many of their family members and loved ones, remain connected to a supportive, extended Mercy Home family through this program.
Events
December 21 – Christmas Party
January – Convivio
February/March – Ski Trip
May/June – Transitional Event
July – Picnic with Friends First
September – Chicago Football Classic
October – Six Flags Fright Fest
November – Thanksgiving Dinner