Shop Online and Support Mercy Home
Support Mercy Home while you shop
It's easy to support Mercy Home for Boys & Girls while you shop online! All you have to do is designate Mercy Home or Mission of Our Lady of Mercy as your charity through Amazon Smile, eBay Giving Works, or Goodshop. Then, a portion of the sales from goods you buy will go toward helping Mercy Home's kids.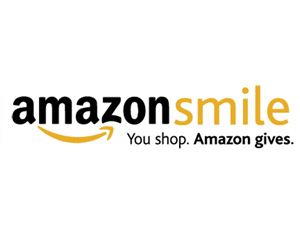 Do you frequently make purchases on Amazon? When you designate Mercy Home as your Amazon Smile charity, 0.05% or your purchase amount goes directly to Mercy Home. Be sure to select Mission of our Lady of Mercy as your charity, allowing you to support Mercy Home when shopping on Amazon.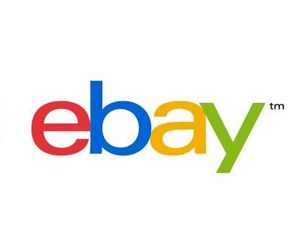 Make your eBay experience more meaningful. Shop on eBay and support Mercy Home while doing so.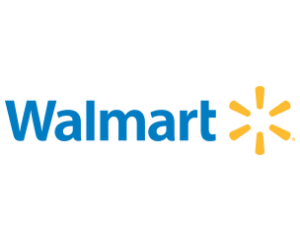 Walmart is teaming up with local nonprofits to get them the supplies they need through Registry for Good. Please support the kids and families supported by Mercy Home for Boys & Girls by purchasing much-needed supplies through Walmart's Registry for Good.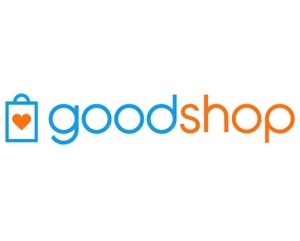 Like shopping AND saving? So do we. Goodshop provides access to hundreds of stores and coupons while you're giving back. It's a win-win for everyone. Donation amount varies; but it generally ranges from 1% – 30% of your total purchase amount. Visit Goodshop now!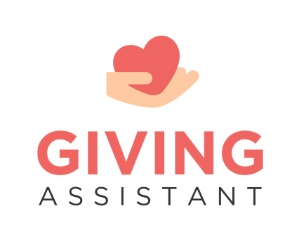 Raise cash back donations while you shop. Using Giving Assistant, you can support Mercy Home with savings from your online shopping purchases—it's so easy! 1% of the purchase price will be donated to Mercy Home and shoppers have the opportunity to donate an additional amount with their cash back.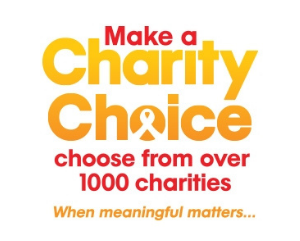 Looking for a unique gift for a loved one? Why not support their charitable streak by giving a charity gift card? These cards look like traditional gift cards but work differently. Buy a gift card, and your recipient can choose Mercy Home to receive the funds.Treat someone with a gift card that means something this year with CharityChoice.
---
Donate unused gift cards online
You can support Mercy Home for Boys & Girls by donating unused gift cards from a variety of sources.
---
---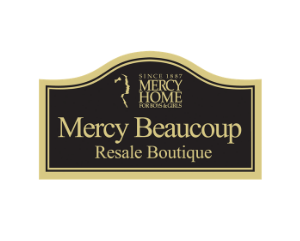 Located in Chicago's historic Old Town, Mercy Beaucoup is a high-end resale boutique that provides a unique shopping experience to customers and benefits Mercy Home for Boys & Girls, a children's charity located in Chicago. The items at Mercy Beaucoup are brand-name items that are consignment quality, but at thrift store prices!

Well, what are you waiting for? Shop now!