The Holy Bible
Read selected passages from The Bible, provided by Sunday Mass at Mercy Home.
The Bible
Select a book to view from the Catholic Bible
Old Testament
New Testament
About The Bible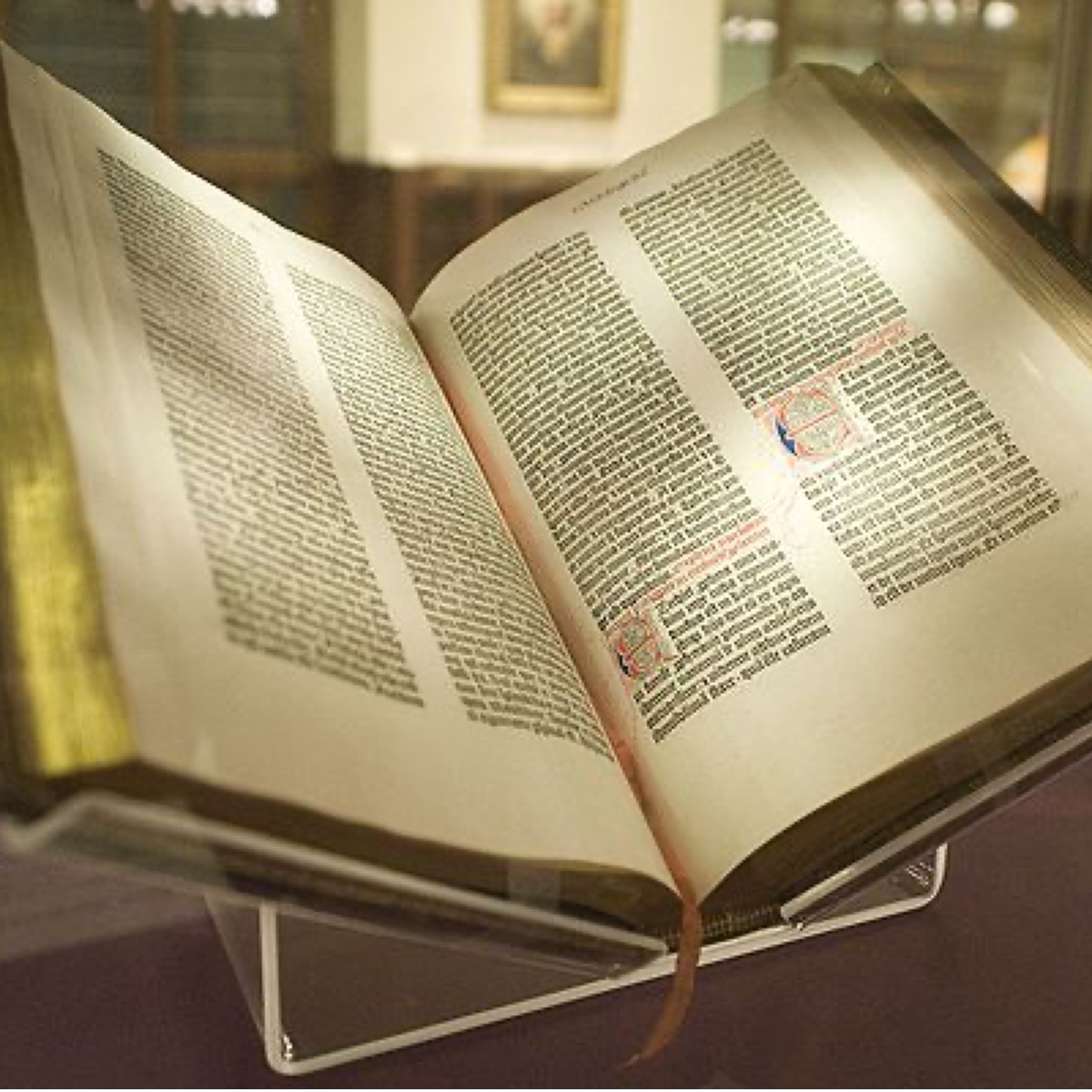 The Bible is a collection of religious texts or scriptures sacred to Christians, Jews, Samaritans, Rastafari and others. It appears in the form of an anthology, a compilation of texts of a variety of forms that are all linked by the belief that they are collectively revelations of God. These texts include theologically-focused historical accounts, hymns, prayers, proverbs, parables, didactic letters, poetry, and prophecies.
Those books included in the Bible by a tradition or group are called canonical, indicating that the tradition/group views the collection as the true representation of God's word and will. A number of Biblical canons have evolved, with overlapping and diverging contents from denomination to denomination. The Hebrew Bible overlaps with the Greek Septuagint and the Christian Old Testament. The Christian New Testament is a collection of writings by early Christians, believed to be mostly Jewish disciples of Christ, written in first-century Koine Greek.
Wikipedia contributors. (2020, December 13). Bible. In Wikipedia, The Free Encyclopedia. Retrieved 02:40, December 15, 2020, from https://en.wikipedia.org/w/index.php?title=Bible&oldid=993904197