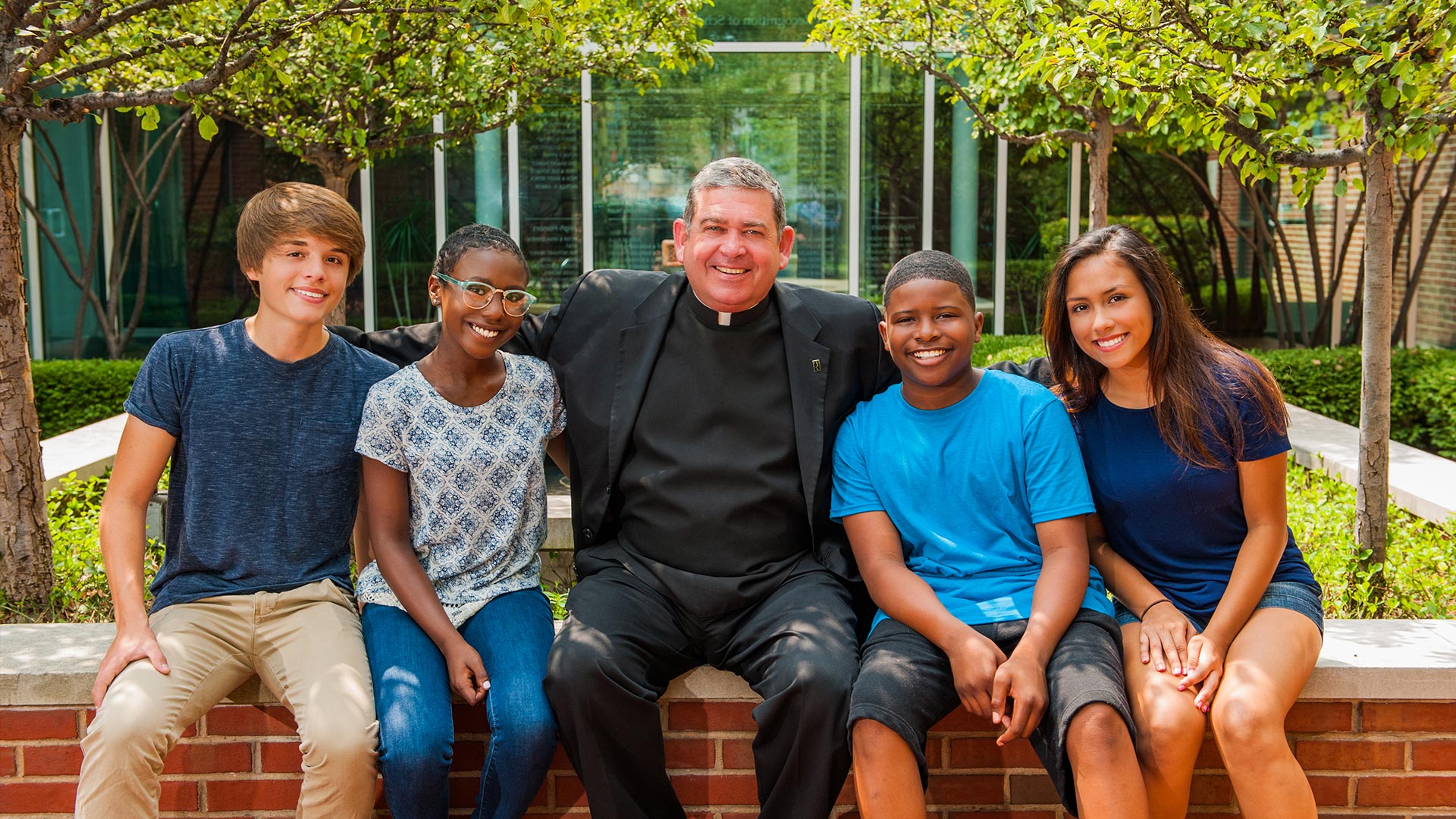 Leadership
---
Senior Leadership
---
Mercy Home's Boards
---
Board of Directors
This group of board leaders and past Board of Regents chairman serve as the governance board for the Home, approval of the annual audit and budgeting processes and strategic vision.
---
Board of Regents
Mercy Home's Board of Regents is the main advisory board for the organization providing oversight of key programs and fundraising initiatives.
---
Ambassadors of Mercy
The Ambassadors of Mercy is a select board of prominent men dedicated to advancing the mission of Mercy Home for Boys & Girls. This board of resourceful professionals surfaces and helps develop key influence support to sustain and expand vital programs for children in need.
---
Leader Council
The Leader Council members are powerful and accomplished professional women who strongly believe that the lives of Mercy Home's young people can be improved through education. They meet throughout the year and donate their time, talent, financial support and professional resources to open doors to education in order to change the trajectory of children's futures and break cycles of abuse, neglect, and poverty.
---
Associate Board