2020-03-30 01:00:00
2020-06-02 01:00:00
Our families are suffering.
As the COVID-19 crisis deepens, they're being cut off from even the most basic necessities.
These families struggle financially even in the best of times. But as the COVID-19 crisis deepens, they're being cut off from many of life's most basic necessities. They need you now more than ever.
Sunday Mass
Latest Mass Video
Fifth Sunday of Lent
Very Rev. Gregory Sakowicz
• March 29, 2020
Recent Sunday Mass Posts
About Sunday Mass at Mercy Home
In 1992 at the request of Cardinal Joseph Bernardin, Mercy Home launched its televised Sunday Mass that now allows 60,000 faithful viewers to share in the Eucharist every Sunday morning.
Sunday Mass at Mercy Home, which is filmed on location in the Our Lady of Mercy Chapel at Mercy Home for Boys & Girls and broadcast on WGN in Chicago, is a source of spiritual nourishment for those who are unable to leave their homes because of age or ailment to attend Mass. Local Listings
Join Us Every Sunday • 9:30 AM CST, WGN Chicago
Over the air: 9.1
Comcast Xfinity: 9, 192 or 1009
DirecTV: 9
AT&T U-verse: 9 or 1009
DISH Network: 9
Kraus: 9 or 9.1
Layer3 TV: 9
Metronet: 9
MTCO: 9 or 504
Skitter TV: 9 or 1009
Zing: 9
Time Warner: 9
WOW!: 9 or 206
RCN: 9 or 609
Mediacom: 9 or 709
ACME: 9
Charter Spectrum: 17 or 617
Celebrants at Mercy Home
View more content from our celebrants by clicking on the links below.
More From Sunday Mass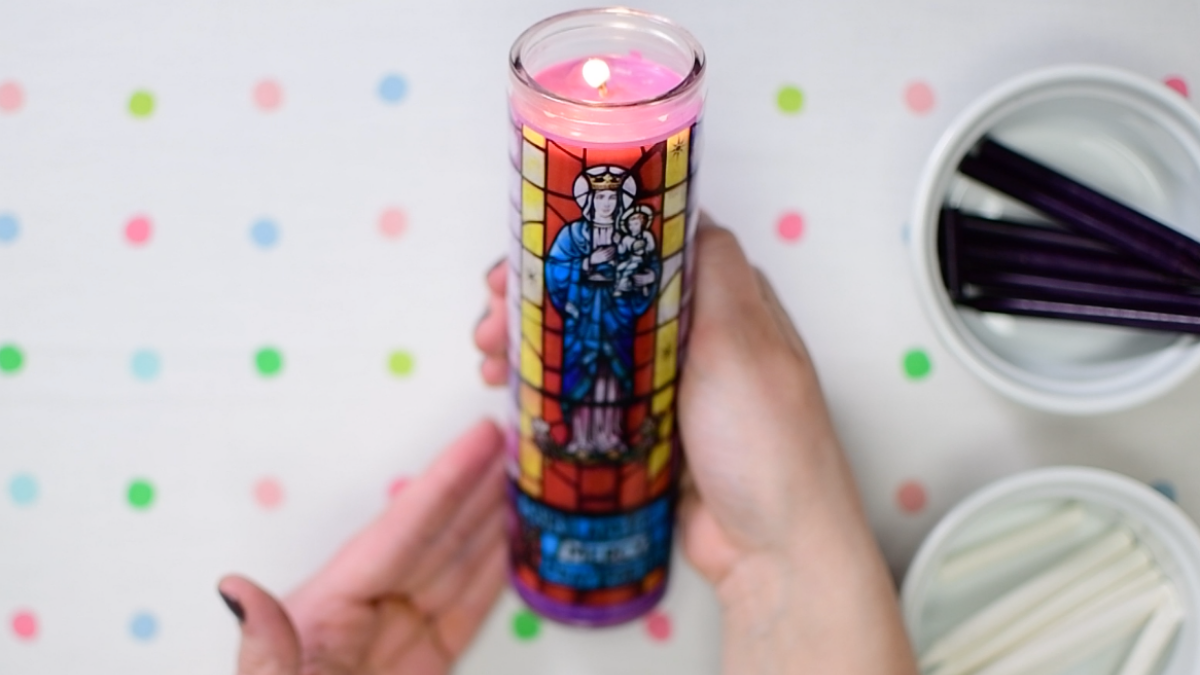 The symbolism of light, and by extension, candles have a long history in the Catholic Church and represent the light...
March 27, 2020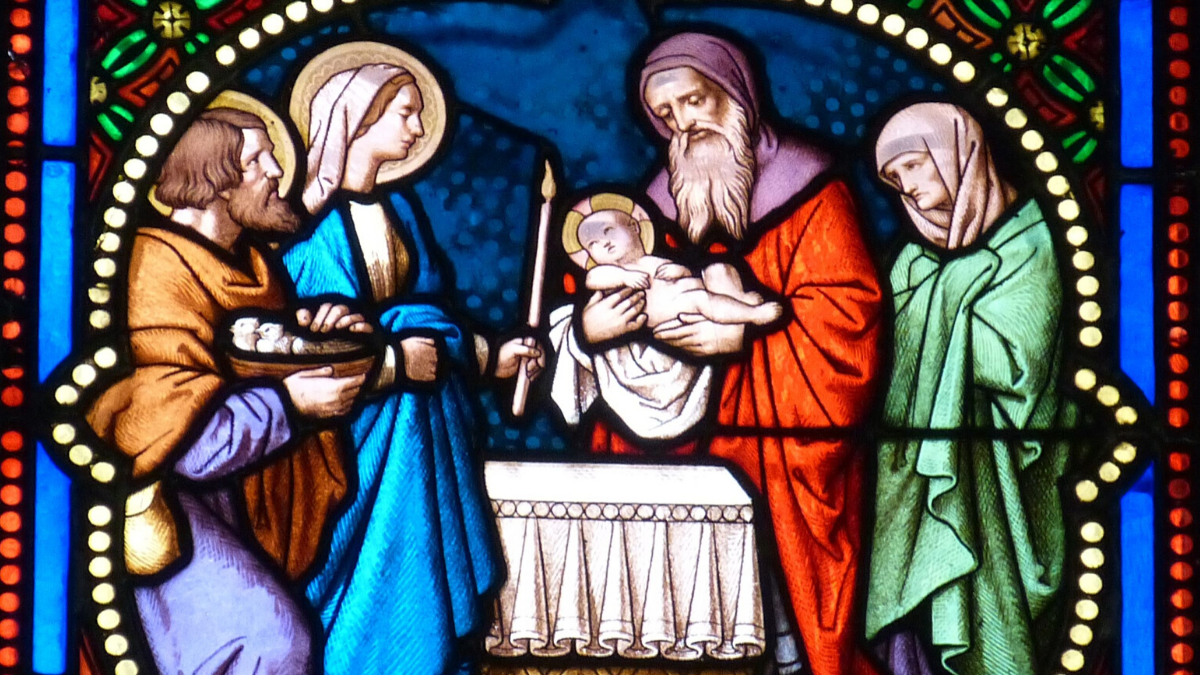 The Annunciation of the Lord is day that marks two important events in the history of Christianity: God, through the...
March 25, 2020
Partners in Prayer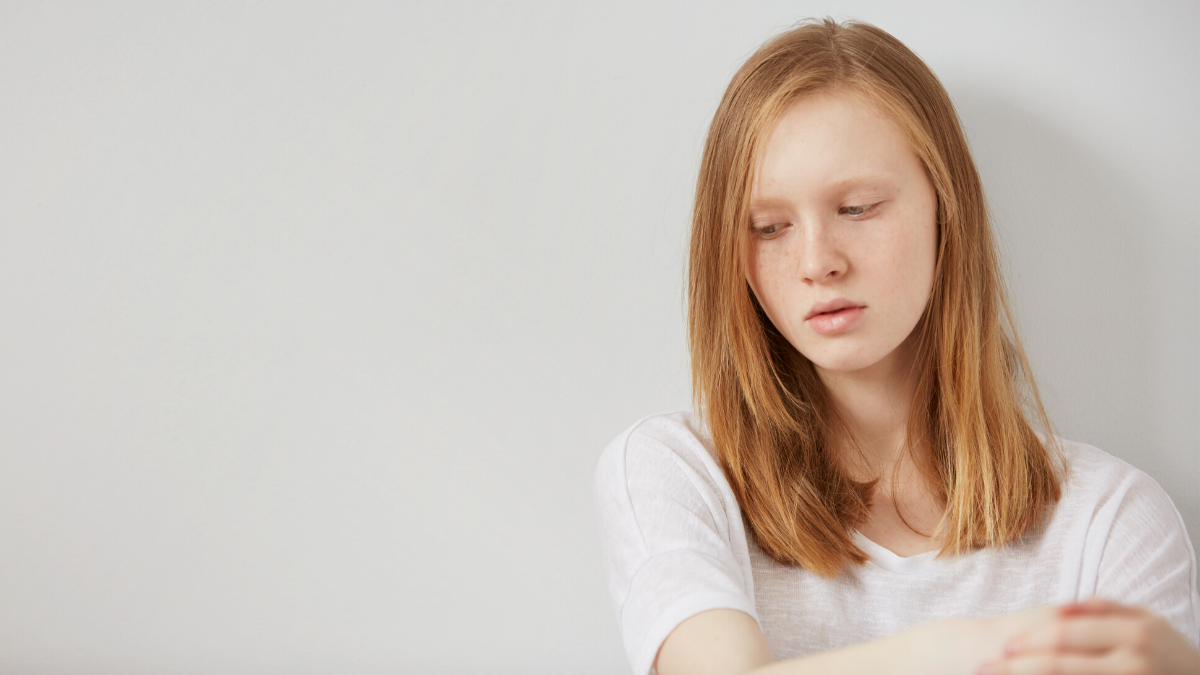 Before coming to Mercy Home, so many of our kids struggle with difficult home lives and devastating losses. This was...
March 18, 2020
Request Sunday Mass Guide
Fill out your information