Sunday Mass
Latest Mass Video
Fourth Sunday of Lent
Fr. Carl Morello
• March 19, 2023
Recent Sunday Mass Posts
About Sunday Mass at Mercy Home
In 1992 at the request of Cardinal Joseph Bernardin, Mercy Home launched its televised Sunday Mass that now allows 60,000 faithful viewers to share in the Eucharist every Sunday morning.
Sunday Mass at Mercy Home, which is filmed on location in the Our Lady of Mercy Chapel at Mercy Home for Boys & Girls and broadcast on WGN in Chicago, is a source of spiritual nourishment for those who are unable to leave their homes because of age or ailment to attend Mass. Local Listings
Join Us Every Sunday • 9:30 AM CST, WGN Chicago

Due to circumstances outside Mercy Home's control, WGN, Sunday Mass' TV network is not currently available to viewers who subscribe to DISH Network. We apologize for any inconvenience and note that you can still watch the Mass every week here on our web site. For questions regarding channel offerings, you may call DISH Network's customer service department at (800) 333-3474.
Over-the-air (with an antenna) on 9.1
Comcast Xfinity TV 192 & 1009
DIRECTV 9
AT&T U-verse 1009
DISH Network 9
WOW! 206
RCN 609
Mediacom 709
Metronet 9
NITCO 9
Kraus 9.1
MTCO 504
ACME 9
Skitter TV 9
You can also listen to Sunday Mass at Mercy Home in podcast form: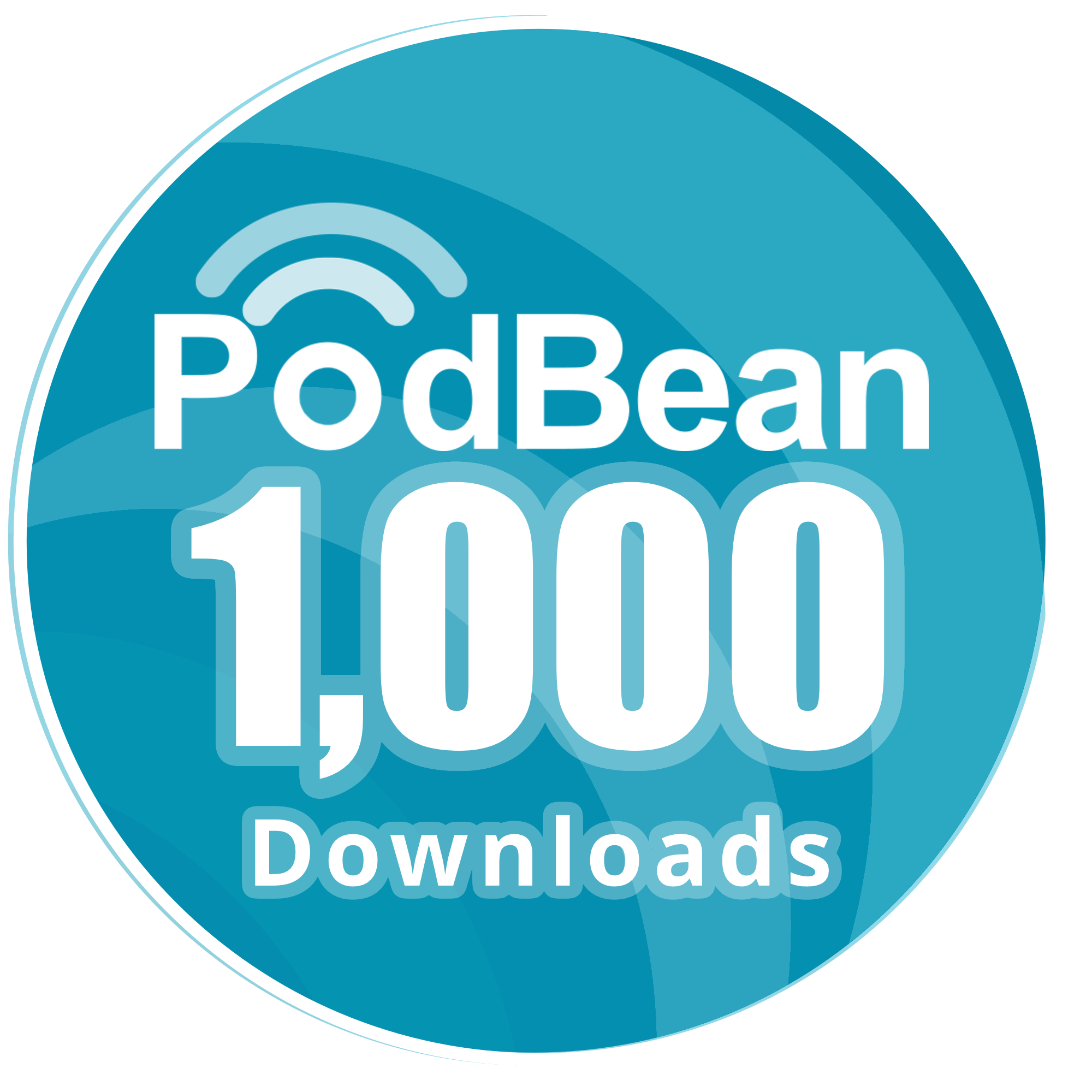 Celebrants at Mercy Home
View more content from our celebrants by clicking on the links below.
More From Sunday Mass
Partners in Prayer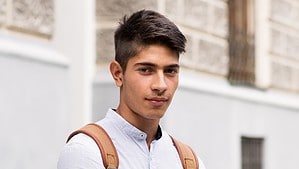 When Nick was five years old, he saw his first professional basketball game on television. He was mesmerized. He loved...
February 28, 2023
Sunday Mass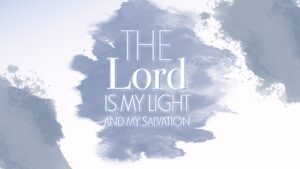 Part of the work we do at Mercy Home is learning to see things from a different vantage point. Every...
February 28, 2023
Partners in Prayer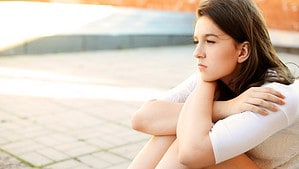 Heartbreak comes in many forms. It can be especially painful when it comes from our parents, the people who are...
January 31, 2023
Request Sunday Mass Guide
Fill out your information