Sunday Mass
Latest Mass Video
Pentecost Sunday
Fr. Carl Morello
• May 31, 2020
Recent Sunday Mass Posts
About Sunday Mass at Mercy Home
In 1992 at the request of Cardinal Joseph Bernardin, Mercy Home launched its televised Sunday Mass that now allows 60,000 faithful viewers to share in the Eucharist every Sunday morning.
Sunday Mass at Mercy Home, which is filmed on location in the Our Lady of Mercy Chapel at Mercy Home for Boys & Girls and broadcast on WGN in Chicago, is a source of spiritual nourishment for those who are unable to leave their homes because of age or ailment to attend Mass. Local Listings
Join Us Every Sunday • 9:30 AM CST, WGN Chicago
Over-the-air (with an antenna) on 9.1
Comcast Xfinity TV 192 & 1009
DIRECTV 9
AT&T U-verse 1009
DISH Network 9
WOW! 206
RCN 609
Mediacom 709
Metronet 9
NITCO 9
Kraus 9.1
MTCO 504
ACME 9
Skitter TV 9
Celebrants at Mercy Home
View more content from our celebrants by clicking on the links below.
More From Sunday Mass
Partners in Prayer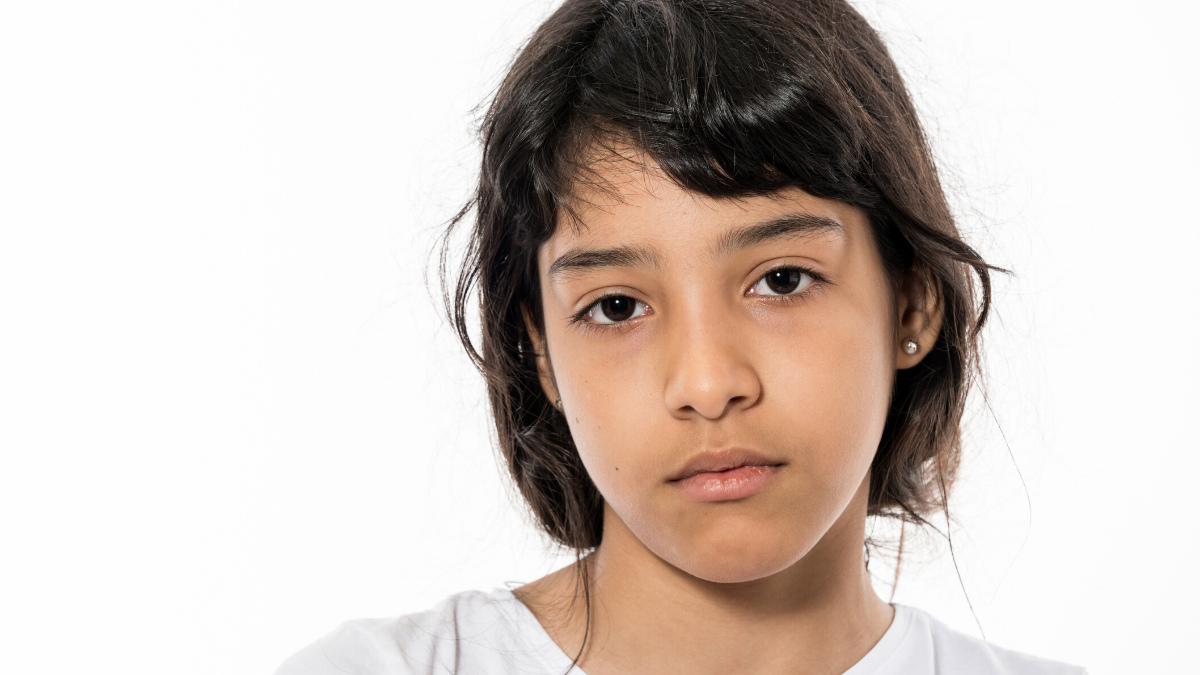 The uncertainty that surrounds us these days can make anyone hesitate to make long-term plans. But for kids like Aubrey,...
May 27, 2020
Fr. Scott's Corner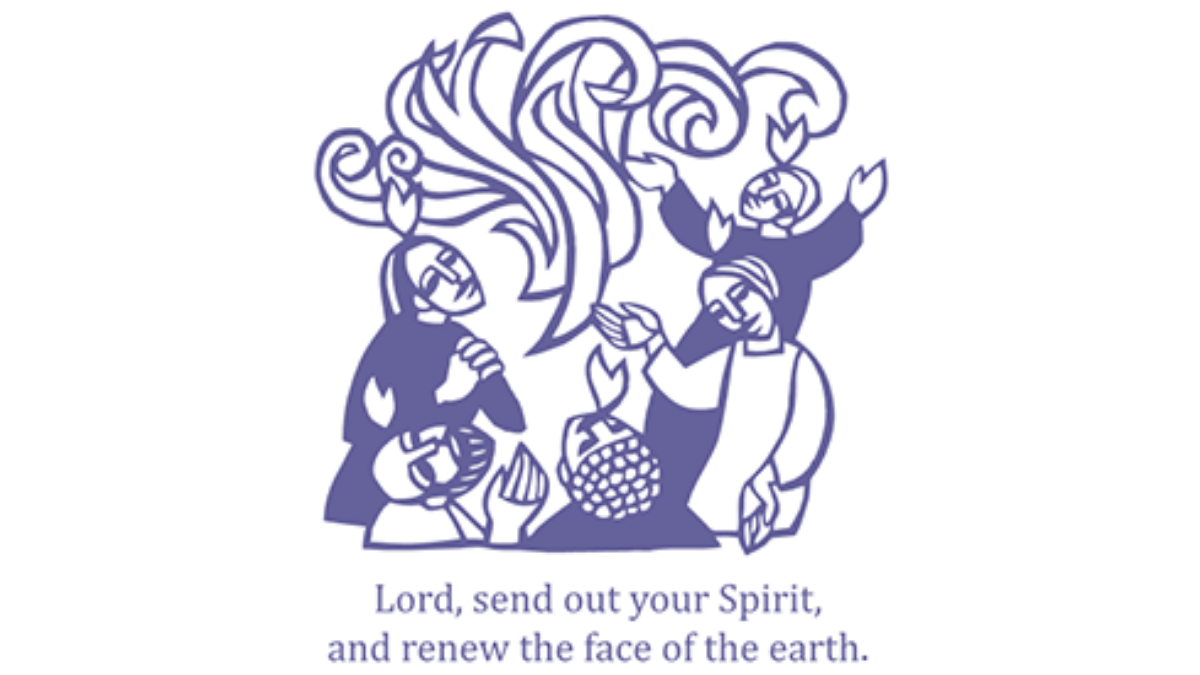 This month, we will celebrate the Feast of the Ascension of the Lord. This is important, because Jesus instructs not...
May 6, 2020
Partners in Prayer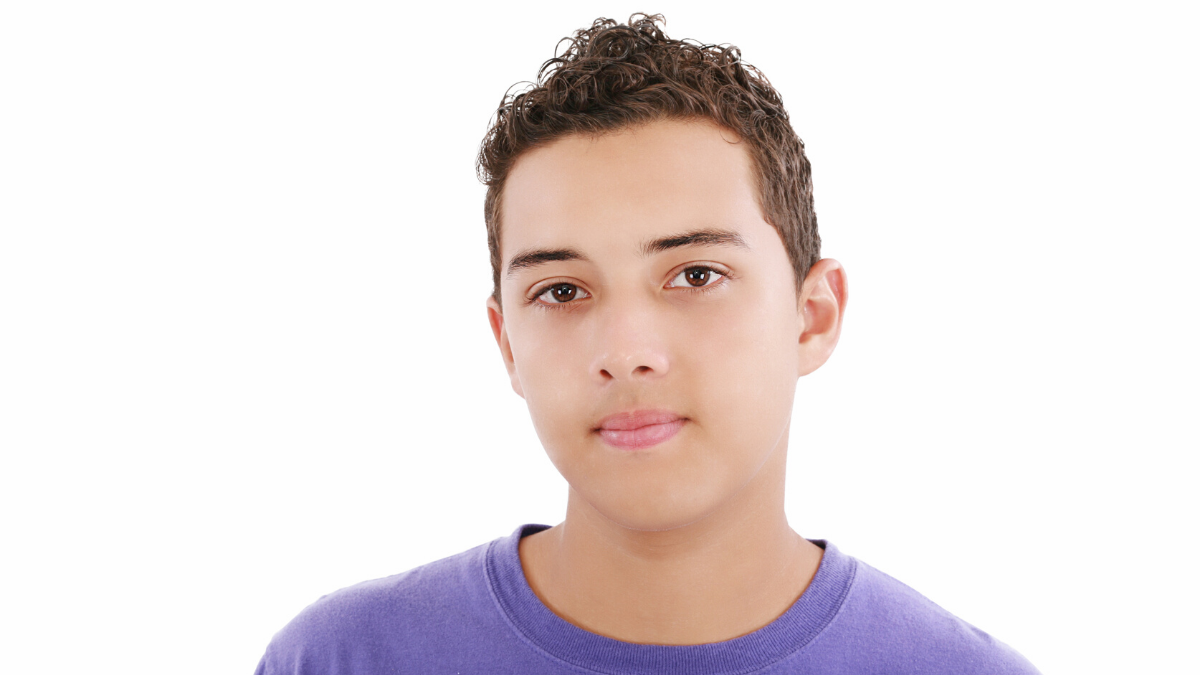 As we shelter during the coronavirus emergency, we may feel at times isolated and lonely. And the disruption to our...
April 18, 2020
Request Sunday Mass Guide
Fill out your information