Years of Mercy
Stories of Hope and Illumination at Mercy Home for Boys & Girls
By Rev. L. Scott Donahue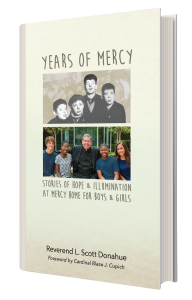 In this collection of essays, Reverend L. Scott Donahue, president of Mercy Home for Boys & Girls, invites readers to bear witness to love's remarkable power to inspire growth, hope, and change in even the direst circumstances. In these pages, Fr. Scott recounts the stories of ten children whose traumatic pasts have brought them to Mercy Home to seek the healing and supportive services this therapeutic residential home provides.
Though their paths to Mercy Home's door may differ, for these children, a common thread binds each of their stories together: remarkable strength, unwavering spirit, and a heart tender and open enough to receive help when it's needed most.
In Years of Mercy, Fr. Scott reflects on the miracles that happen within Mercy Home's walls, thanks to God's good grace and the many friends across the country who lend their prayers and support to offer children hope, healing, and the promise of a brighter tomorrow.
Listen to a sample of the audiobook.
---
Narrated by Rev. L. Scott Donahue
---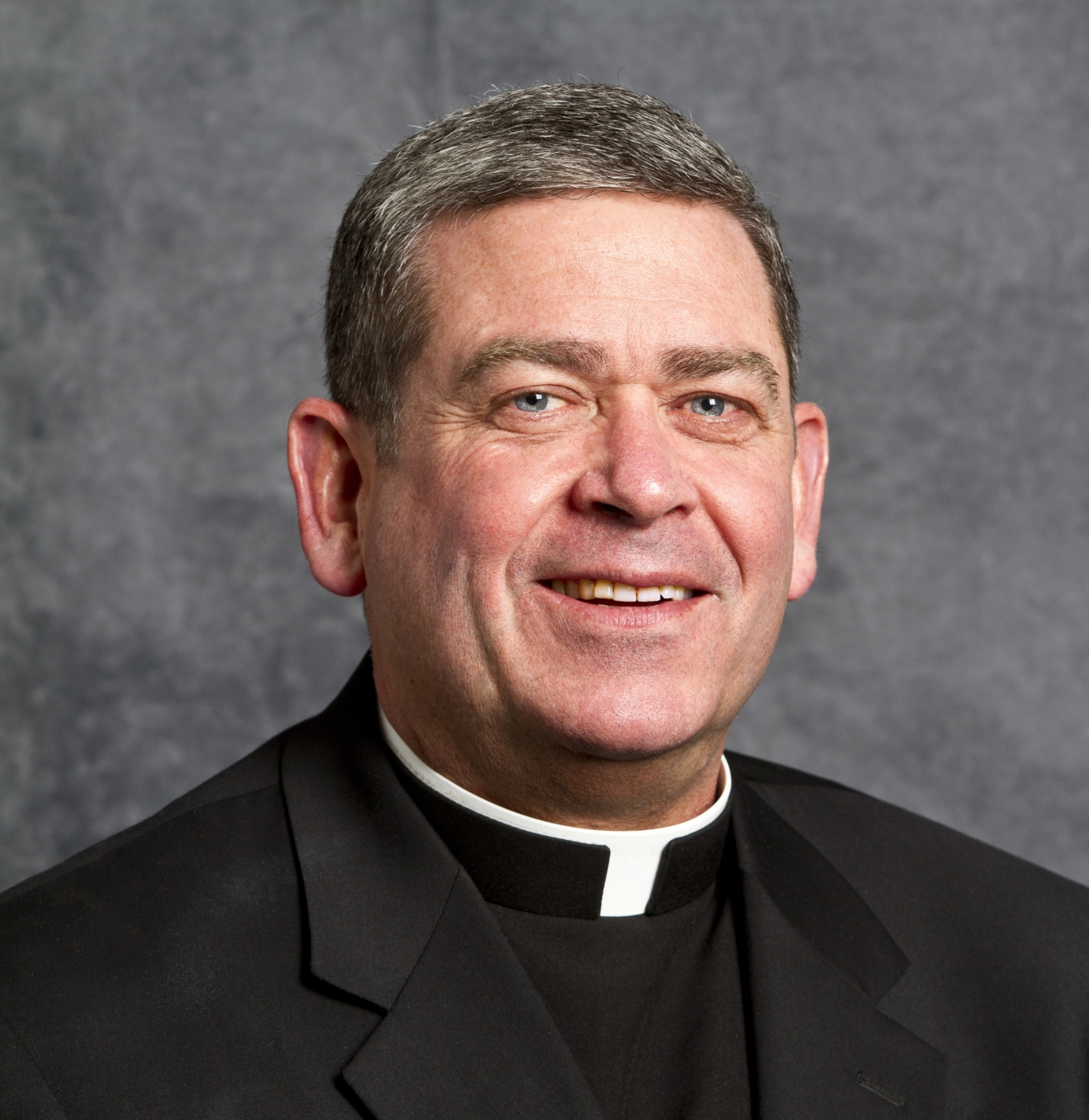 Reverend L. Scott Donahue
Rev. L. Scott Donahue is President & CEO of Mercy Home for Boys & Girls, a therapeutic home for children who've experienced abuse, neglect, abandonment, and emotional trauma. He has been caring for the children at Mercy Home since joining its Board of Regents in 1990, later serving as assistant to its president. In 2006, after ten years of service as Mercy Home's associate president, Fr. Donahue was appointed the Home's eighth president since its founding in 1887.
---
---
Praise for "Years of Mercy"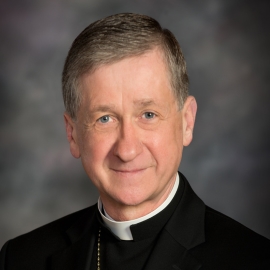 "Fr. Donahue's very well-crafted book puts on full display how ordinary individuals, in partnership with an extraordinary institution, Chicago's Mercy Home for Boys & Girls, have been living out the Gospel's call to corporal and spiritual acts of mercy for nearly 130 years. These cameos of mercy in action are witness to the powerful transformation that happens in the lives of others when charity and generosity frame one's life. These inspiring accounts offer an instructive and inspirational alternative — or better, a solution to the crisis of indifference that the Year of Mercy was meant to address."- Cardinal Blase J. Cupich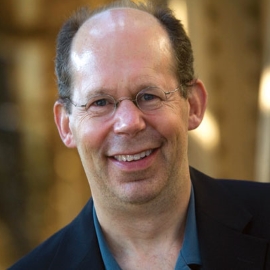 "Fr. Scott Donahue's collection of tenderly told stories provides an aperture into this magical place, Mercy Home. Empathic and nurturing, Fr. Scott and his colleagues at Mercy know just what children need. As you read these stories, it'll become clear that those at Mercy serve as a model for the rest of us." – Alex Kotlowitz, Author, There are No Children Here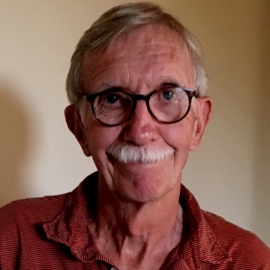 "I'm a believer in the power of mercy to transform lives. The inspiring true stories that Fr. Scott shares in his book will make you a believer too. I've known Fr. Scott for decades and I've seen firsthand the way he runs his home like a successful business. It's efficient, innovative, and it attracts the very best people who all work toward the same goal — saving our kids." – James M. Jenness, Retired Chairman of the Board and CEO, Kellogg Company