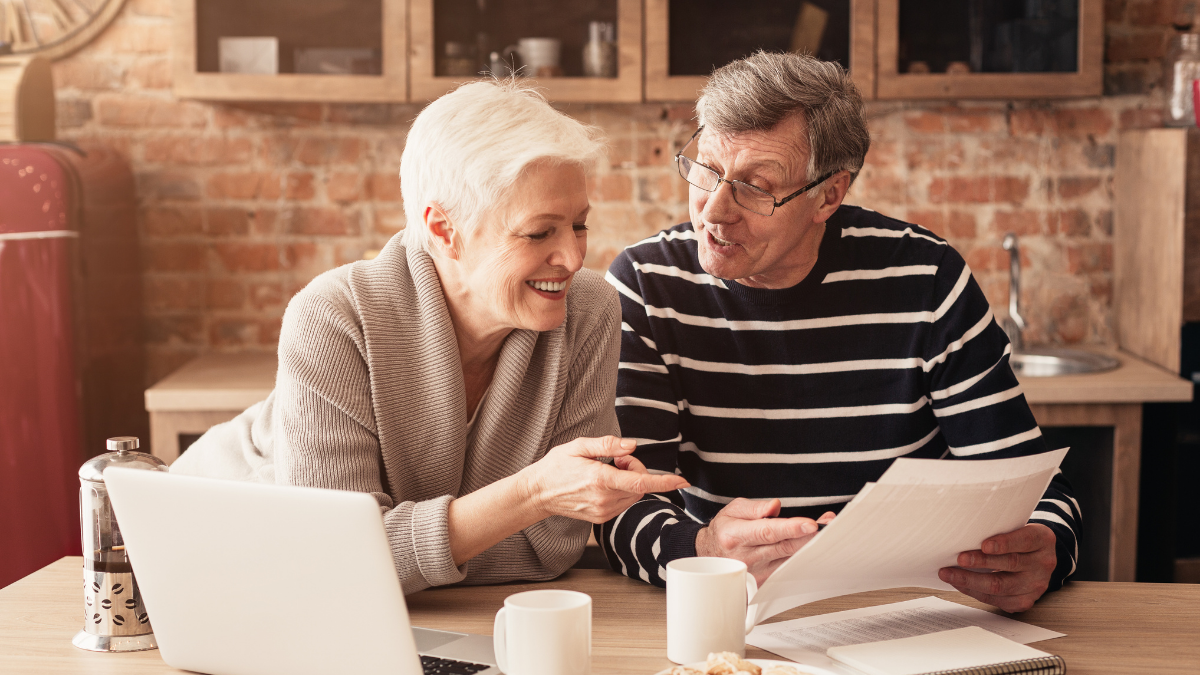 Planned Giving
Maximize Your Philanthropic Goals
Making a life-changing gift for the kids at Mercy Home is within your reach – and may be easier than you think. Learn how to make your gift go even further, reduce your tax burden, or make a substantial gift that costs you nothing in your lifetime.
Find resources and meet others like you who have created a brighter future for a child in need through the Archangel Society.
Choosing the Right Gift
You can make a bigger difference for the kids of Mercy Home than you ever thought possible! Here are a few of the most popular ways to change a life for the better, lower your tax bill, and save money for you and your family. Which one is right for you?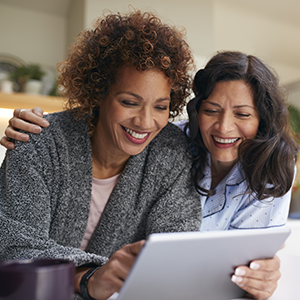 Learn how to make your gift go further with a tax-wise gift. Strategies include gifts of stock, giving through your IRA, Donor Advised Funds, and more.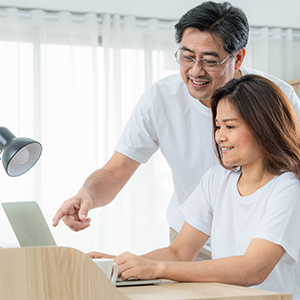 Make a big impact with a future gift. Include Mercy Home in your will, trust, or other estate plans.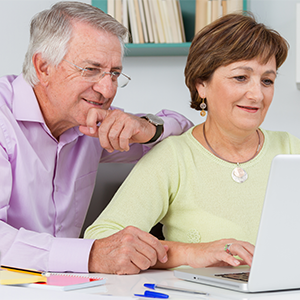 Lock in a lifetime payment for yourself or others with a Charitable Gift Annuity, or create a split-interest gift with a Charitable Remainder Trust.
---
Want to Stay in the Know?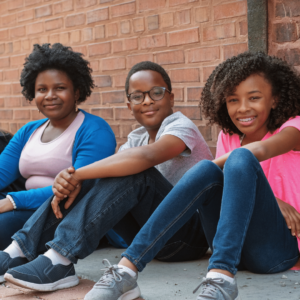 Check out our quarterly newsletter to read a message from Fr. Scott Donahue, find more tips on charitable giving strategies, and inspirational stories from former Mercy Home residents about how your generous love changed their life.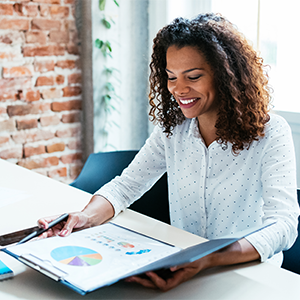 Thank you for helping your client make a meaningful gift to the charities closest to their heart. Click here to find Stock and Mutual Fund transfer instructions, sample bequest language, and other helpful information.
Watch A Day in the Life of TJ – Learn how your gift helps our kids succeed!