Corporate Partnerships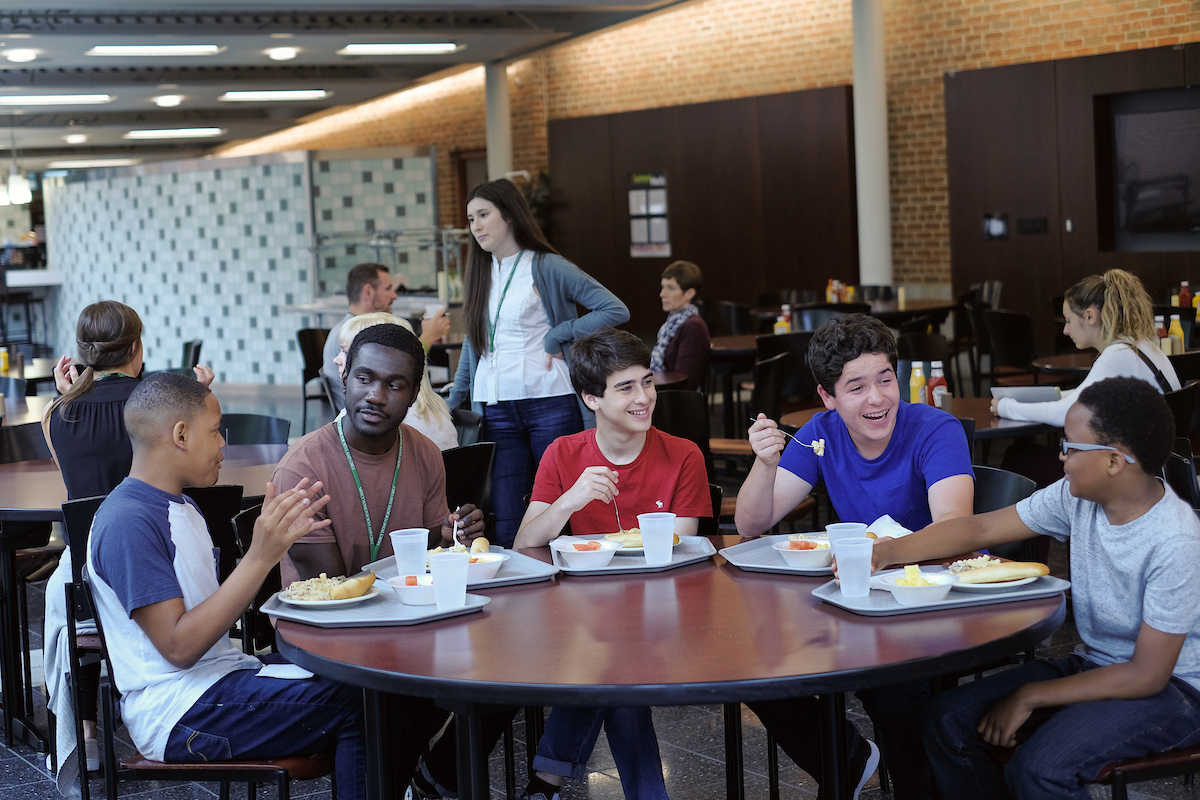 Our programs are a tremendous opportunity for our corporate partners to help kids in crisis while increasing visibility for their brands, reaching targeted demographics and demonstrating commitment to communities in need.
We work directly with our corporate supporters and take an integrated approach to our partnership development, directing our partners with ongoing support and turnkey program implementation in order to help them meet their goals.
If you are interested in a custom volunteer opportunity, we are happy to accommodate. However, due to the volume of interest in larger group volunteer opportunities, our projects average a minimum of $100 corporate donation per volunteer in order to cover supplies, staff time and resources. If you think that fits within your budget, please fill out the contact form.
---
Matching Gifts
Thousands of companies nationwide offer programs that match or exceed charitable donations made by their employees. Matching a gift is easy—and makes an incredible impact on the lives of Mercy Home's boys and girls.
Many companies also match volunteer hours, stock gifts, or gifts from spouses, retirees, and board members so don't hesitate to ask your HR department about these benefits, too!
Matching Gift
and
Volunteer Grant
information provided by

---
Event Sponsorships
Due to the ongoing COVID-19 pandemic, we regret that we have suspended all live, in-person charity events for the foreseeable future. Discussions are under way about alternative fundraisers that would allow opportunities for corporate sponsor involvement.
Cause Marketing
Mercy Home partners with corporations to create mutually beneficial, transaction-based relationships to drive product sales or other consumer activity. Programs include percentage of sale opportunities, sampling, coupon promotions and more.
Christmas Wish List
Every year, corporations volunteer to fill our kids' Christmas wish lists and spread holiday cheer. Businesses may donate gifts for one child, multiple children or for our kids to share (such as games or household items). We are also in need of gifts for children in our AfterCare program.
Grants
Corporate grants provide critical funds to support Mercy Home's boys & girls.
Corporate Internships
Refer a job or internship opportunity to help Mercy Home's young people gain valuable employment experience.
In-office Fundraisers
Office-based fundraising, through jeans days, bake sales or other events, can make an incredible impact on Mercy Home's children.
---
Corporate Wellness

A well-designed corporate wellness program can increase productivity, boost morale, and reduce stress.
An excellent way to motivate employees to get healthy while also reaping the rewards for your company is to create a company marathon team. Mercy Home Heroes would love to work with you to organize a corporate marathon team that best suits your company.
To read more about the benefits of a corporate wellness program and our Mercy Home Heroes team, please fill out this form.
---
Notable Corporate Sponsors