Stay Connected With Mercy Home
Thank you for your interest in Mercy Home for Boys & Girls!
Subscribe to stay up-to-date and learn more about our youth's stories, our Home's resources, events, and more.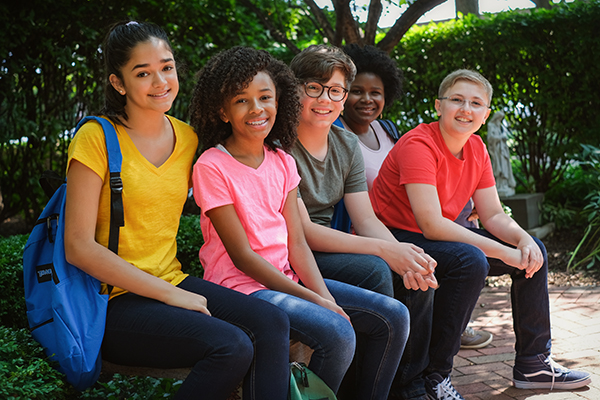 Follow Mercy Home on Social Media:
¿Quiere suscribirse a Mercy Home en español?
Registre tu correo electrónico para recibir noticias de Mercy Home.