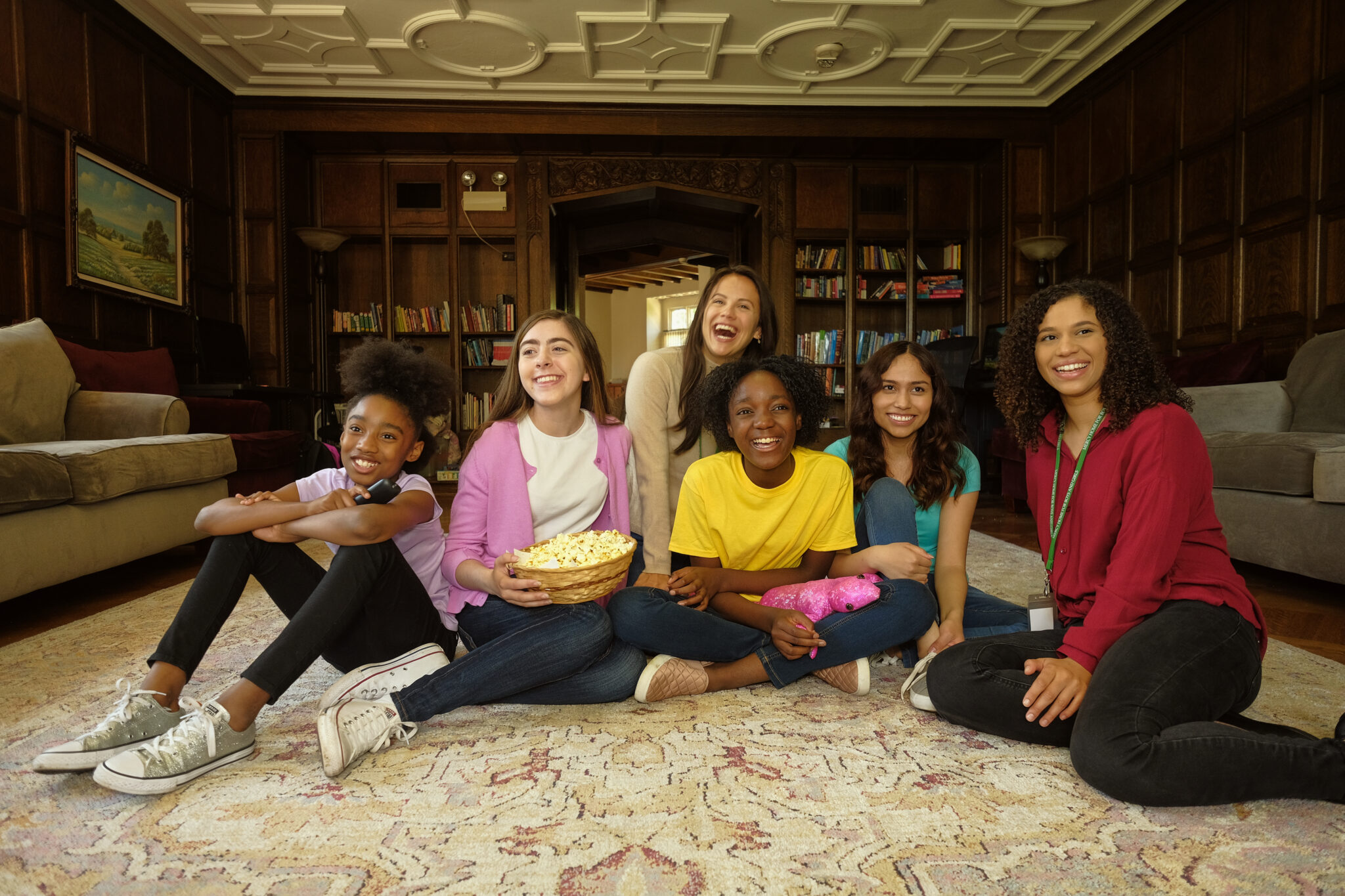 Our Impact
Mercy Home measures the impact of our programs in two ways: through rigorous evaluation of results data and through the stories of our young people's success.
Among Our Results for 2022:
Read our stories of children who have put lifetimes of danger and disappointment behind them and with our help are achieving more than they had ever imagined possible. While the stories of each of our young men and women reveal the truest measure of our success, we are also committed to improving the quality of our programs for young people through careful study and measurement of results data.
Finally, our impact extends beyond the walls of Mercy Home. Our young people reflect the love of our Mercy Home family by impacting the community through a wide variety of service projects.