Mercy Home measures the impact of our programs in two ways: through rigorous evaluation of results data and through the stories of our young people's success.
Among Our Results for 2019:
4
,
617
therapy sessions were given to kids and their families.
100
%
of our high school seniors graduated.
101
youth
held 194 jobs, both on- and off-campus.
Read our stories of children who have put lifetimes of danger and disappointment behind them and with our help are achieving more than they had ever imagined possible. While the stories of each of our young men and women reveal the truest measure of our success, we are also committed to improving the quality of our programs for young people through careful study and measurement of results data.
Finally, our impact extends beyond the walls of Mercy Home. Our young people reflect the love of our Mercy Home family by impacting the community through a wide variety of service projects.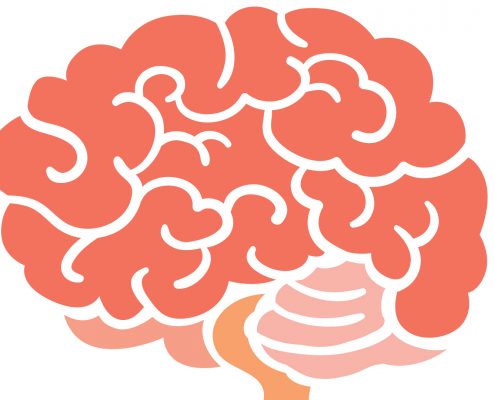 Where practitioners once used psychological, emotional, and behavioral terms to diagnose the effects of trauma, there is now scientific evidence of altered brain functioning due to early abuse and neglect.
https://www.mercyhome.org/wp-content/uploads/2016/06/brain-01.jpg
1080
1920
Nic Halverson
Nic Halverson
2017-07-28 12:33:06
2019-03-05 14:00:27
Trauma and Brain Development in Children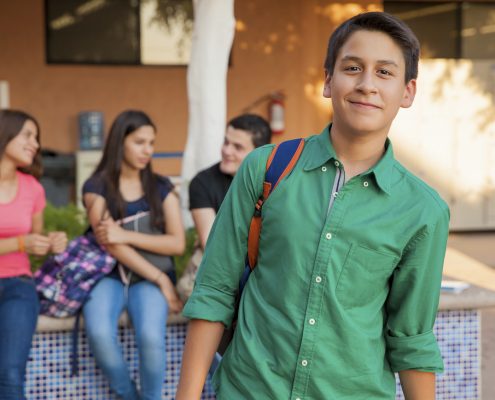 Nathan kept a map of the city hidden in his desk. Because he was always thinking of running away. Learn how he made positive changes at Mercy Home.
https://www.mercyhome.org/wp-content/uploads/2017/05/Page-4-5-Education-Story.jpg
1131
1697
Web Team
Web Team
2017-05-09 23:19:02
2020-07-15 16:12:28
Young Man Channels Anger into Positive Changes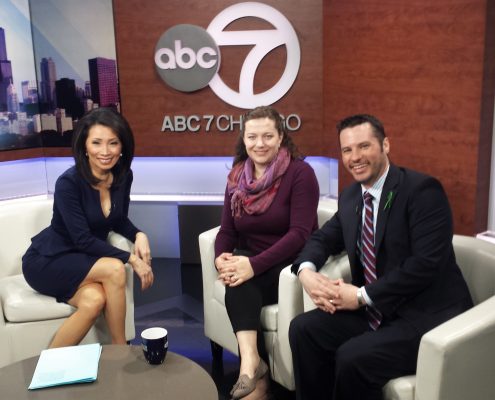 Mercy Home's Clinical Director and VP of Advancement sat down with ABC7 Newsviews' Judy Hsu to discuss March for Kids and our work with kids in crisis.
https://www.mercyhome.org/wp-content/uploads/2017/03/Emily-and-Joe-Newsviews.jpg
2322
4128
Mark Schmeltzer
Mark Schmeltzer
2017-03-13 13:57:02
2019-03-05 16:22:19
Mercy Home on ABC7 Newsviews