Attend a Chicago Charity Event
Our work with is made possible by the support we receive from generous benefactors, including those who contribute to our life-saving mission through several great Chicago charity events.
You can help kids build brighter futures by attending a Mercy Home event. We offer numerous opportunities throughout the year for our friends to join together to help kids in crisis. Our annual lineup of fundraisers include some of the most anticipated and long-running non-profit events in Chicago as well as a number of exciting newer programs.
Please see below to learn more about opportunities for you to help kids by attending a Chicago charity event for Mercy Home. Sponsorship opportunities for your company are also always available by contacting Jim Marrese.
Upcoming Events: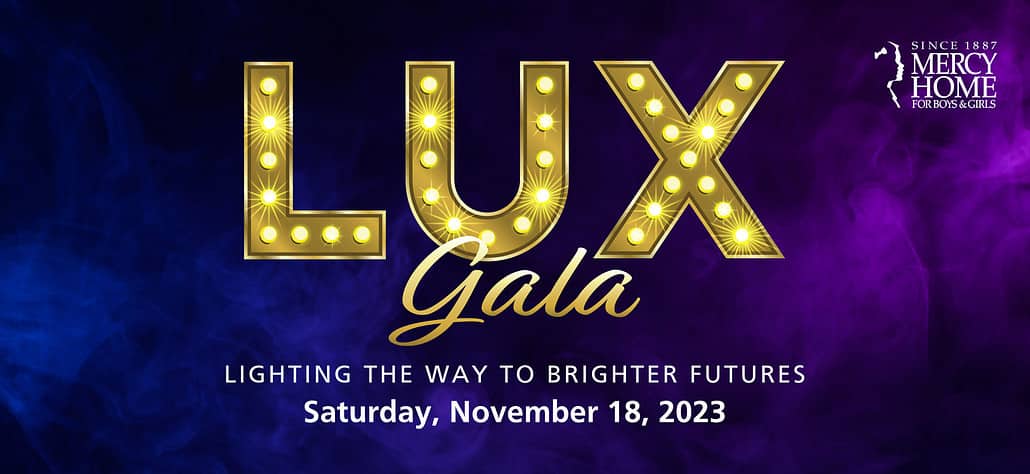 Lux Gala
Don't miss Mercy Home for Boys & Girls' signature fall gala in the exquisitely restored art deco interior of Chicago's Old Post Office. Be immersed in an unforgettable evening of splendor at this architectural gem in the city.
Past Events:
Poker Night
Our 10th annual Mercy Home Poker Night was a sold-out success! More than 350 guests enjoyed great food, charitable casino games, and our big Texas Hold 'em tournament. Read more about this year's event here. And be sure to join us next year for the perfect midwinter night out that benefits Mercy Home.

March for Kids Kickoff
It's never too early to start celebrating St. Patrick's Day! March on over to Butch McGuire's and join the Associate Board of Mercy Home for Boys & Girls to kickoff the season.
March for Kids Post-Parade Party
Enjoy the Chicago St. Patrick's Day Parade on March 11, then bring the whole family over to Venue SIX10 for the Mercy Home for Boys & Girls March For Kids Post-Parade Party.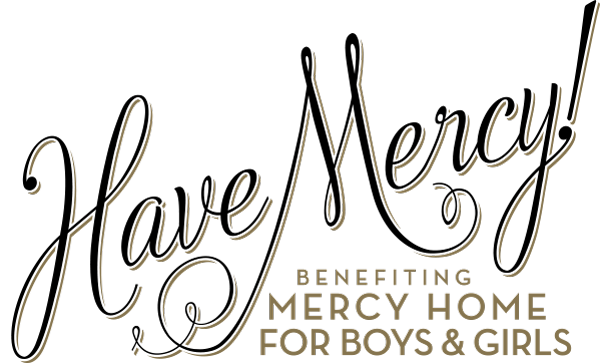 Have Mercy!
Join the Associate Board of Mercy Home for Boys & Girls at their 15th annual fundraising gala, Have Mercy! All proceeds benefit our boys and girls.
Graduates' Luncheon
For 21 years, the Leader Council has worked to improve educational opportunities for young people at Mercy Home for Boys & Girls. The Graduates' Luncheon is the Leader Council's signature annual fundraising event. Join us on June 6, 2023 as we celebrate this year's graduates and help us ensure brighter futures for even more of Mercy Home's kids.
Mercy Home Golf Classic
Join Mercy Home at Beverly Country Club, one of Chicago's top golf courses, for a great day of golf. By attending Mercy Home's Golf Classic, you are helping to make a profound impact in the lives of kids who turn to us for a chance to realize their full potential.

Cheers! for Mercy Home
Cheers! for Mercy Home is back with a twist! Join the Associate Board of Mercy Home for Boys & Girls for the 15th Annual Cheers! for Mercy, and support Mercy Home's kids along the way.
Check back often for new events that might be scheduled throughout the year.