Employer Appreciation Dinner
Employer Appreciation Dinner
Our kids and coworkers had the opportunity to thank the companies who provided internship opportunities for them over the summer at the annual Employer Appreciation Dinner on Thursday, September 8.
Every summer, our kids are able to have professional internship experiences all over Chicagoland in a variety of places, including banks, businesses, hospitals, and even Brookfield Zoo. This gives them the opportunity to learn about professional culture, build career skills, and discover new interests and career paths.
Representatives from a number of these companies gathered at Mercy Home, where they enjoyed a dinner with our kids, as well as the opportunity to hear personally from Fr. Scott, various coworkers, and the kids themselves about what this chance meant to our kids.
Our guests were first given more background on the work Mercy Home does by the Director of Career Resources, Steve Ritzema, and told more about the impact they had on our kids by Steve, Education and Career Resources Vice President Pat Bittorf, and Advancement Vice President Joe Wronka.
Pat thanked all of the companies for working with Mercy Home, whether they had been part of the program for years or if this was their first time.
"It's the sustaining relationships that make this thing possible," he told them.
Joe added that despite the fact kids their age aren't always the best at expressing their gratitude, they truly appreciated the experiences they got over the summer.
"We hear it in conversations we have with the kids on a daily basis, how grateful they were for the experience," he told the group.
Our guests then moved to our cafeteria, where they joined our kids to enjoy a dinner specially prepared by our kitchen staff. As they mingled with the young men and women, quotes from both the young adults and employers played on the screen detailing what a positive experience it had been all around.
Fr. Scott Donahue was on hand to personally thank the employers, detailing that it was their commitment and willingness to partner with Mercy Home and our young people that allowed them to gain invaluable work experiences they could not receive elsewhere.
Two of our young people, Sylvester, now an AfterCare member, and Jessica, of Bernardin Home, also had the opportunity to share how much they enjoyed their time as interns. Sylvester shared that while he had gotten off-track in the past with other career opportunities, he was grateful to have the chance to focus on building a brighter future for himself this summer. Jessica told the employers how her confidence had grown as she spent time at her internship, and both were full of positive things to say about their experience.
Thanks to our whole Career Resources team for their hard work to allow our kids to have these opportunities, and thanks to all of the employers for joining us!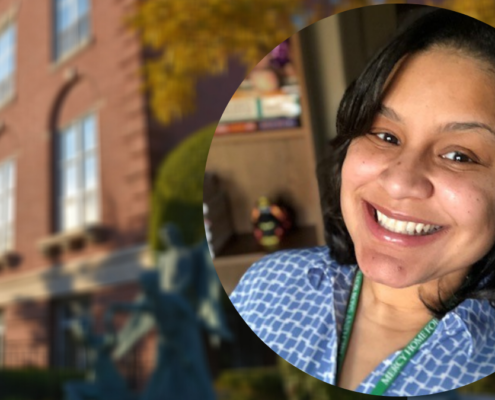 https://www.mercyhome.org/wp-content/uploads/2020/10/NEW-Featured-Image-Size1-1.png
675
1200


Christa Rooks



Christa Rooks2020-10-22 10:10:322020-10-22 10:10:39Coworker Corner: Dana Firmin-Murray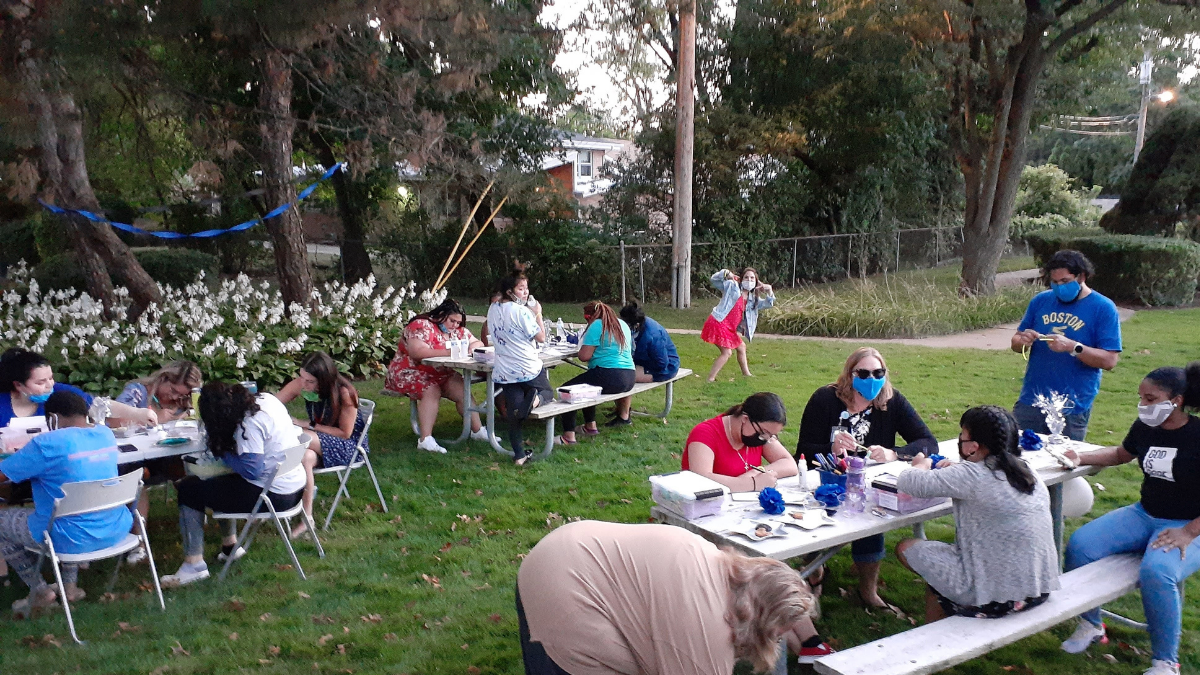 https://www.mercyhome.org/wp-content/uploads/2020/09/NEW-Featured-Image-Size.png
675
1200


Christa Rooks



Christa Rooks2020-09-25 11:44:002020-09-25 13:59:47Capturing and Keeping the Memories of 2020
Discover More
Events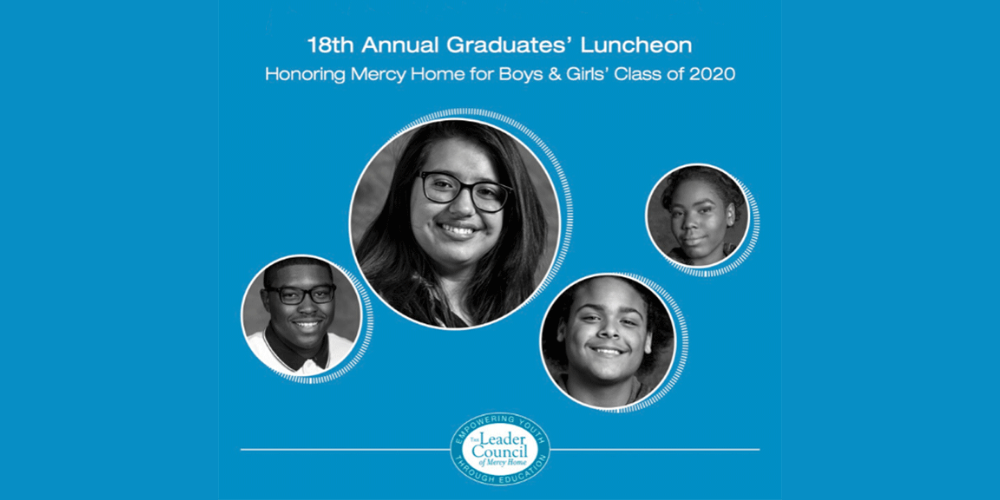 5 minute read
The 18th annual Graduates' Luncheon looked a little different this year, but the purpose of the event remained the same:...
June 8, 2020
Events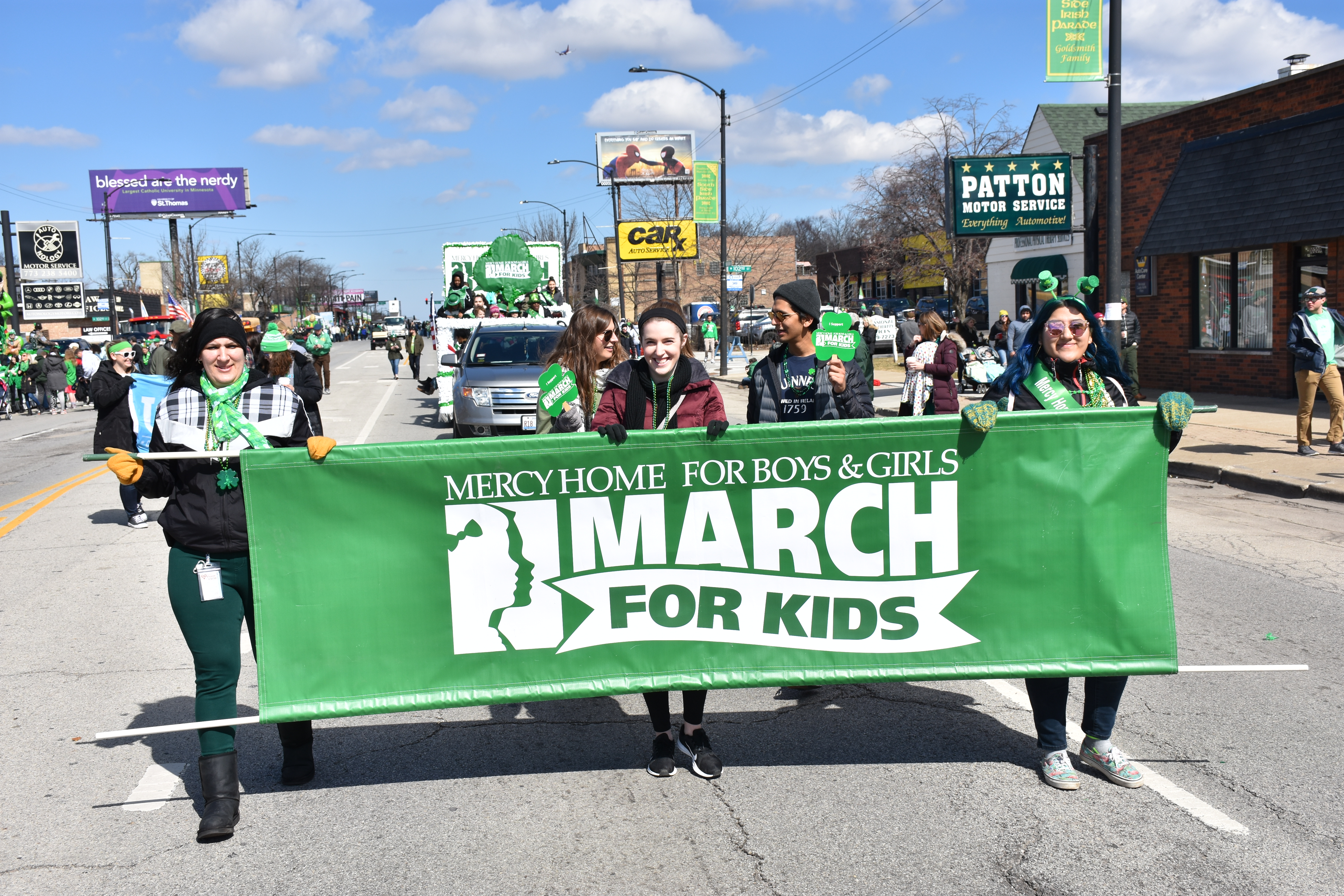 5 minute read
March was an amazing month for Mercy Home. With appearances at both Chicago- area parades and help from our sponsors,...
April 2, 2019
Events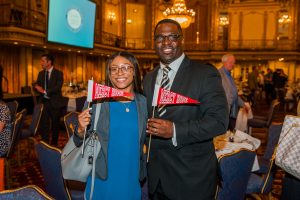 5 minute read
Our annual fundraiser for education, Graduates' Luncheon, shared several moving and inspirational testimonials from our young people.
June 7, 2018