March For Kids
What is Mercy Home's March for Kids?
Mercy Home's March for Kids is your chance to celebrate St. Patrick's Day while making a difference in the lives of hurting children. You can make it possible for children who've suffered abuse and neglect to live in a safe, stable, and supportive home. You can provide healing from trauma. And you can give them the tools they need to build a brighter future, like a good education and job skills. Supporting Mercy Home's March for Kids is easy. Just make a donation online to Mercy Home now through March 31st. There's no better time to change the life of a child in need. Every donation you make to Mercy Home through March 31st will be matched dollar for dollar by a generous donor, up to a total of $50,000! So your gift during March for Kids can go twice as far in helping our boys and girls build their futures.
Other Ways to Help Kids this March
For 27 years, Mercy Home supporters have celebrated the weeks around St. Patrick's Day by taking part in a variety of awareness raising and fundraising events on behalf of our young people. Thanks to them, March has been the month of Mercy Home in Chicago since 1994!
The COVID-19 pandemic has forced us to put some of our most popular activities on hold this year, including our participation in Chicago-area St. Patrick's Day parades and events. But you can still get in on the fun this month by attending a virtual fundraiser or by taking a chance to win a brand-new Jeep!
Revolution Brews
& Piano Tunes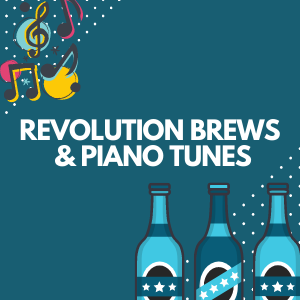 Join our Associate Board as they host the first-ever immersive, virtual beer tasting and interactive, live musical performance with Chicago's Revolution Brewing. All to help kids at Mercy Home for Boys & Girls.
Mercy Home
Poker Night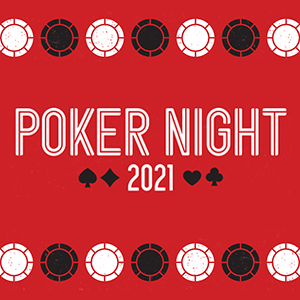 A popular winter-time event since 2014, our annual Poker Night goes virtual for the first time. Play to win a luxury vacation or other great prizes while bringing hope and healing to kids at Mercy Home.