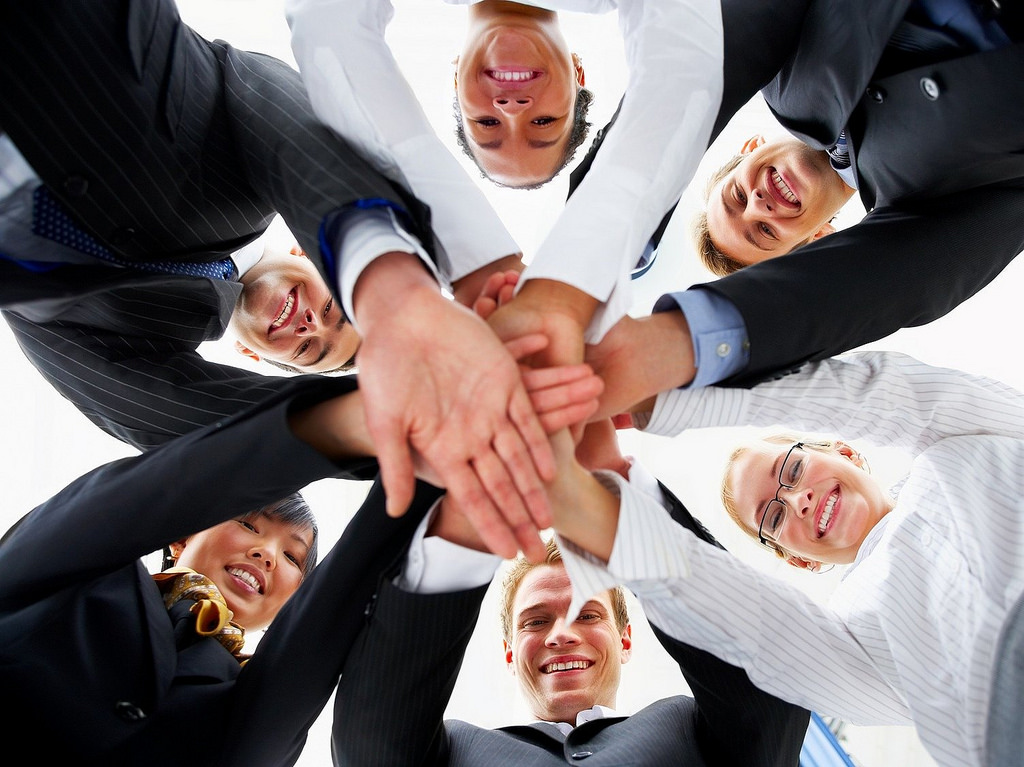 2021-07-01 16:00:00
2021-07-01 07:00:00
There are only a few hours left to help out families affected by the COVID-19 crisis. Gifts made today will be matched.
#GivingTuesdayNow is almost over. Only a few hours left to help our families affected by the COVID-19 crisis. Gifts made today will be matched up to $50,000 thanks to the generosity of a dedicated group of employees at William Blair and its matching gifts program.
William Blair Supports Mercy Home


According to Laura Coy, Director of Community Engagement at William Blair, working in the community all year round is one of William Blair's major priorities. This winter, however, the company took their engagement to a whole new level.
Through a corporate partnership with Mercy Home for Boys & Girls, and a long-time board member and William Blair employee Mark Brady, William Blair created a holiday giving campaign that made an incredible difference.
"We make it a point to support employees who take leadership in the community," Coy said. "And our employees want to do even more around the end of the year."
Coy reached out to Mercy Home, which created an online giving portal that provided a simple and convenient way for William Blair employees to donate. Additionally, Coy said, William Blair took the opportunity to spread the news to employees about its company matching gift program, which doubles gifts of $50 or more to nonprofits like Mercy Home.
"The online portal just made it so easy," said Coy. "And gave us the opportunity to promote our matching program, making gifts go twice as far for the Mercy Home kids."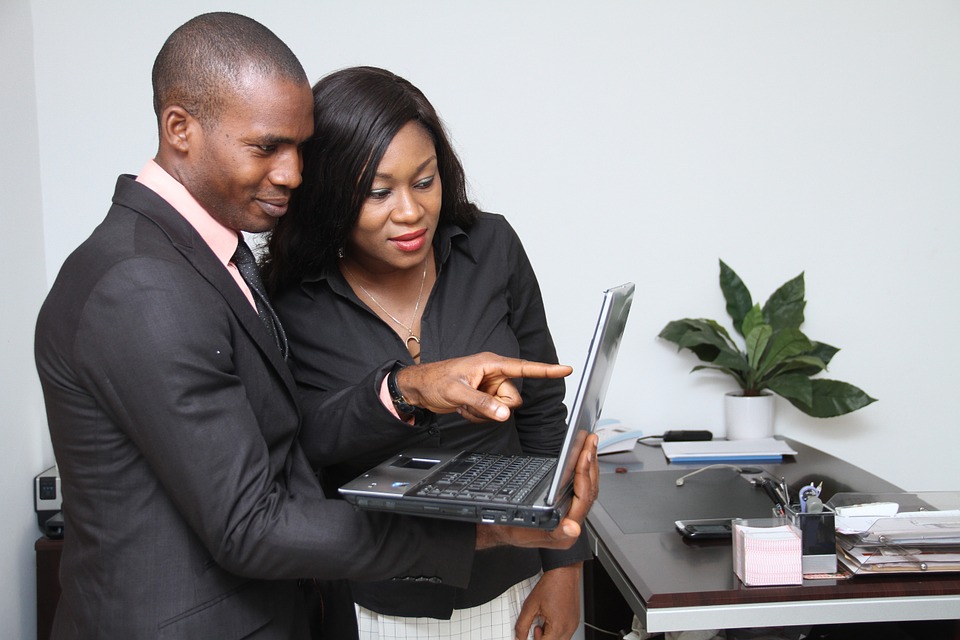 William Blair's Community Engagement team celebrated their generous employees by offering a Jeans Day to those who contributed to the internal campaign for Mercy Home.
The campaign was a success, Coy said, because it not only shared Mercy Home's mission, but also because it provided a way for William Blair to support employee engagement and remind employees that the company has resources dedicated to support the community.
From all of us at Mercy Home, we thank William Blair for their generosity and support of our young people.
Get your company involved!
Would your company like to participate in a giving campaign and make a difference in the lives of kids at Mercy Home?
To learn more about corporate partnership opportunities, fill out the form below.
Image via: flickr.com/photos/124961070@N02/