2021-07-01 16:00:00
2021-07-01 07:00:00
There are only a few hours left to help out families affected by the COVID-19 crisis. Gifts made today will be matched.
#GivingTuesdayNow is almost over. Only a few hours left to help our families affected by the COVID-19 crisis. Gifts made today will be matched up to $50,000 thanks to the generosity of a dedicated group of employees at William Blair and its matching gifts program.
Stock Donations
Stock donations and gifts of bonds or mutual funds are simple and advantageous ways to share your generosity with Mercy Home for Boys & Girls.
Did you know that by making stock donations to Mercy Home, you can multiply the impact of your gift? In addition to receiving a tax deduction for the fair market value of your stock, you can avoid capital gain tax by making the gift directly into our brokerage account. And your gift of stock also frees your cash to work for you in other ways.
Watch our video below to find out more about how stock donations work and whether a gift of securities might be right for you.
Stock Donation Video Transcript
I'm Angie Stochl, Director of Planned Giving at Mercy Home for Boys and Girls.
This time of year people across the country are planning their year-end gifts to the charities and causes close to their hearts. There are many ways to give to an organization like Mercy Home.
It's important to understand the mechanics of giving and how a gift this year may impact your taxes come April 15th. Let's take a look at an example:
We have a donor named Bob, and Bob is in the 28% Federal Income Tax bracket. Bob is considering a gift to Mercy Home of $5,000 and originally was thinking the easiest thing to do is simply to write us a check. If Bob writes us a check, Mercy Home receives $5,000 and Bob receives a charitable deduction of $1,400, or 28% of his total gift.
Bob also has a brokerage account, an account in which he invests in various stocks, bonds, and mutual funds. Several years ago, Bob invested $5,000 in one particular stock and today that stock is worth $12,000. He's been considering selling the stock; however, would have to pay 15% Capital Gains Tax on his gain in that security, which is $7,000. That makes a tax obligation for Bob of $1,050.
Now Bob knows that when he makes donations to charities like Mercy Home, he receives a charitable deduction so he was thinking that a nice thing to do would be to donate the difference between what he has to pay in tax and what the stock is currently valued at to Mercy Home. So that makes the donation to us of $10,950. He receives a charitable income tax deduction of $3,066 to help offset the cost of tax which leaves him with a final deduction of right around $2,000.
What Bob didn't know is that he can actually transfer his stock directly to Mercy Home without selling it. When Bob transfers his stock directly to Mercy Home, Mercy Home receives the full Market Value of his security and Bob receives a charitable tax deduction of $3,360, 28% of his total gift. He also avoids Capital Gains Tax entirely.
When you make stock transfers to 501C3 organizations like Mercy Home, you not only receive the deduction for the total value of your gift, but you also avoid Capital Gains Tax entirely.
Making stock gifts is so easy. Contact me, Angie Stochl, at 800-378-8266 or by email at angsto@mercyhome.org. I can provide you with all the information you need to make your donation. Remember to always consult with your tax or financial adviser before making any investment decisions.
Thank you for all you do for our kids at Mercy Home for Boys and Girls and remember that gifts of appreciative securities such as stocks or mutual funds not only help our children, but they're also a tax-wise giving strategy.
To learn more about making stock donations, contact our Philanthropic Advising team by completing the form below or calling 1-800-378-8266.
The information on this website is not intended as legal or tax advice. For such advice, please consult an attorney or tax advisor.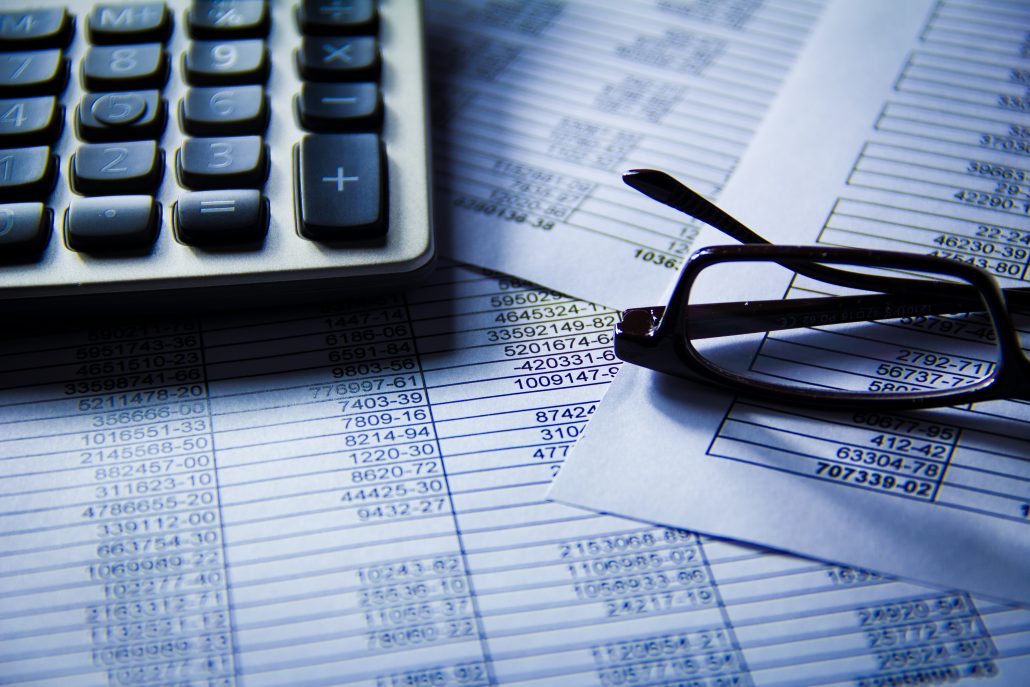 If you're ready to begin the process of making a stock donation, (or a gift via bonds or mutual funds), download an instruction sheet or for pooled investments download an instruction sheet.