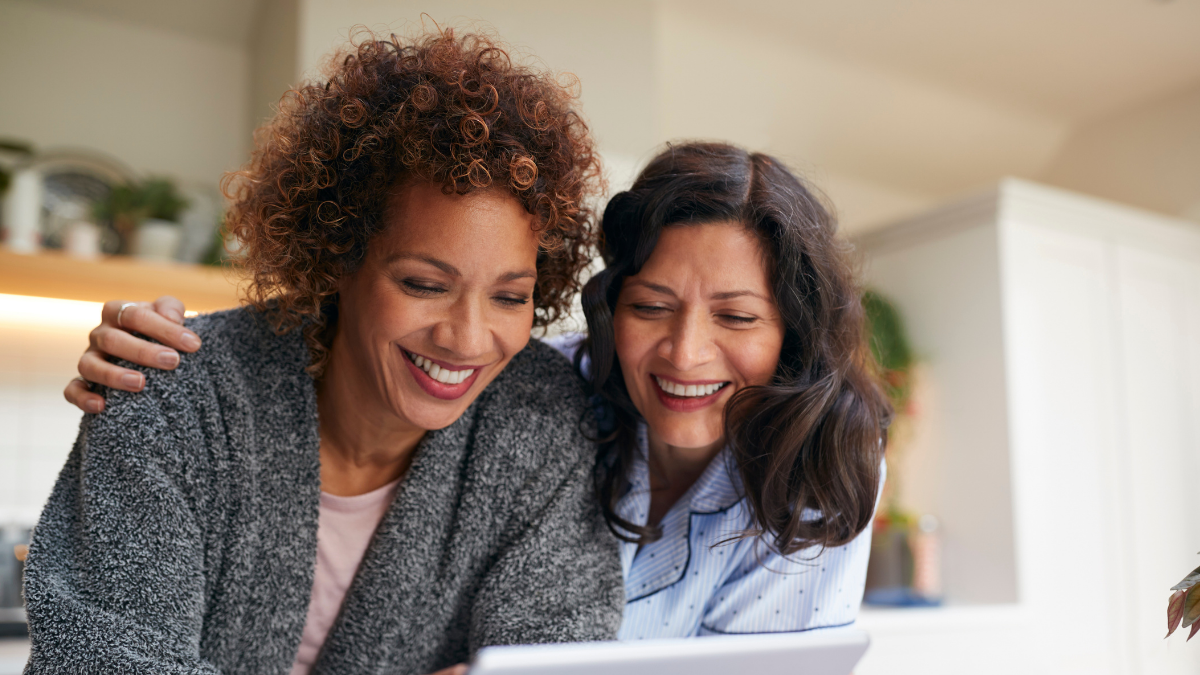 Gifts Today
Help a child in need, and save on taxes.
Chances are good that your first charitable donation was a gift of cash. Maybe it was the shiny coin you slipped into the collection plate at church, the crisp dollar bills you counted out to support a bake sale, or the credit card number you recited over the phone when your alma mater called for the annual campaign.
Giving cash is quick and easy, so it will always be a good choice. But as tax laws related to charitable giving have changed over the years, cash gifts have become less beneficial to donors like you. The good news is that there are plenty of ways to support your favorite charities using non-cash assets. And the even better news is that these kinds of gifts can be just as beneficial to you as they are to the causes nearest to your heart.
Here are a few of the best ways for you to support the kids at Mercy Home today and receive excellent tax benefits in return for your gifts:
Use Your IRA to Change a Life
If you are age 70 ½ or older, you can contribute up to $100,000 each year from your IRA directly to charity, satisfy all or part of your required minimum distribution, and lower your tax bill at the same time. This is called a "Qualified Charitable Distribution," and it's easy to accomplish. Click here to learn more.
Give Stocks, Bonds, or Other Investments
Donating publicly traded securities is among the most tax-advantaged ways to support the kids at Mercy Home. These kinds of gifts allow you to avoid taxes twice, which means your charitable dollars will go even further—a win/win for you and your favorite causes! Click here for a step-by-step guide to giving stock.
Open a Donor Advised Fund
A Donor Advised Fund (DAF) is a simple, flexible tool which allows you to streamline your support for the causes that matter most to you. A DAF gives you the ability to make a single gift to support multiple charities, and lets you simplify your giving – today and well into the future. Click here to find out if a DAF is right for you.
---
More Ways to Give
Do you own a life insurance policy you no longer need? How about old savings bonds collecting dust in the attic? Or maybe you'd just like to learn about the tax benefits of donating cash to a charity like Mercy Home? Click here to learn about more tax-wise giving strategies.
Useful information and contact the team
Meet the Team

Have unanswered questions? Let our knowledgeable philanthropy team help out!
Legal name and Tax ID
Legal Name:
Mission of Our Lady of Mercy, Inc.
Employer Identification Number (EIN):
36-2171726
More information for financial professionals.
Philanthropic information presented herein is intended for friends and supporters of Mercy Home for Boys & Girls. This material may be helpful in your tax and financial planning, and is based on current laws and recent court decisions. You should consult your own legal, tax, or financial planner to determine how these gift vehicles may apply to your own situation.