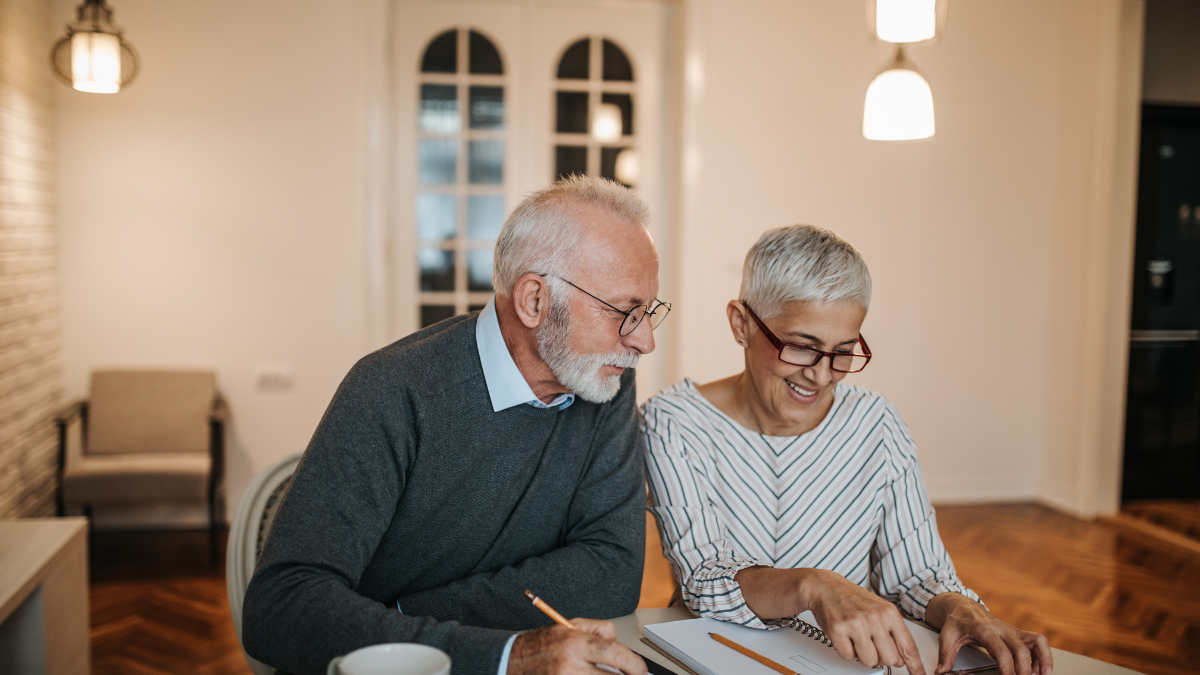 Stocks, Bonds, and Mutual Funds
Give Stocks, Bonds, or Mutual Funds
Charitable gifts of stocks, bonds, ETFs, or mutual funds (instead of cash) could increase the value of your donations, cost you less money, and lower your tax bill. Donating these securities directly to Mercy Home allows you to stretch a dollar further than if you'd simply sold the stock and then given cash to charity.
Donating publicly traded securities is among the most tax-advantaged ways to support the kids at Mercy Home because these gifts allow you to avoid capital gains taxes – as high as 20% on long-term holdings. Plus, you are still eligible to claim a charitable deduction for the full fair-market value of the donated securities.
To make a gift of stock or mutual funds, simply contact your broker and share the delivery instructions below. Please also contact our philanthropy team so we'll know the gift is from you! We'll also supply you with the documentation you'll need to claim your gift come tax time.
---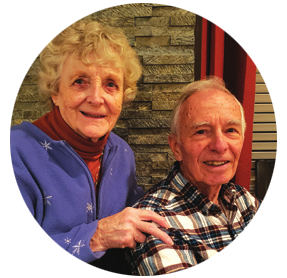 "I enjoy seeing Mercy Home's stories and hearing about the children's successes. I can see that they are growing into responsible people, and I know our money is well spent."
– Frank and Martha
---
Further Reading
Refer to this document for delivery instructions for stocks and bonds.
Refer to this document for delivery instructions for mutual funds.
Useful information and contact the team
Meet the Team

Have unanswered questions? Let our knowledgeable philanthropy team help out!
Legal name and Tax ID
Legal Name:
Mission of Our Lady of Mercy, Inc.
Employer Identification Number (EIN):
36-2171726
More information for financial professionals.
Philanthropic information presented herein is intended for friends and supporters of Mercy Home for Boys & Girls. This material may be helpful in your tax and financial planning, and is based on current laws and recent court decisions. You should consult your own legal, tax, or financial planner to determine how these gift vehicles may apply to your own situation.