Donate Your Stimulus Check
At Mercy Home for Boys & Girls, we are committed to helping kids and families in need — especially in times of crisis. Even in the best of times, these families struggle financially. The pandemic has only intensified their hardships, as they struggle with job loss, hunger, and homelessness.
Mercy Home expanded our capacity to help more kids and families during the pandemic, which is why we need your support now more than ever to maintain our critical network of care. One way to do so is to donate your stimulus check.  
In April 2020, as part of the Coronavirus, Aide, Relief and Economic Security act (CARES), the U.S. government sent checks of $2,400 to couples and $1,200 to individuals to offset the economic impact of the COVID-19 pandemic. Additional payments of $500 per child for families were also provided. As of December, 2020, Congress is currently working on a new stimulus package that could potentially distribute more relief checks.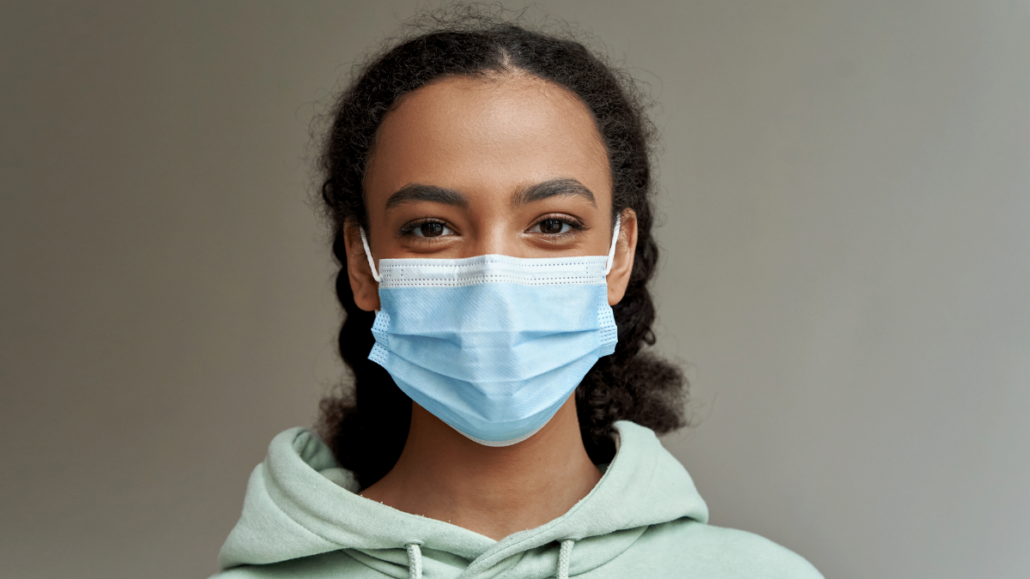 Stimulus checks can be used on anything to offset loss of income — your mortgage, rent, car payments, or even food. But if you are fortunate enough to not need this assistance, please consider donating your stimulus check to Mercy Home, where it will help kids and families who desperately need it.
And thanks to our friends at the Foglia Family Foundation, your stimulus-check gift will be matched dollar for dollar up to $100,000 through December 31st. That means your gift will provide twice the support for kids and families in need.
We rely on the compassion of caring people like you so our Home can provide the lifeline that our children and families need. Thank you for sharing your generosity and being a source of light during these dark times.