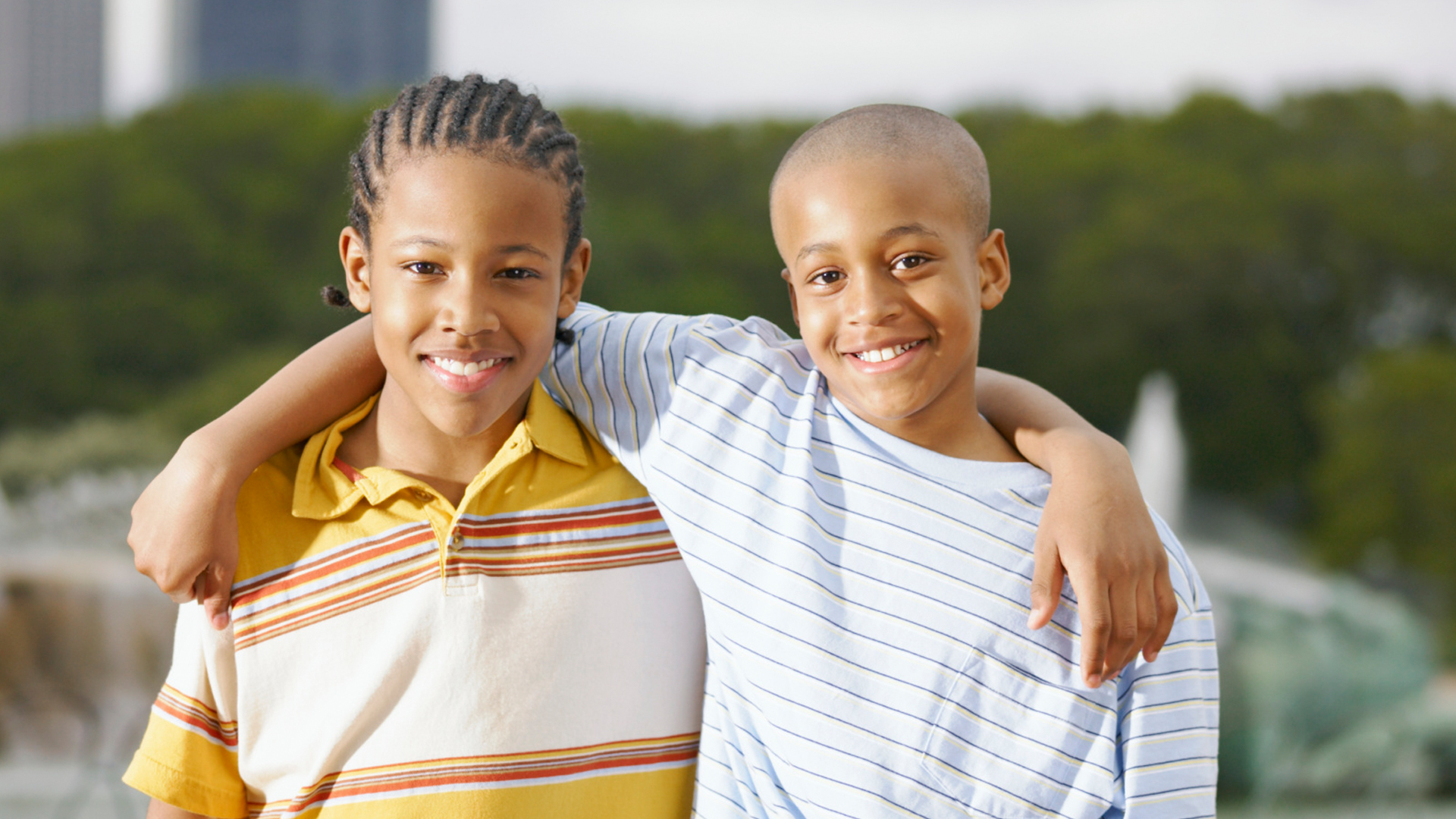 Matching Gifts and Volunteer Grants
Add even more value to your gift.
Did you know you could easily double – or even triple – your generous donation of time or money in support of our kids?
By participating in your employer's matching gift or volunteer grant program, your contribution can go even further for our boys and girls.
Search below to find out if your company matches donations or provides volunteer incentive grants! The search results will provide you with information about the minimum and maximum matches available and directions to get started!
Matching Gift
and
Volunteer Grant
information provided by

Already have a form? Please mail it to us at:
Mercy Home for Boys & Girls
Attn: Matching Gifts
1140 W. Jackson Blvd.
Chicago, IL 60607
Quick Answers
If your employer is not listed, please check with your company's Human Resources department.
Is there a limit on the amount my company will match?
Most companies set a limit on the amount they will match from any single individual. That amount is usually $1,000 or more.
How long will it take for my company to match my gift?
A company may match its employees' gifts quarterly, annually or on some other basis. It can take anywhere from a few weeks to six or more months for Mercy Home to receive a match of your gift.
Can donations I've already made be matched?
Each company has different rules about how soon a matching gift form should be submitted after you make a donation. For the fastest results, you may turn in your form with your donation. In general, matching gift forms should be sent as soon as possible after you submit your gift, and in the same calendar year.
Contact Us