When we think of the veterans who defend our freedoms, the word "hero" often comes to mind. For Captain Jeff Dohnal of the U.S. Marine Corps Reserve, it's a title that fits him well.
Dohnal not only risks his life for our country, but also for the community as a Chicago police officer. And when he was injured in the line of duty in October 2019, he found a new way to become a hero for the children of Mercy Home.
As we celebrate the Veterans Day holiday, we honor Dohnal for his service to our country, our community, and our Home.
A Hero Near and Far
In the summer of 2015, while drilling out of Peoria, IL, Dohnal joined the Chicago Police Department. It was through one of his partners that he eventually found Mercy Home, and in 2016, he ran the Chicago Marathon as part of the Mercy Heroes team. He came to find the mission of our Home is something he felt strongly about.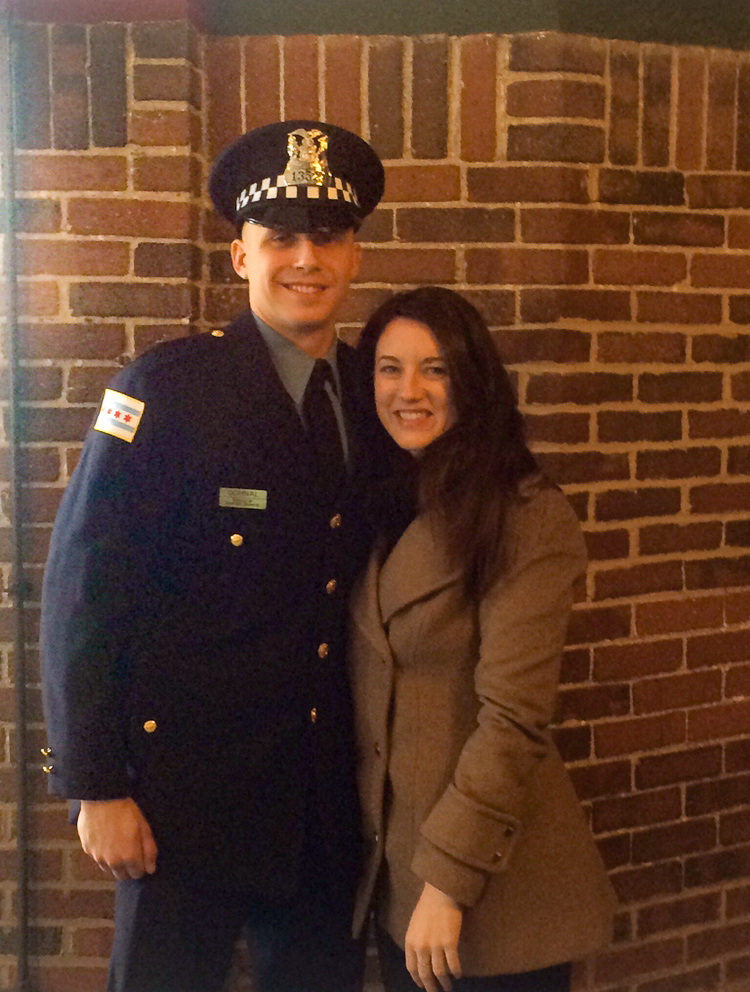 In 2018, Dohnal took a leave from the police department and deployed to Honduras. Part of his objective was disaster relief preparation, and during his deployment, Volcán de Fuego erupted in Guatemala.
"[The eruption] displaced basically a whole town full of people through lava flow," Dohnal said. "So, I was actually one of the first people to go there and meet with not only our embassy staff, but also Guatemalan military officials to link up and see what we could do."
Protecting and Serving
When Dohnal returned from his deployment, he was looking for something to do to stay busy. So, he reached out to Mercy Home to volunteer at Have Mercy! – the annual spring gala put on by our Associate Board. He also signed up to volunteer at Ringside for Mercy's Sake, our annual black-tie gala in the fall.
But just weeks before Ringside, Dohnal was pursuing an armed suspect on foot when he was struck by a vehicle driven by a member of his team. He lost consciousness, suffered a concussion, fractured his rib, reaggravated a break in his left wrist, and strained his shoulder.
Though he was placed on leave by the department with an expected recovery time of 4-6 weeks, Dohnal had a hard time sitting at home.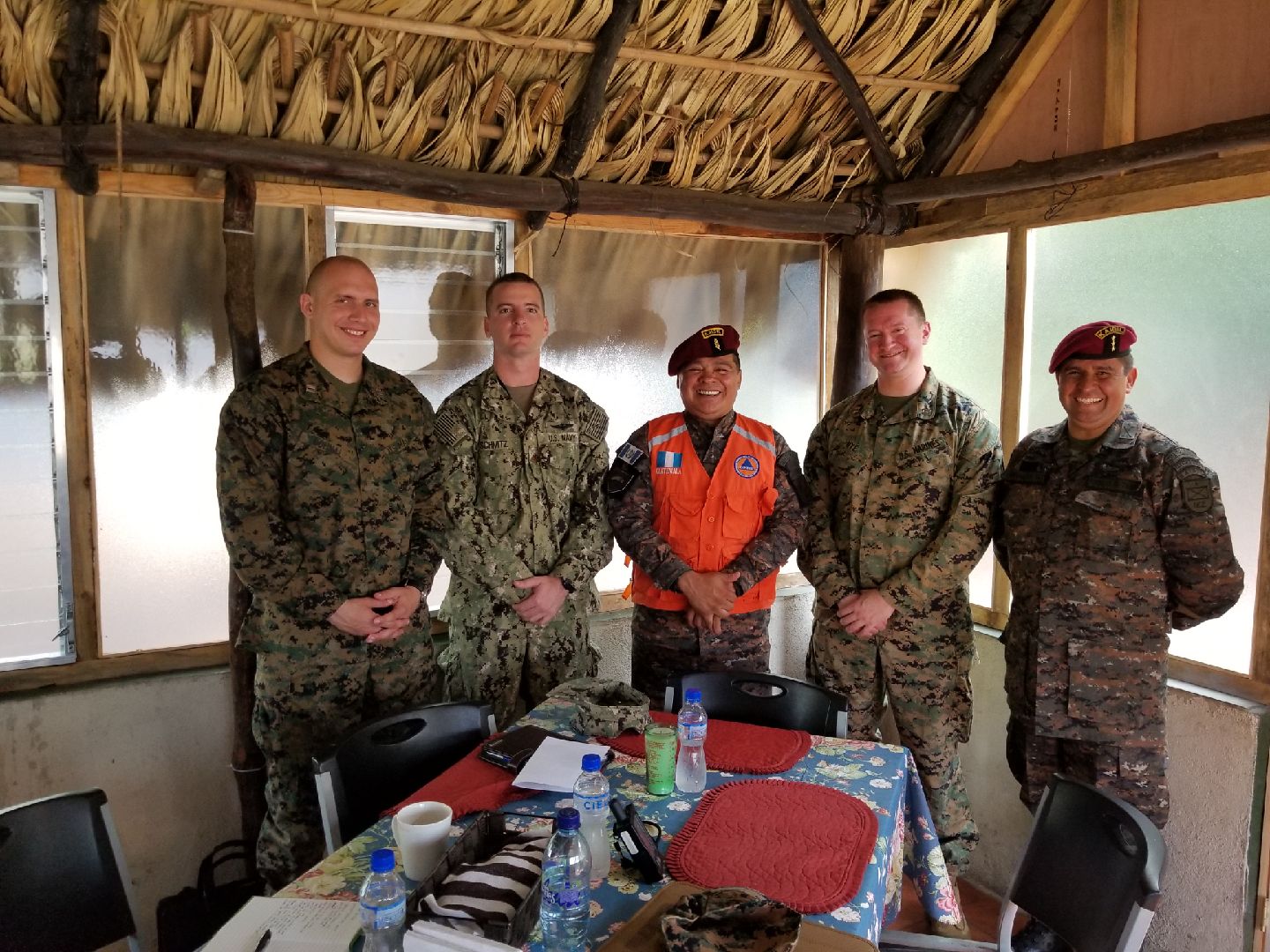 Once again, he called up Mercy Home to see if there was anything he could do to help out. With Ringside just around the corner, there was no shortage of things to do, and Dohnal's assistance made a tremendous impact.
But there was one task he was given that stood tall amongst the rest: putting together the Christmas wish lists for our children.
The holidays can be a difficult time for our children. It may be their first Christmas away from their family, or they may have negative memories of holidays past. That is why we try to make this time of year special for them and provide gifts that hopefully brings smiles to their faces.
"This might be their only shot at a Christmas gift that they actually really want,"
Dohnal was aware of the importance of his mission, and it was something he did not take lightly.
"This might be their only shot at a Christmas gift that they actually really want," Dohnal said. "When they put up that one wish, it's important that we execute properly and we get them at least that glimmer of hope in the form of something that they want; that fits, and kind of makes their dreams come true."
And though he was struck by a vehicle only three weeks prior, Dohnal still made it to Ringside to fulfill his role as a volunteer. We are truly honored to have him as part of our Mercy Home family, and his commitment to our country, community, and kids is nothing short of heroic.