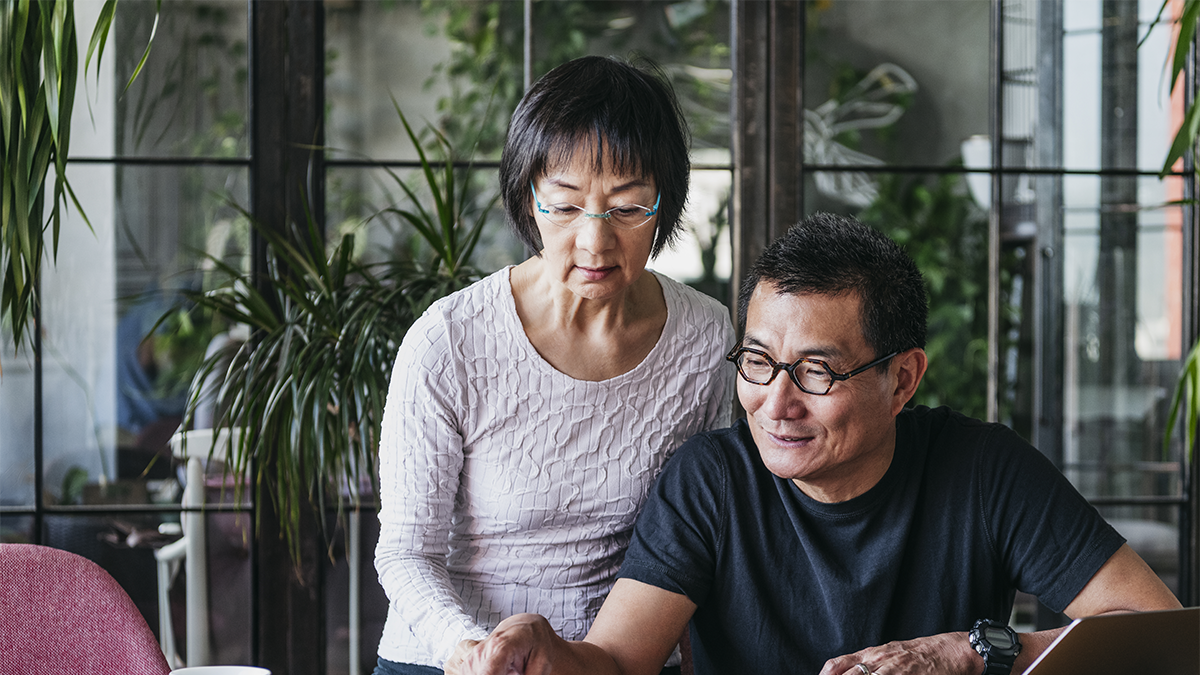 Wills and Trusts
Remember Mercy Home in Your Will or Trust
"Plant a seed for the next generation."
Invest in the future by leaving a legacy gift to the children of Mercy Home. The most common way to name a charity like Mercy Home in your estate plan is to include a specific provision in your will or trust. If you don't currently have either, you'll need to contact an attorney to draw up the papers. Or, if you have one or both, and would simply like to add a legacy gift to Mercy Home, just contact your attorney to make the addition.
If you choose to include the kids at Mercy Home in your final plans, we'd love to hear your story – please contact us to let us know! The special group of friends who have already made this commitment to the next generation is called the Archangel Society, and you can learn more about them here.
We'd like to invite you to join this circle of friends and help us build a brighter future together. Now more than ever, these kids need your help. Please consider leaving a gift to Mercy Home. It's easier than you think, and can make a tremendous difference in the life of a child.
Wills
A will allows you to name someone to handle your estate, and can name the guardian for your children if needed. You can also use your will to give specific assets to family, friends, or charity, and is the place to state your funeral wishes. A gift you make from your will is typically called a bequest. If you already have a will, and would like to add Mercy Home or other charities to it, you can contact your attorney and ask to prepare a codicil, which is like an amendment to the document.
Trusts
A trust is a useful tool to manage the assets in your estate. You can designate specific gifts to those left behind, or divvy up by percentages. Unlike a will, a trust is not a public document, and will not subject your estate to probate court (which can sometimes be a lengthy and costly process). Just like your will, your trust can be amended as many times as you like – just contact your attorney and request a restatement of your trust to add Mercy Home as a charitable beneficiary.
Gift Language
I hereby give, devise and bequeath ____ percent (___%) of the residue and remainder of my estate [or: the sum of $____________] to Mission of our Lady of Mercy, Inc. (d/b/a Mercy Home for Boys & Girls), a nonprofit organization located at 1140 W Jackson Blvd, Chicago, IL 60607, Federal Tax ID #36-2171726.
Read this blog post to learn more about securing your legacy.
Turn to page 8 of our Waifs messenger to learn more about leaving your legacy.
Further Reading
Estate Planning Roundtable, including Director of Philanthropy Phil Zielinski.
Planning Your Legacy, a free estate planning guide.
Useful information and contact the team
Meet the Team

Have unanswered questions? Let our knowledgeable philanthropy team help out!
Legal name and Tax ID
Legal Name:
Mission of Our Lady of Mercy, Inc.
Employer Identification Number (EIN):
36-2171726
More information for financial professionals.
Philanthropic information presented herein is intended for friends and supporters of Mercy Home for Boys & Girls. This material may be helpful in your tax and financial planning, and is based on current laws and recent court decisions. You should consult your own legal, tax, or financial planner to determine how these gift vehicles may apply to your own situation.