Emily Neal to Become Vice President of Organizational Development
Emily Neal to Become Vice President of Organizational Development
We are pleased to announce that Mercy Home's Clinical Director Emily Neal has been named Mercy Home's new Vice President for Organizational Development. Emily will step into her new role upon the departure of current Vice President Lori Kinast on September 1.
Throughout her 17 years at Mercy Home, Emily has enhanced the delivery of care in myriad ways. She has worked directly with our young people and families as a therapist and by leading the Admissions department and has provided training and professional development to coworkers across all departments and at all levels. In addition to four years in the role of training manager, she has demonstrated a commitment to the professional development of Mercy Home coworkers through multiple positions at the Home. She has provided individual therapists and others with clinical supervision, led Mercy Model trainings and leadership meetings, coordinated the Agency's internship program, and co-chaired the Speaker Series Committee that coordinated professional development workshops for our coworkers and for community partners.
Emily has also been a central figure in the adoption, implementation, and education around our framework of care and has given presentations about the development of our care model to external audiences from coast to coast. She is also frequently called upon to represent Mercy Home in the media in sharing clinical perspectives into therapeutic residential care for youth. Emily holds a bachelor's degree in psychology from Boston University and a master's degree in social service administration from the University of Chicago.
Discover More
Press Releases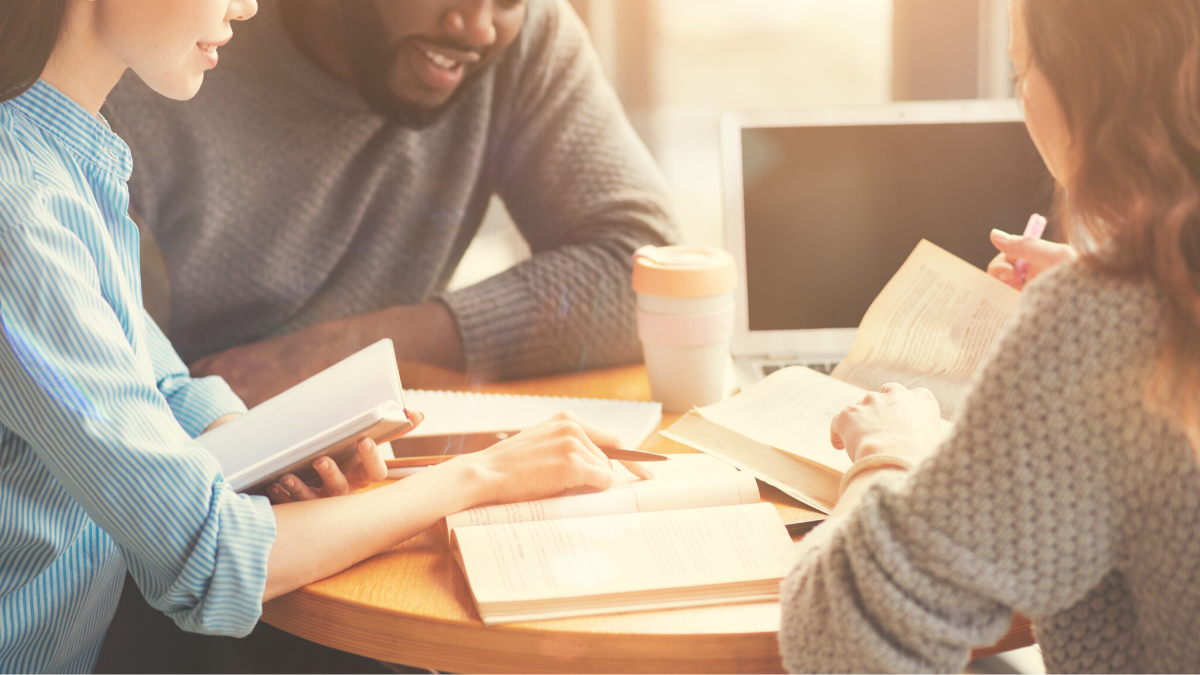 3 minute read
Several of Mercy Home's coworkers recently passed their Licensed Clinical Social Worker exams.
January 13, 2020
Press Releases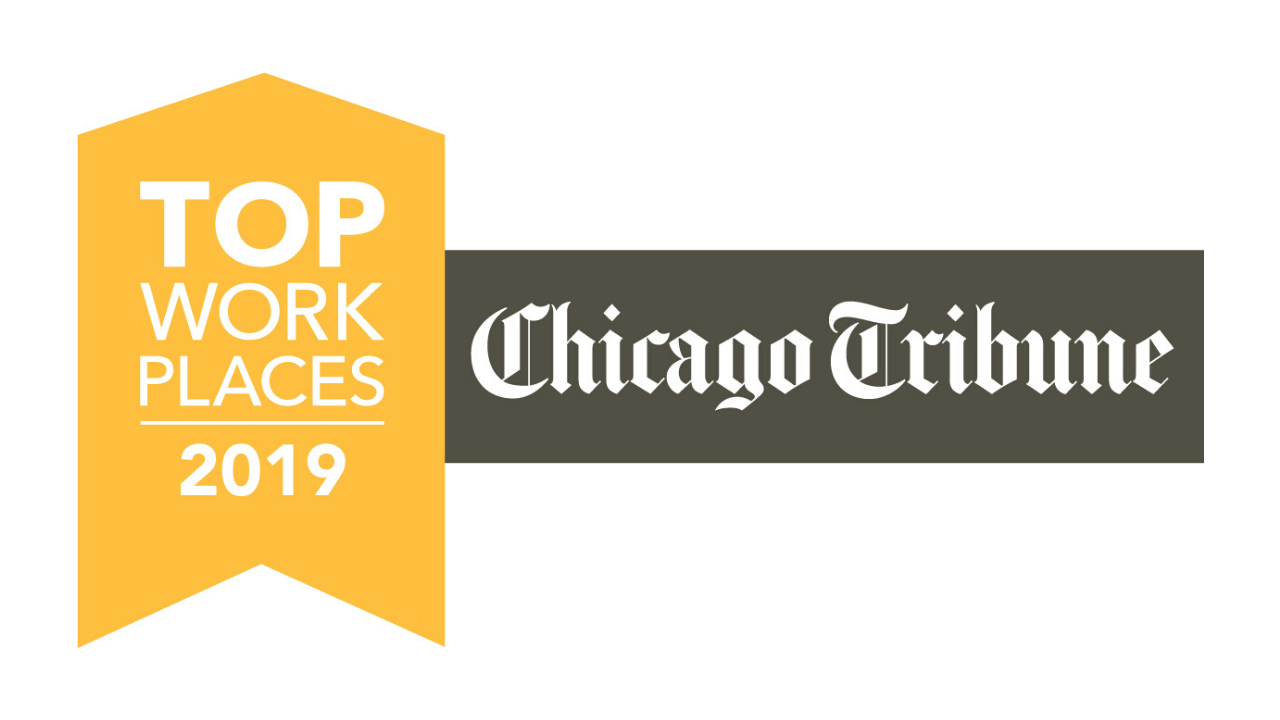 5 minute read
Mercy Home for Boys & Girls was again named among the top 100 places to work in Chicagoland by the...
November 8, 2019
Press Releases
Fr. Scott Donahue, President and CEO of Mercy Home for Boys & Girls, was inducted into the Irish American Hall...
February 2, 2019