Mercy Home Earns Tribune's Top Workplaces Honor for 8th Straight Year
Mercy Home Earns Tribune's Top Workplaces Honor for 8th Straight Year
Discover More
Press Releases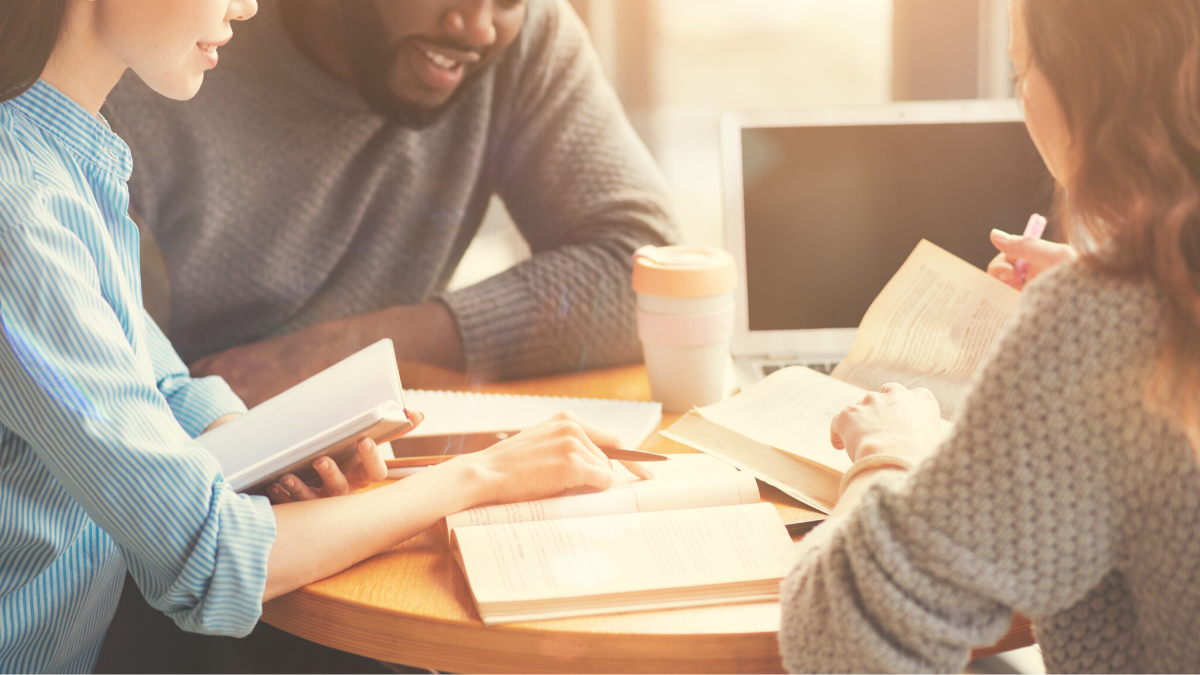 3 minute read
Several of Mercy Home's coworkers recently passed their Licensed Clinical Social Worker exams.
January 13, 2020
Press Releases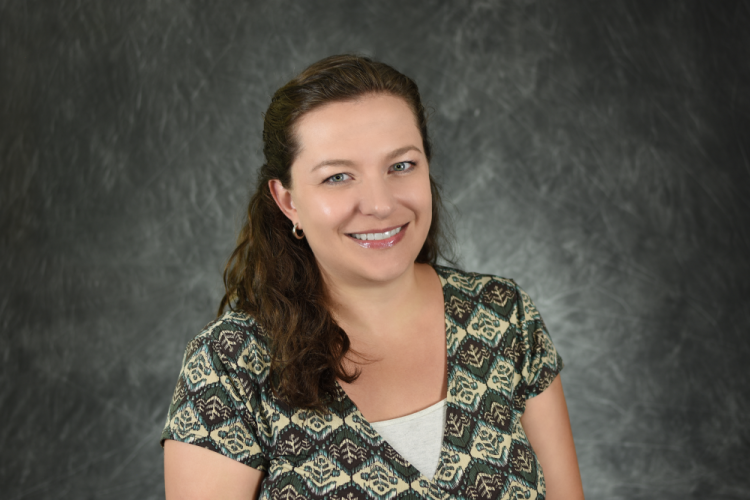 Mercy Home names Emily Neal as the new Vice President of Organizational Development.
September 16, 2019
Press Releases
Fr. Scott Donahue, President and CEO of Mercy Home for Boys & Girls, was inducted into the Irish American Hall...
February 2, 2019