2021-04-01 18:00:00
2021-05-01 01:00:00
There are only a few hours left to help out families affected by the COVID-19 crisis. Gifts made today will be matched.
#GivingTuesdayNow is almost over. Only a few hours left to help our families affected by the COVID-19 crisis. Gifts made today will be matched up to $50,000 thanks to the generosity of a dedicated group of employees at William Blair and its matching gifts program.
Mercy Home Receives Serve Illinois Grant
Mercy Home Receives Serve Illinois Grant
PRESS RELEASE
Mark Schmeltzer, Director of Communications
Phone: 312-738-4389
Grant to benefit MercyWorks AmeriCorps members
CHICAGO, July 13, 2018—Mercy Home for Boys & Girls received a $179,184 grant from the Serve Illinois Commission on Volunteerism and Community Service in support of 12 AmeriCorps members as part of its MercyWorks program. Mercy Home will match that grant with $188,087 of funding. AmeriCorps members who successfully complete their service will receive an educational award of up to $5,920 to help pay for college, graduate school, vocational training, or to pay off student loans.
MercyWorks is a year-of-service program for recent college graduates who make a one-year commitment to serve the children of Mercy Home alongside paid staff. MercyWorkers hold positions such as direct youth care staff, admissions case managers, career resource coordinators, AfterCare care managers and Academy coordinators. Their service helps at-risk children overcome the trauma of abuse and neglect, all while building skills to become successful and independent in the future.
Participants receive a number of benefits during their year of service, including a monthly stipend, health and dental insurance, on-the-job training and vacation, and they will have the opportunity to live in community together at Mercy Home's West Loop Campus. They also have opportunities to take part in community nights and seasonal retreats.
After their year of service, many MercyWorks alumni go on to new jobs or graduate school, typically in social work, a non-profit setting, or teaching. To date, over 65% of our alumni have gone on to receive an advanced degree.
About Mercy Home for Boys & Girls
Mercy Home for Boys & Girls has been a solution for kids in crisis since 1887. Through its residential, aftercare, and mentoring programs, Mercy Home offers a safe home, emotional healing, education, and life-changing opportunities for more than 700 young people every year. It gives children who have suffered abuse, neglect, poverty and even abandonment the therapeutic, academic and vocational support they need to heal from the traumas of their pasts and build success for their futures. Mercy Home operates at three locations in Chicago – a home for boys in the West Loop neighborhood, a home for girls in Beverly/Morgan Park, and a home for AfterCare residents in South Shore.
Discover More
Press Releases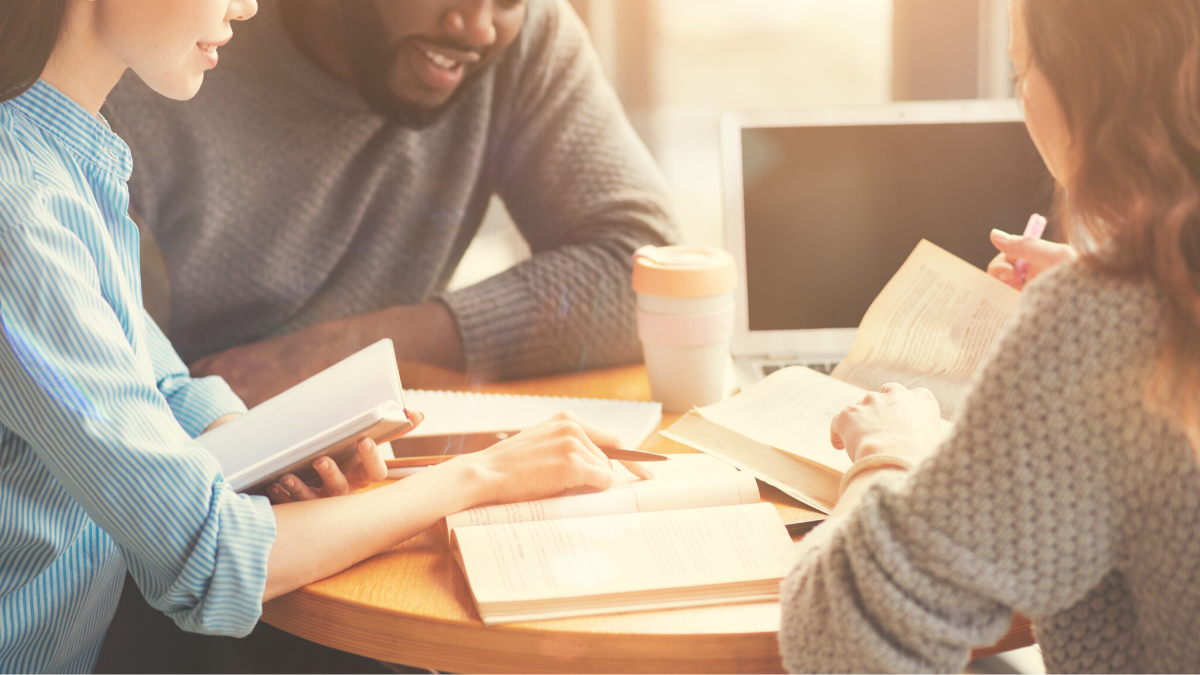 Several of Mercy Home's coworkers recently passed their Licensed Clinical Social Worker exams.
January 13, 2020
Press Releases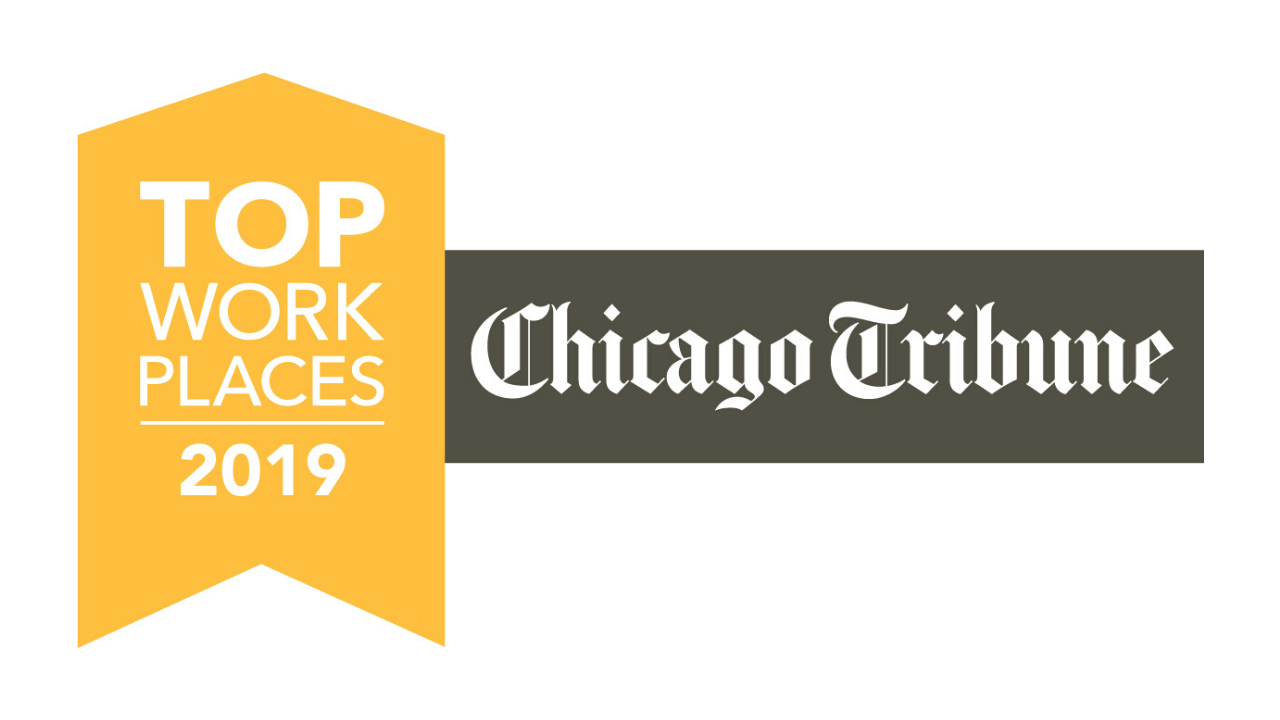 Mercy Home for Boys & Girls was again named among the top 100 places to work in Chicagoland by the...
November 8, 2019
Press Releases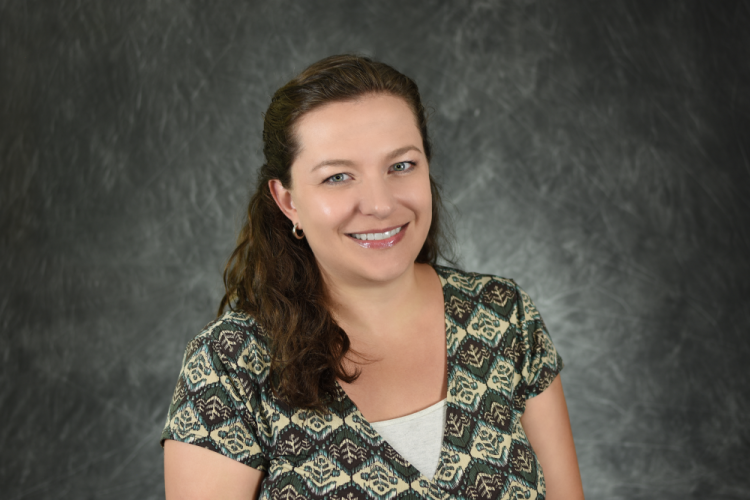 Mercy Home names Emily Neal as the new Vice President of Organizational Development.
September 16, 2019