Mercy Home on ABC7 Newsviews
Mercy Home on ABC7 Newsviews
Mercy Home for Boys & Girls' Clinical Director Emily Neal and VP of Advancement Joe Wronka sat down with Judy Hsu and ABC7 Chicago's Newsviews for a conversation about our model of care for young people who have experienced trauma.
Watch the program in two parts to learn more about Mercy Home's March for Kids campaign to raise support and spread awareness about our work with kids in crisis.

Discover More
Press Releases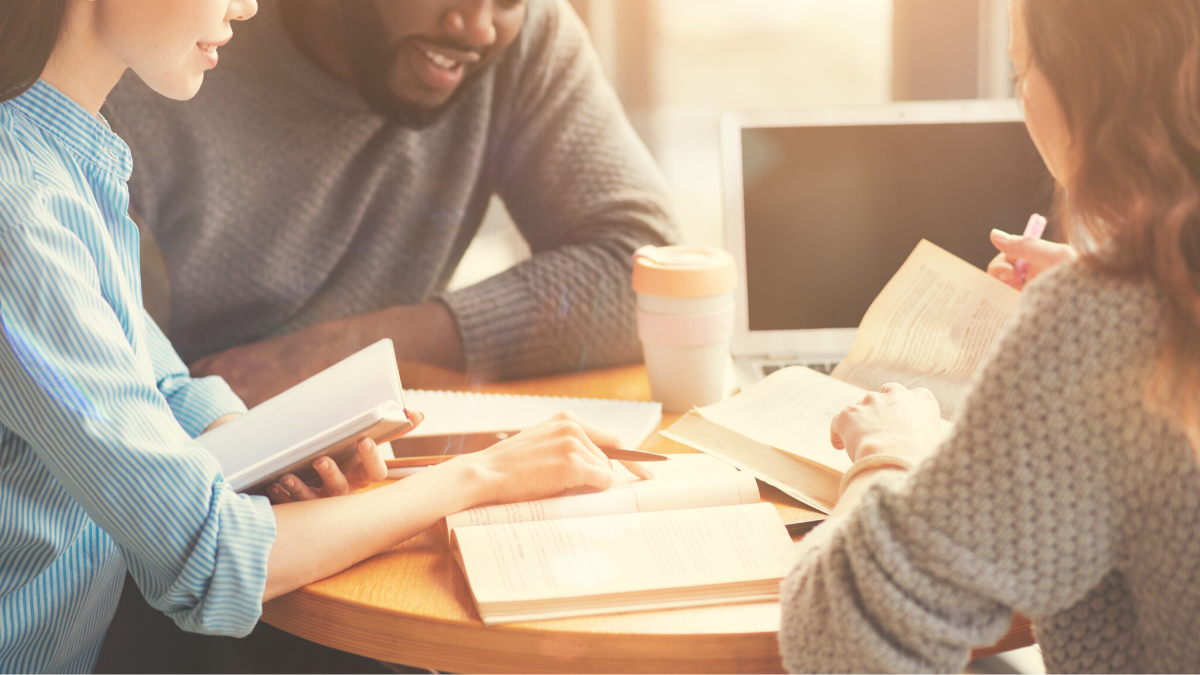 3 minute read
Several of Mercy Home's coworkers recently passed their Licensed Clinical Social Worker exams.
January 13, 2020
Press Releases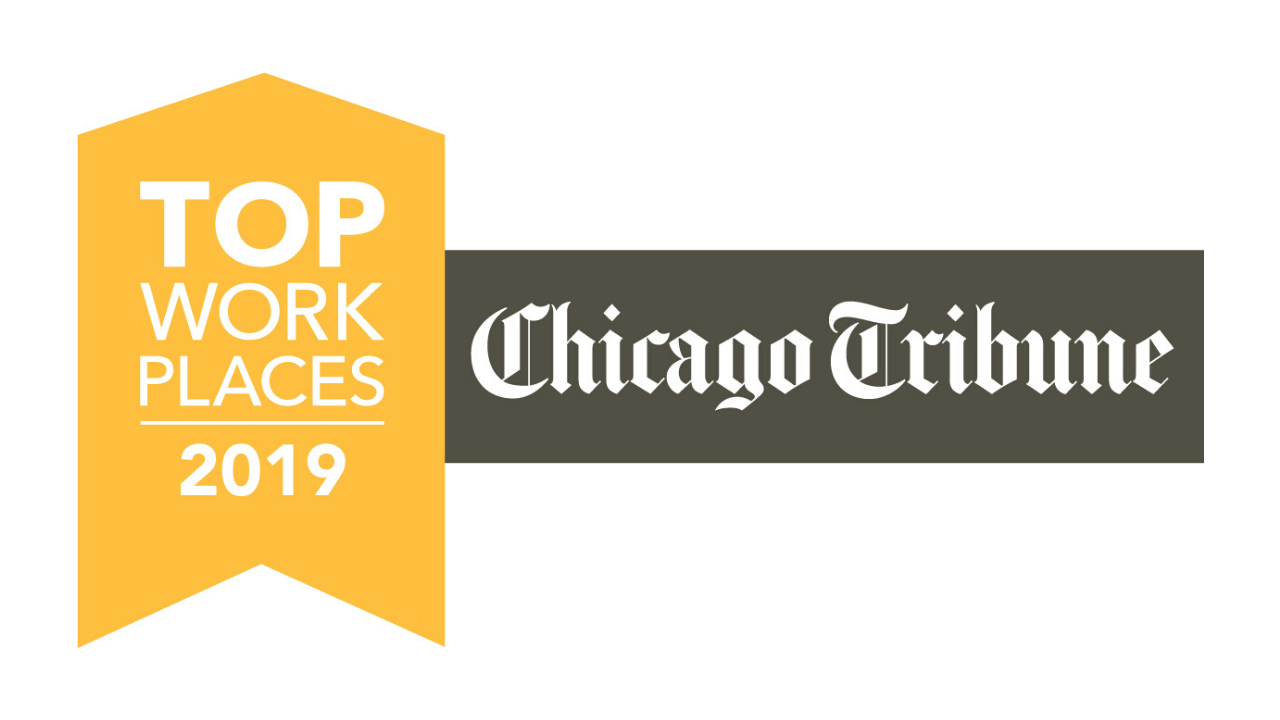 5 minute read
Mercy Home for Boys & Girls was again named among the top 100 places to work in Chicagoland by the...
November 8, 2019
Press Releases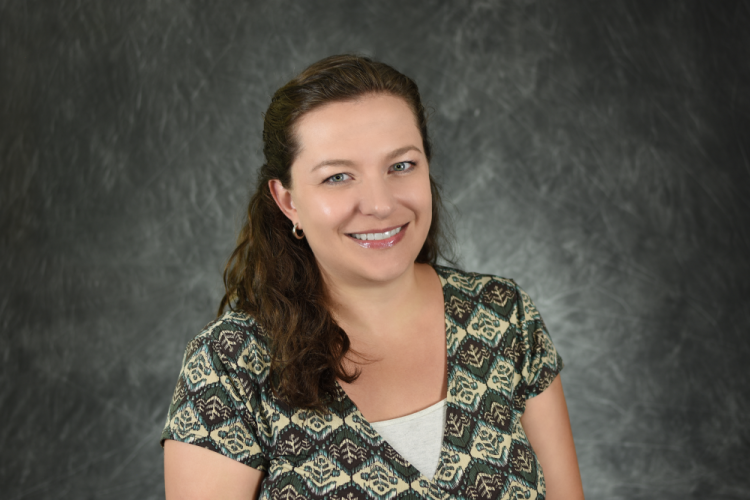 Mercy Home names Emily Neal as the new Vice President of Organizational Development.
September 16, 2019