2021-04-01 18:00:00
2021-05-01 01:00:00
There are only a few hours left to help out families affected by the COVID-19 crisis. Gifts made today will be matched.
#GivingTuesdayNow is almost over. Only a few hours left to help our families affected by the COVID-19 crisis. Gifts made today will be matched up to $50,000 thanks to the generosity of a dedicated group of employees at William Blair and its matching gifts program.
Ringside Gala: Saving Kids is All of Our Business
Ringside Gala: Saving Kids is All of Our Business
PRESS RELEASE
Mark Schmeltzer, Director of Communications
26th Ringside gala 'Fight Night' white collar boxing event to support Mercy Home for Boys & Girls
Bill and Giuliana Rancic to host live auction
CHICAGO, September 28, 2017 – This October 14, amateur white collar boxers from leading companies will step into the ring to face off for a great cause—the children who live at Mercy Home for Boys & Girls. Now in its 26th year, the Ringside for Mercy's Sake black-tie gala will bring together business leaders and employees for an evening of boxing, casino-style charitable gaming, high-end live and silent auctions, fine dining, and live music and dancing—all of it to raise nearly $1 million that helps Mercy Home give abused and neglected children a safe place to live, heal and hope.
The 26th annual Ringside for Mercy's Sake will be held from 6 p.m. to midnight, Saturday, Oct. 14, 2017, at the Downtown Chicago Marriott Magnificent Mile, 540 N. Michigan Ave. Bill and Giuliana Rancic serve as celebrity live auctioneers.
At the heart of this multi-faceted event are nine live amateur white-collar boxing bouts between employees of companies in the financial, real estate, law, and other industries, inside a full-size ring set in the middle of the Chicago Marriott's Grand Ballroom, and surrounded by more than 1,000 cheering guests.
Included in the evening's standout highlights are its silent and live auctions
The silent auction features rare sports memorabilia and ticket packages, private dining and entertainment experiences, vacation homes, fine jewelry, and much more—hundreds of items hard to find anywhere else.
The live auction features incredible travel and experience packages that cannot be purchased at any other charity auction, including a foursome in the 18th Annual Murray Bros. Caddyshack® Charity Golf Tournament, a behind-the-scenes experience at the Indy 500 with Bobby Rahal with a private plane, a 7-day Seabourn Mediterranean Cruise, a Wineries and IndyCar Adventure for Two in Sonoma Valley, California, an exclusive behind-the-scenes tour of Fox's smash hit, EMPIRE!, a Kentucky Derby VIP weekend, a private dinner at RPM Italian with Mercy Home President Fr. Scott Donahue, and much more.
The event will also include a live drawing for the winner of the $20,000 jackpot in the annual Ringside raffle. Chances to win are available now at MercyHome.org and winner does not need to be present. More tickets will also be sold to guests at the event. Only 1,500 tickets will be sold for the chance to win the grand prize or other prizes of $7,000 and $3,000.
Media partners WBBM Newsradio 780 AM & 105.9 FM and WGN-TV proudly support Ringside for Mercy's Sake.
 Ringside for Mercy's Sake began in 1991 as a unique collaboration between the leadership of Chicago's financial exchanges and today has grown to include boxers from companies across the country.
About Mercy Home for Boys & Girls
Mercy Home for Boys & Girls has been a solution for kids in crisis since 1887. Through its residential, aftercare, and mentoring programs, Mercy Home offers a safe home, emotional healing, education, and life-changing opportunities for more than 700 young people every year. It gives children who have suffered abuse, neglect, poverty and even abandonment the therapeutic, academic and vocational support they need to heal from the traumas of their pasts and build success for their futures. Mercy Home is 99.9% privately funded and operates at three locations in Chicago – a home for boys in the West Loop, a home for girls in Beverly, and newly-opened home in South Shore for former youth residents who are transitioning to independent adult living.
Discover More
Press Releases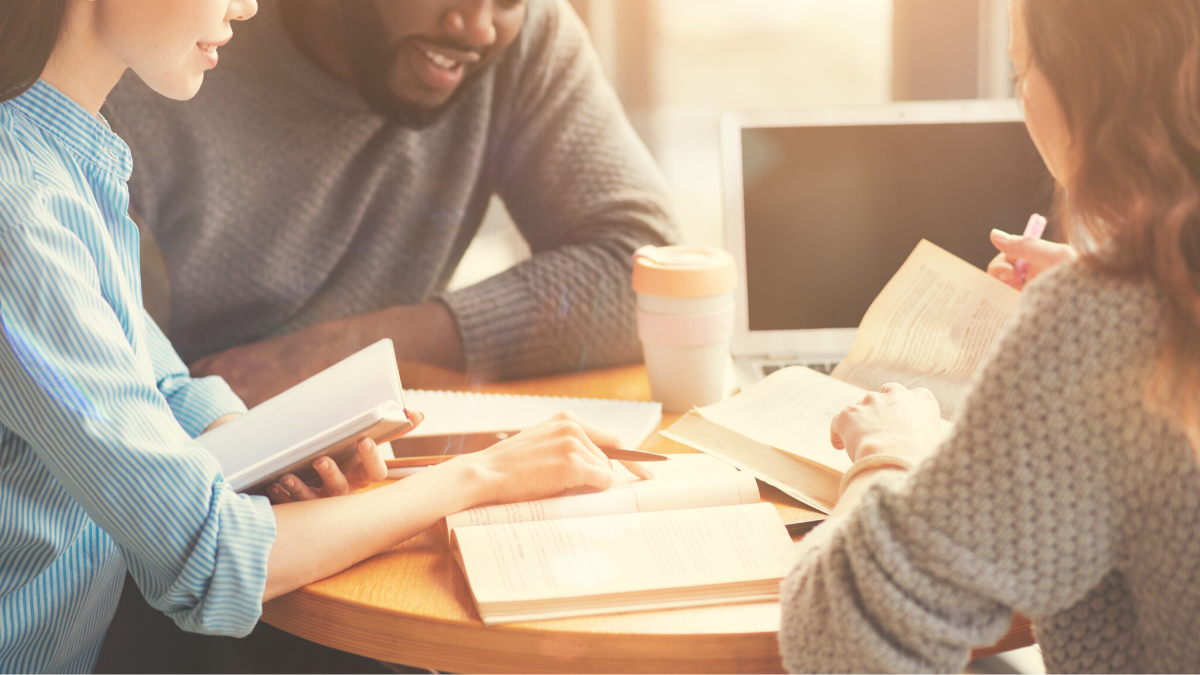 Several of Mercy Home's coworkers recently passed their Licensed Clinical Social Worker exams.
January 13, 2020
Press Releases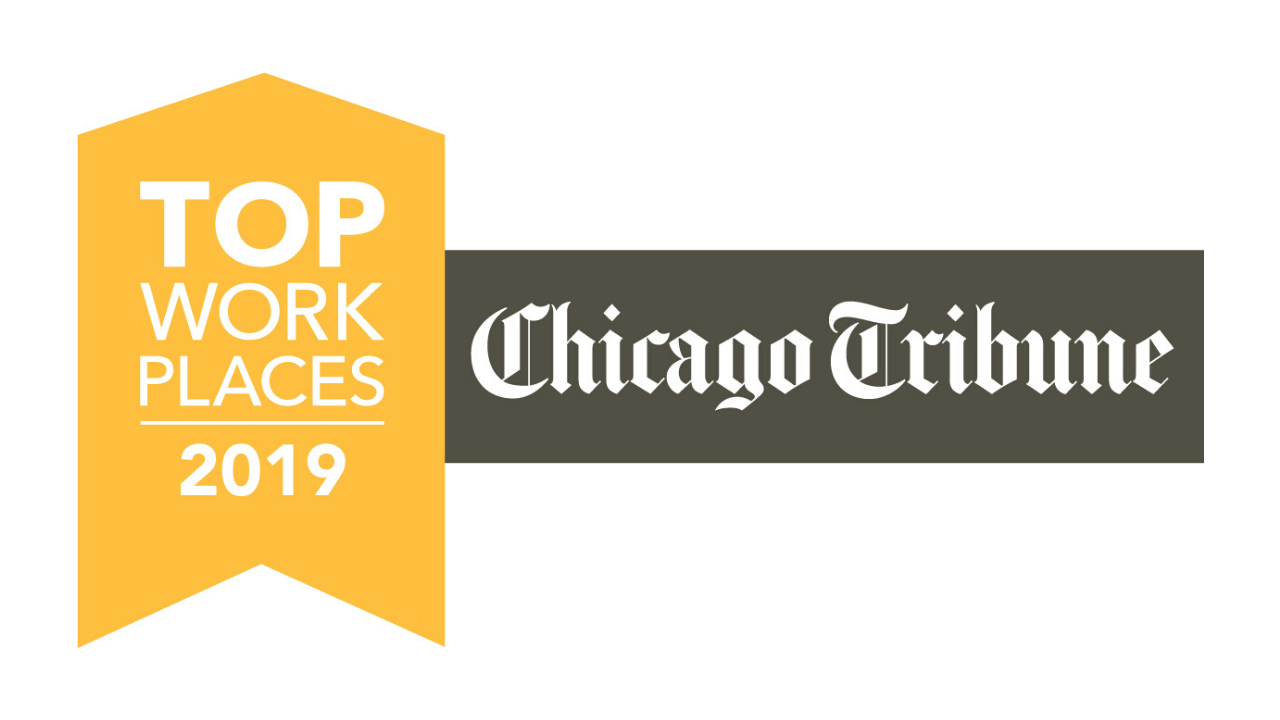 Mercy Home for Boys & Girls was again named among the top 100 places to work in Chicagoland by the...
November 8, 2019
Press Releases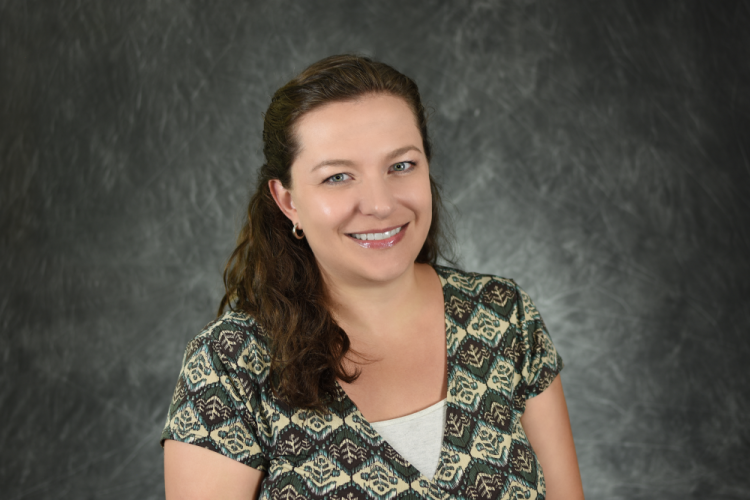 Mercy Home names Emily Neal as the new Vice President of Organizational Development.
September 16, 2019