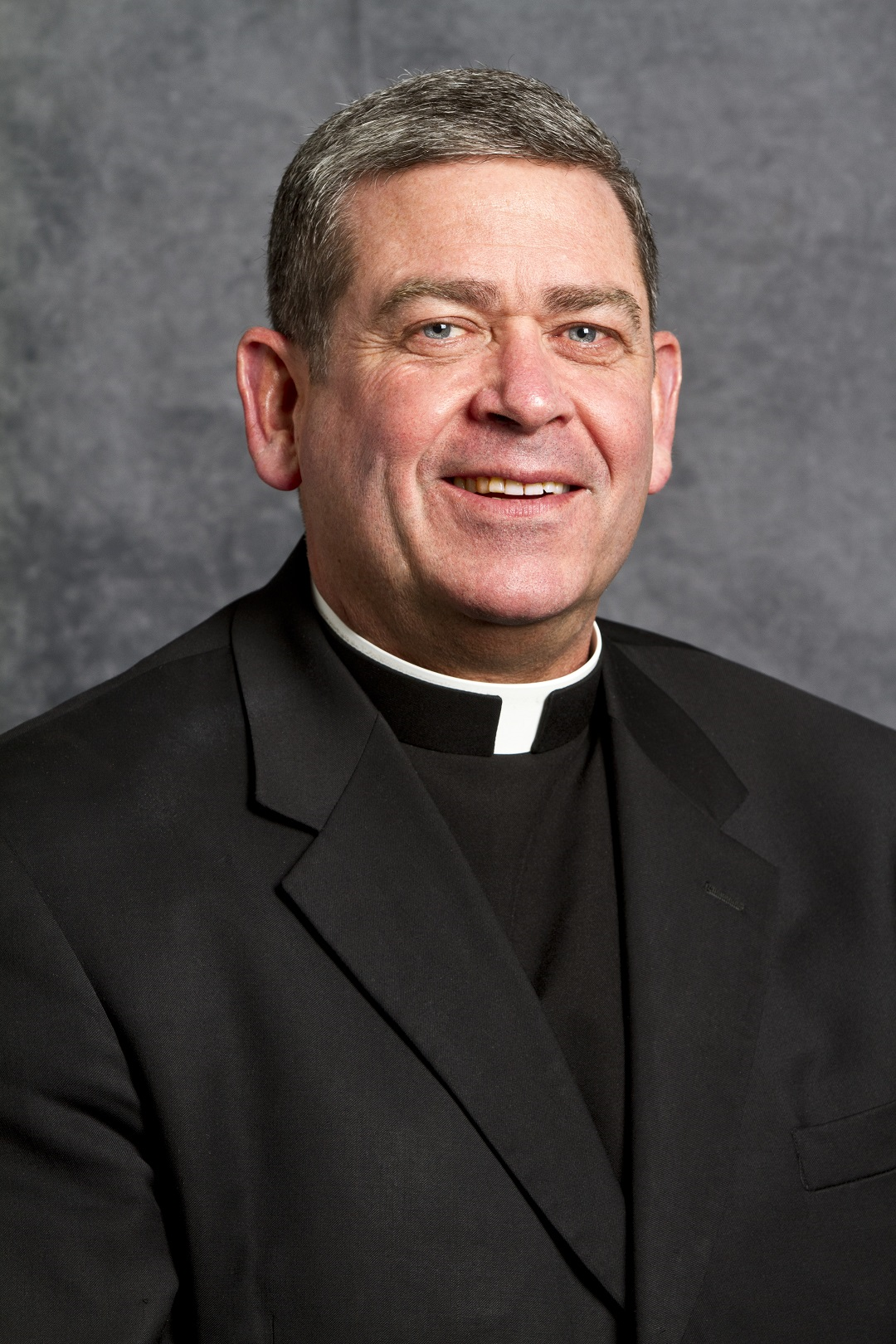 People talk about the "luck of the Irish," but you have to have built a long list of accomplishments over many years to join the esteemed ranks of the Irish American Hall of Fame. And what better way to kick off our annual March celebration of all things Irish and Mercy Home than with the news that our own Fr. Scott Donahue will be inducted into the Hall this spring!
The organization, which is headquartered at the Irish American Heritage Center on the North Side, was created to pay tribute to exemplary Americans of Irish heritage that have shaped the Irish-American identity in the United States.
The Hall's purpose is to preserve the story of the Irish in America by honoring their contributions to society in the categories of Arts & Humanities, Business and Industry, Public Service, Sports, Religion, Education and Science.
The honor is bestowed on living and deceased figures in Irish America. Other members of this year's class include Dorothy Day, Sen. John McCain, Pat Roche, James J. O'Connor, Jack O'Callahan, Mother Mary Gerald Barry, O.P., Kathleen "Kay" McNulty Mauchly Antonelli, and Fiona McEntee. As an inductee in the category of Religion, Fr. Scott joins such past honorees as Sr. Rosemary Connelly, RSM, Fr. Edward J. Flanagan, Monsignor Ignatius McDermott, Bishop Fulton J. Sheen, Fr. Jack Wall, Fr. Andrew Greely, Fr. Mychal Judge, OSM, and Blessed Solanus Casey.
Past honorees in other categories include some of the biggest names in American history that can that trace ancestry back to the Emerald Isle, including Presidents John F. Kennedy and Ronald Reagan, former Vice President Joe Biden, Senators Robert F. Kennedy and Daniel Patrick Moynihan, House Speaker Thomas "Tip" O'Neil, and Chicago Mayors Richard J. Daley and Richard M. Daley. Others include an astonishing who's who of writers, scientists, authors, athletes and entertainers, including Bill Murray, Martin Sheen, Bing Crosby, Bob Newhart, Spencer Tracy, F. Scott Fitzgerald, Eugene O'Neill, and Frank McCourt, Nolan Ryan, Jack Dempsey, Charles Comiskey, Cyrus Hall McCormick, Anne Sullivan, Doris Kearns Goodwin, and so many more.
Visit the organization's website for more information and a complete list of past honorees.