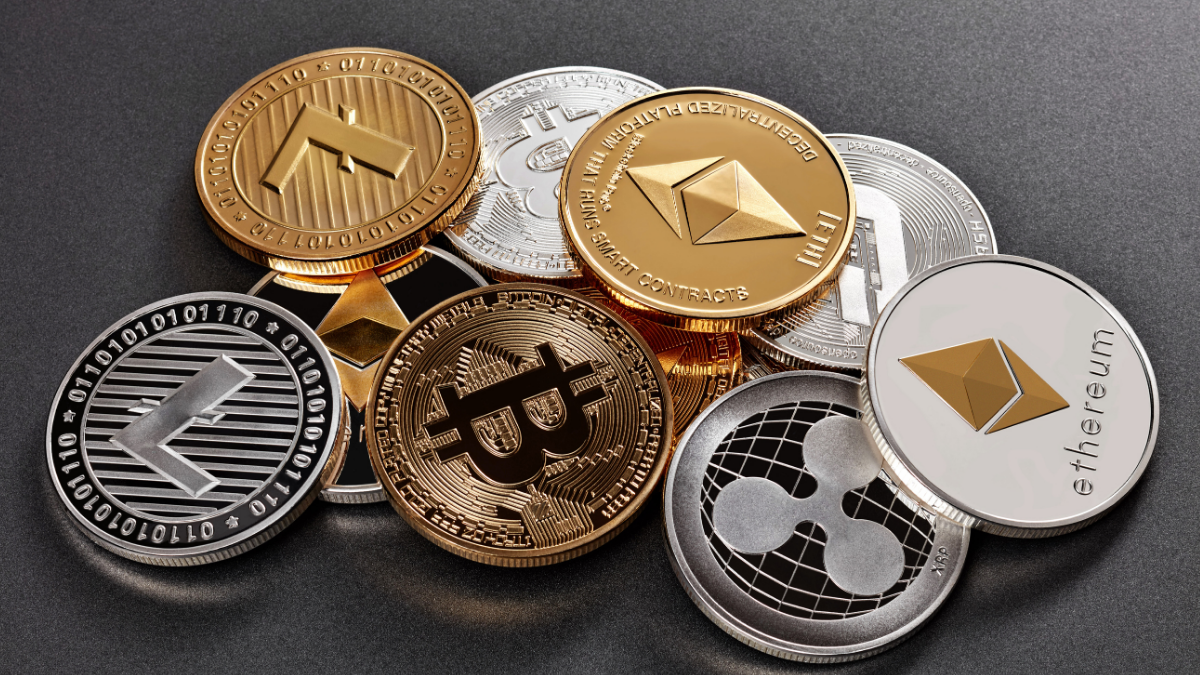 Donate Cryptocurrency
Cryptocurrency Donations
Mercy Home for Boys & Girls has been a solution for kids in crisis since 1887. Through its full-time residential and community-based programs, we offer a safe home, emotional healing, education, and life-changing opportunities for more than 1,400 young people and members of their families every year.
Children come to Mercy Home having experienced abuse, neglect, poverty, community violence, and other adversities. Within the safety of a stable living environment, our therapeutic staff provides these young people with the skills and support they need to heal from trauma, while also promoting healing within their families. In addition, Mercy Home offers young people the tools they need to build brighter futures, such as access to a good education and career preparedness.
Private sources, including cryptocurrency donations, account for more than 99% of the resources Mercy Home uses to promote transformation in young lives.
---
Start the Process
Donating cryptocurrency is a non-taxable event, meaning you do not owe capital gains tax on the appreciated amount and can deduct it on your taxes. This makes Bitcoin and other cryptocurrency donations one of the most tax efficient ways to support your favorite cause. Talk to a crypto-savvy tax professional or connect with The Giving Block to get connected with one.
If you want to learn more about how donating crypto can lower your taxes, check out thegivingblock.com/faq.
We accept the following cryptocurrencies
Bitcoin (BTC)
Dai (DAI)
Aave (AAVE)
Ankr Network (ANKR)
Bancor Network Token (BNT)
BarnBridge (BOND)
Compound (COMP)
Enjin Coin (ENJ)
Gemini Dollar (GUSD)
Litecoin (LTC)
Maker (MKR)
Orchid (OXT)
Ren (REN)
Storj (STORJ)
Tezos (XTZ)
Terra (LUNA)
Uniswap (UNI)
0x (ZRX)
Audius (AUDIO)
Quant (QNT)
Numeraire (NMR)
API3 (API3)
Ethereum (ETH)
Dogecoin (DOGE)
Alchemix (ALCX)
Axie Infinity Shards (AXS)
Bitcoin Cash (BCH)
Curve (CRV)
Fantom (FTM)
Injective Protocol (INJ)
Livepeer (LPT)
Mirror Protocol (MIR)
PAX Gold (PAXG)
Skale (SKL)
SushiSwap (SUSHI)
The Graph (GRT)
The Sandbox (SAND)
TerraUSD (UST)
Yearn.Finance (YFI)
1inch (1INCH)
Mask Network (MASK)
Radicle (RAD)
USD Coin (USDC)
Basic Attention Token (BAT)
Amp (AMP)
Balancer (BAL)
ChainLink (LINK)
Decentraland (MANA)
Filecoin (FIL)
Kyber Network (KNC)
Loopring (LRC)
Moss Carbon Credit (MCO2)
Polygon (MATIC)
Somnium Space (CUBE)
Synthetix (SNX)
Smooth Love Potion (SLP)
UMA (UMA)
Zcash (ZEC)
Shiba Inu (SHIB)
Wrapped Centrifuge (wCFG)
Fetch AI (FET)
You may also like