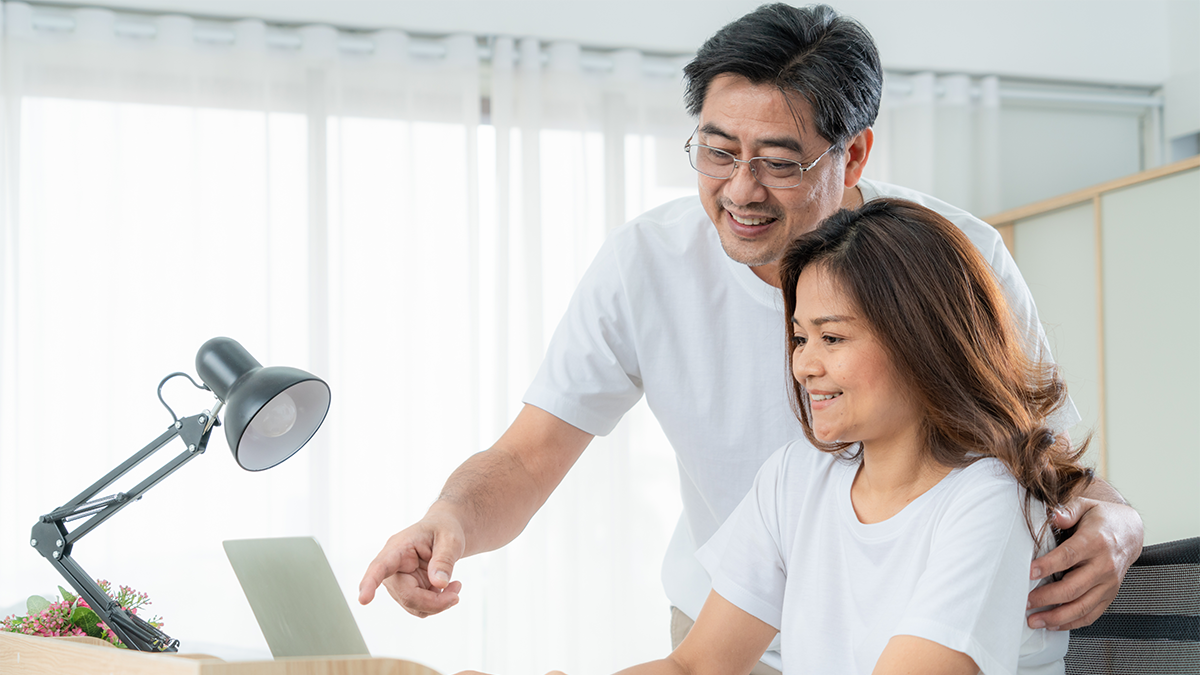 Gifts Tomorrow
"Build a brighter future with a legacy gift."
You're here today because you'd like to make the world a better place. And by naming Mercy Home in your estate plans, that's exactly what you're doing. It's a great way to secure your legacy and save the life of a child—all without spending a dollar in your lifetime.
Make a gift that costs you nothing today by remembering Mercy Home in your will or trust. You can also name a charity as the beneficiary of your life insurance or retirement account, or nearly any other financial account currently in your name. It's simple, free, and will ensure your legacy for many years to come!
We'd like to invite you to join this circle of friends so we can build a brighter future together. Please remember Mercy Home in your estate plans. It's easier than you think, and can make a tremendous difference in the life of a child.
Remember Mercy Home in your Will or Trust
Naming a charity like Mercy Home in your will or trust is the most common way to make a substantial gift to those in need, and to build a lasting legacy. Learn more about the difference between wills and trusts here, and how these tools can help you, your family, and the children of Mercy Home.
Beneficiary Designation Gifts
The simplest way to leave a legacy gift is by naming a charity like Mercy Home as a beneficiary of one or more of your financial accounts. These might be bank accounts, retirement plans, brokerage accounts, or even life insurance policies. These kinds of accounts aren't governed by your will or trust, and are often heavily taxed if left to your family, so it's important that you plan ahead. Click here to learn more about how to give through beneficiaries.
Legacy Challenge
For a limited time, some good friends of our work have issued a challenge to all Mercy Home supporters: name Mercy Home for Boys & Girls in your final estate plans, and they will match 10% of your future gift intention with a cash gift today!  Click here to learn more about the Legacy Challenge, and how you can make a greater impact for children in need — today and tomorrow!
Useful information and contact the team
Meet the Team

Have unanswered questions? Let our knowledgeable philanthropy team help out!
Legal name and Tax ID
Legal Name:
Mission of Our Lady of Mercy, Inc.
Employer Identification Number (EIN):
36-2171726
More information for financial professionals.
Philanthropic information presented herein is intended for friends and supporters of Mercy Home for Boys & Girls. This material may be helpful in your tax and financial planning, and is based on current laws and recent court decisions. You should consult your own legal, tax, or financial planner to determine how these gift vehicles may apply to your own situation.