Sunday Mass
Latest Mass Video
Twenty-Sixth Sunday in Ordinary Time
Fr. Tom Baldonieri
• September 27, 2020
Recent Sunday Mass Posts
About Sunday Mass at Mercy Home
In 1992 at the request of Cardinal Joseph Bernardin, Mercy Home launched its televised Sunday Mass that now allows 60,000 faithful viewers to share in the Eucharist every Sunday morning.
Sunday Mass at Mercy Home, which is filmed on location in the Our Lady of Mercy Chapel at Mercy Home for Boys & Girls and broadcast on WGN in Chicago, is a source of spiritual nourishment for those who are unable to leave their homes because of age or ailment to attend Mass. Local Listings
Join Us Every Sunday • 9:30 AM CST, WGN Chicago
Over-the-air (with an antenna) on 9.1
Comcast Xfinity TV 192 & 1009
DIRECTV 9
AT&T U-verse 1009
DISH Network 9
WOW! 206
RCN 609
Mediacom 709
Metronet 9
NITCO 9
Kraus 9.1
MTCO 504
ACME 9
Skitter TV 9
For more information, please request a Sunday Mass Guide here.
You can also listen to Sunday Mass at Mercy Home in podcast form:



Celebrants at Mercy Home
View more content from our celebrants by clicking on the links below.
More From Sunday Mass
Prayers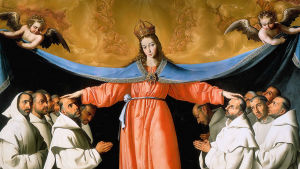 Blessed Virgin Mary, who can worthily repay you with praiseand thanks for having rescued a fallen worldby your generous consent!Receive...
September 25, 2020
Reflections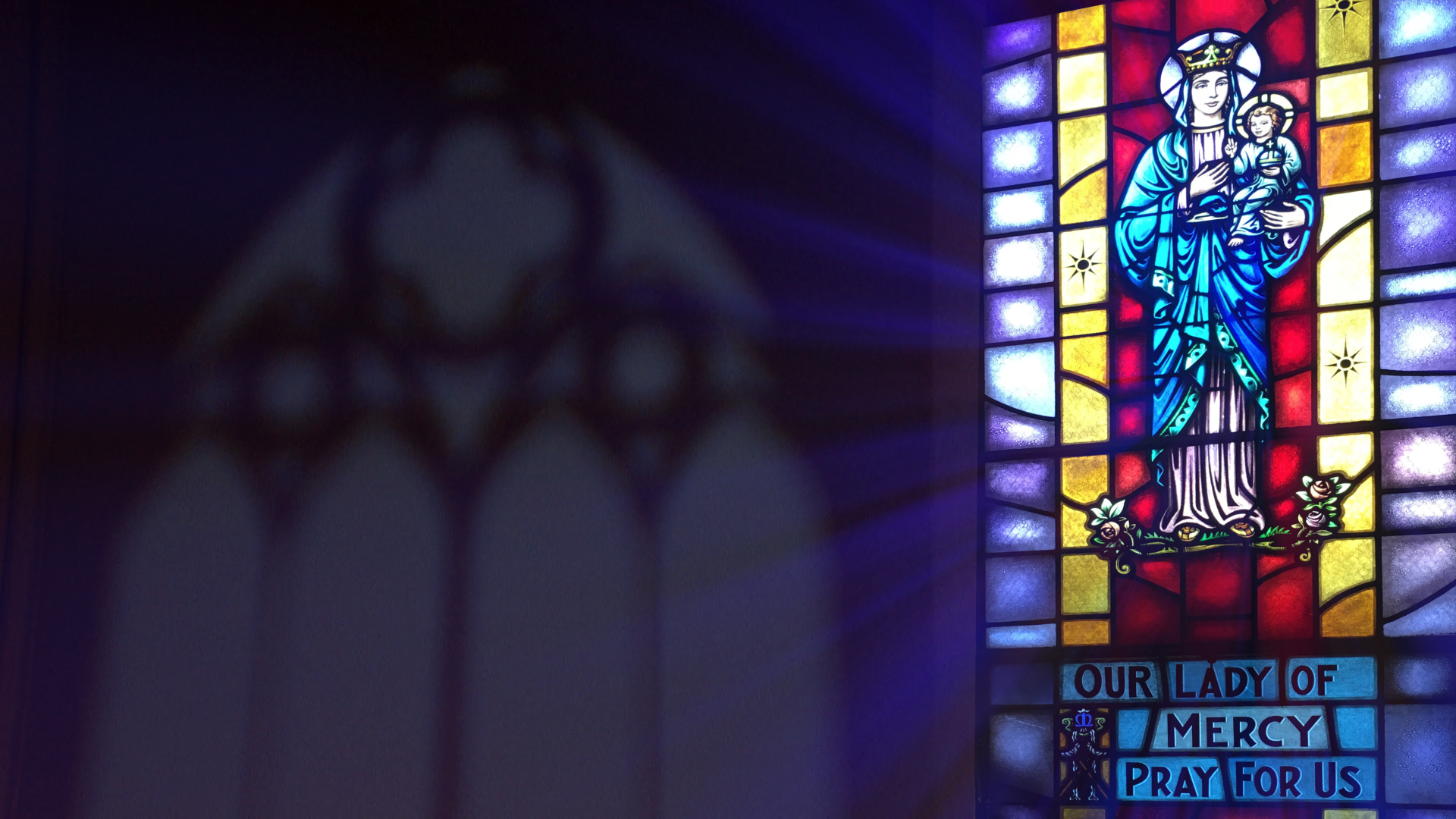 On the feast of Our Lady of Mercy, we celebrate the origins of the Mercedarians and the influence the Virgin...
September 16, 2020
Partners in Prayer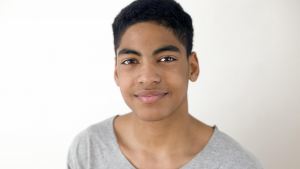 It is easy for a teenager's life to spiral out of control. That's what happened to Gabriel, who grew up...
September 16, 2020
Request Sunday Mass Guide
Fill out your information