2021-07-01 16:00:00
2021-07-01 07:00:00
There are only a few hours left to help out families affected by the COVID-19 crisis. Gifts made today will be matched.
#GivingTuesdayNow is almost over. Only a few hours left to help our families affected by the COVID-19 crisis. Gifts made today will be matched up to $50,000 thanks to the generosity of a dedicated group of employees at William Blair and its matching gifts program.
Getting Kids off the Couch
Getting Kids off the Couch
Editors Note:
We're pleased to introduce this guest post from Amy Williams. Amy is a mother of two and a former social worker. As a parent, she enjoys spreading the word on positive parenting techniques in the digital age and raising awareness on issues like helping kids stay active.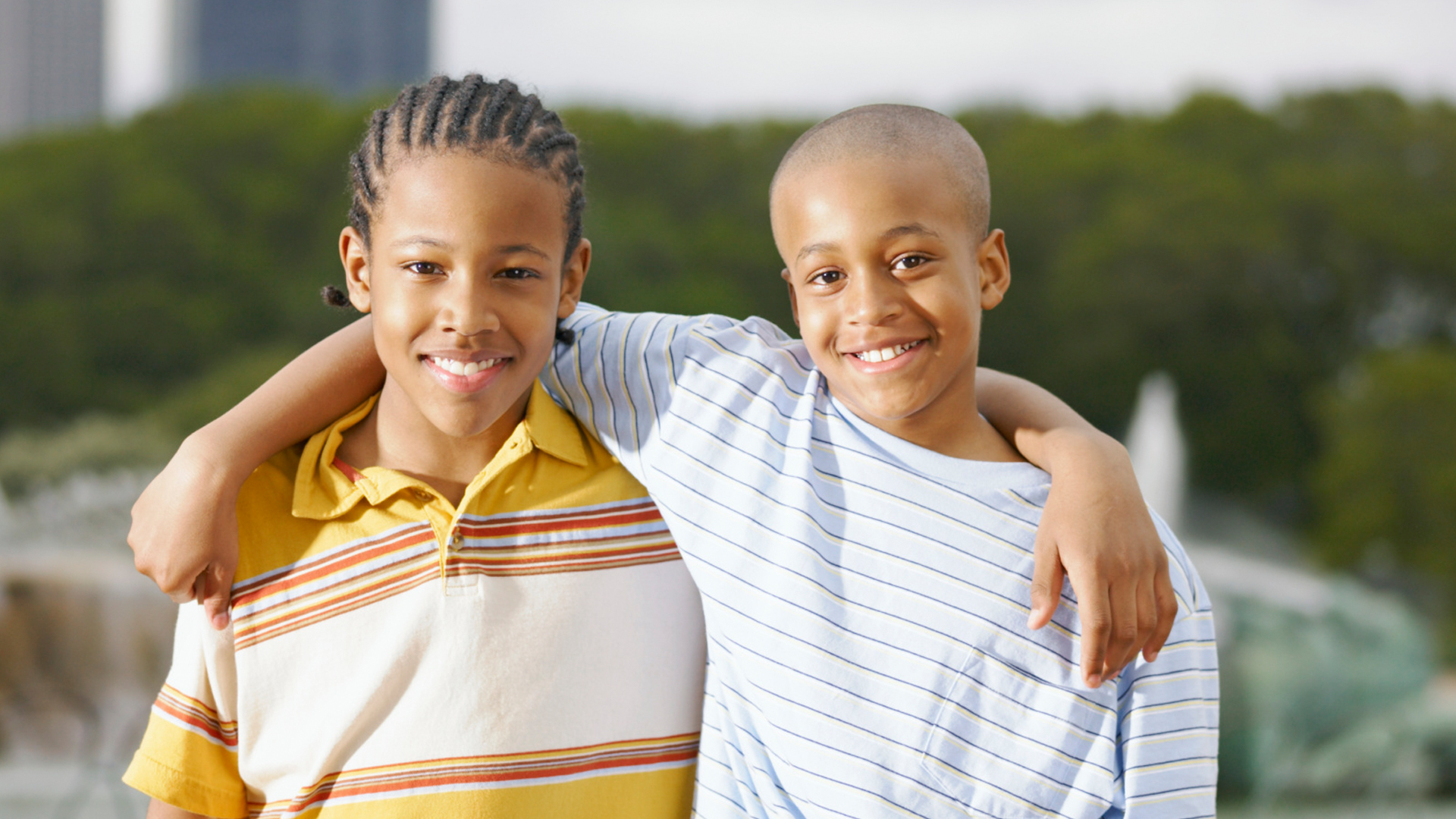 In the past year, parents everywhere spent a lot more time at home with their children. Even though the loosening of COVID restrictions are encouraging many families to be more active, some parents still face the challenge of maintaining a healthy balance of screen time and more engaging activities for their kids.
The advent of technology has turned many of today's children (and adults too) into couch potatoes, but it doesn't have to be that way.
So how can parents encourage their kids to exercise and spend less time with their handheld devices? Here are a few helpful ideas to get kids off the couch and into more active pursuits that are sure to exercise their growing minds and bodies, even from the comfort of your own home.
Maybe you've seen some of those PSA announcements about getting kids to be more active by getting them to do things like looking for their Mom's purse. In another spot, the Mother cuts power to the entire house to stop some boys from playing a video game. Just remember: parents don't need to be dishonest just to get their kids to be more active, they just need to get a little more creative.
Discover More
Parenting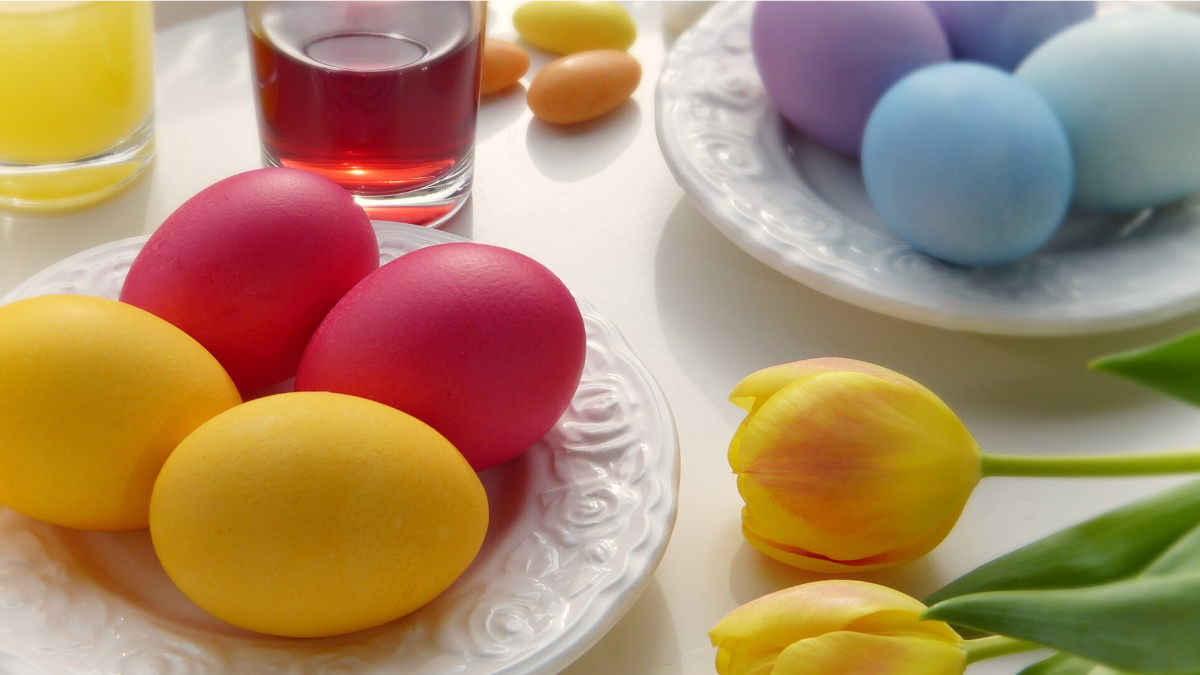 Your Easter celebration might look a little different this year, but we've found some ways you can maintain your traditions...
March 25, 2021
Parenting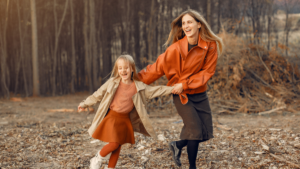 Follow these helpful tips to stay grateful and mindful during times of stress so you can appreciate all the good...
November 11, 2020
Parenting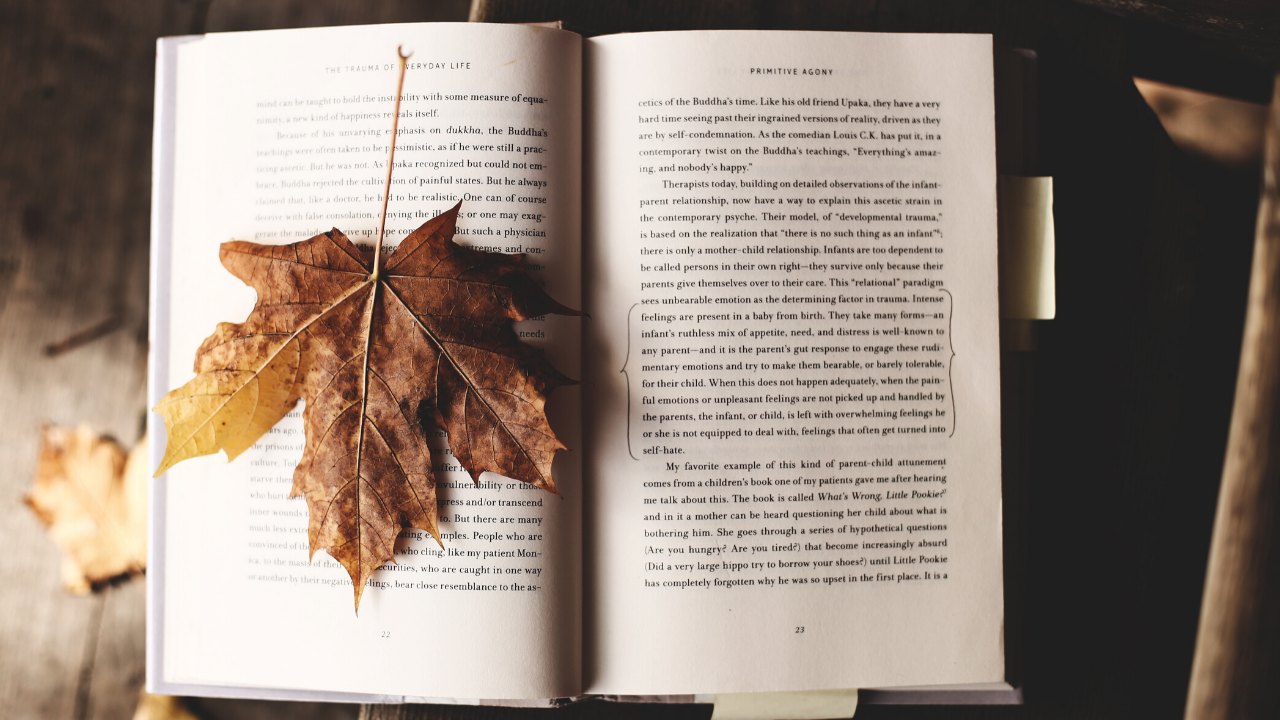 With the school year in full swing, we want to share our favorite fall study tips to help you enjoy...
October 21, 2020