Golf Classic Drives Support for Kids
Mercy Home was thrilled to welcome 128 golfers to our sold-out Mercy Home Golf Classic. The 13th annual event was held at the picturesque Beverly Country Club on Chicago's South Side and raised support for our work with young people and families.
Under beautiful, sunny skies, our foursomes enjoyed a great day of golf and participated in other fun games on the course, including a round of blackjack to earn raffle tickets for great prizes, a long-drive contest, and "pick your pin" contest, among others. A big congratulations to Michael Phillips our new putting champion!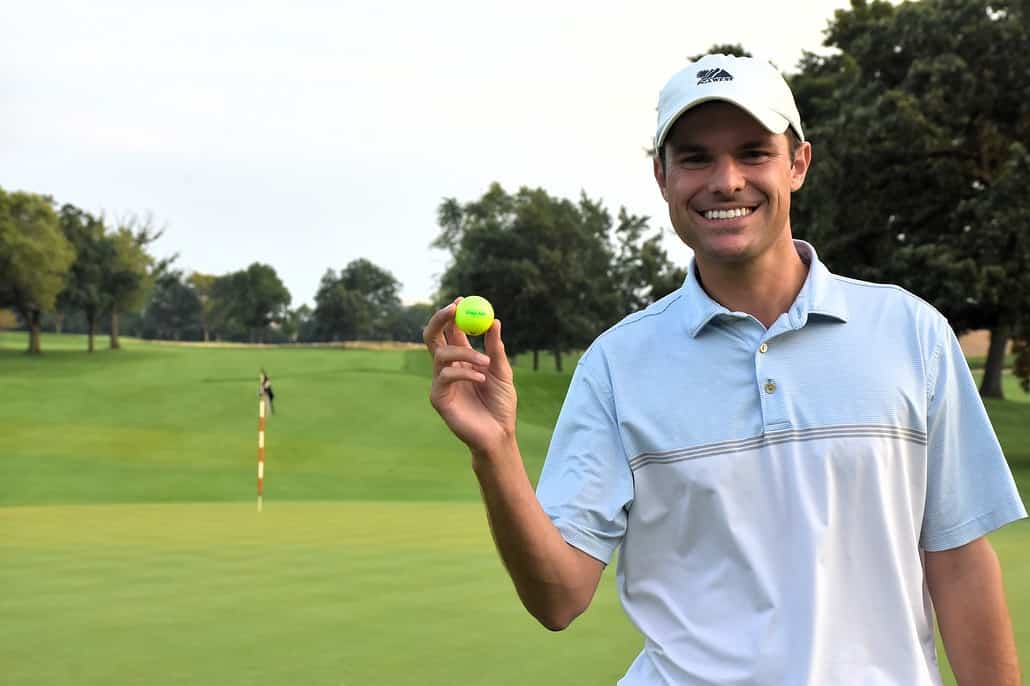 Following a full day on the course, our guests gathered on the clubhouse patio to enjoy dinner and an award ceremony. Mercy Home COO Joe Wronka thanked attendees for their generosity and dedication to our boys and girls. One measure of their commitment was the way they responded to the weather-related postponement of the outing earlier in the month. Every foursome that had signed up for the original date came out to play for the rescheduled event on August 21.
The event also helped generate excitement for the premier of Mercy Home's new signature fall fundraising event, the Lux Gala at Chicago's Old Post Office. Attendees purchased raffle tickets for the event, with winners to be drawn at Lux on November 18.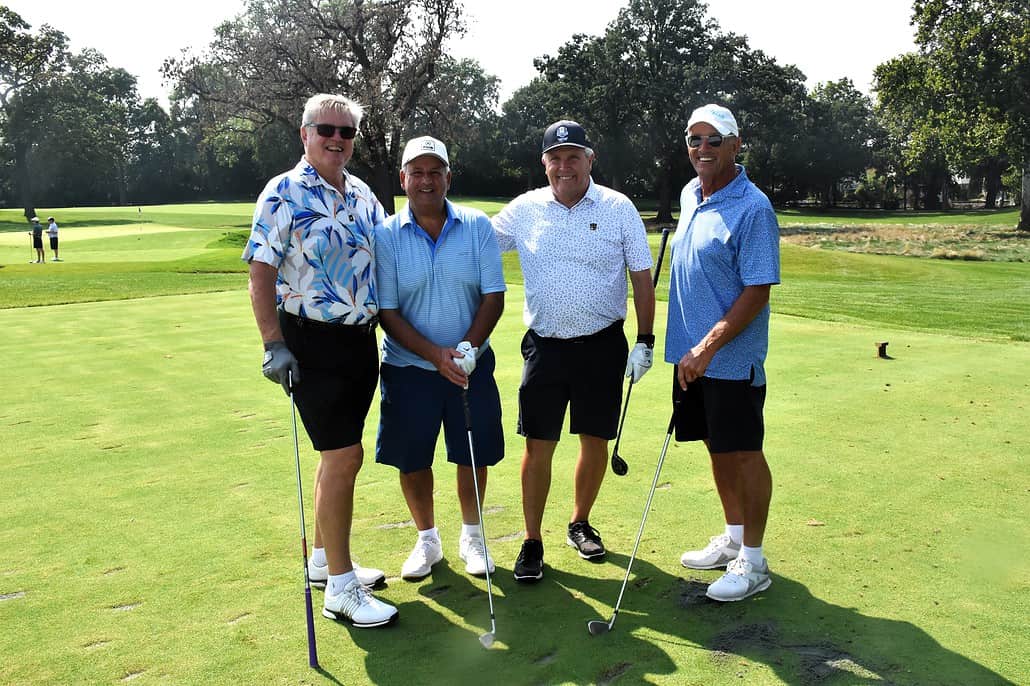 Special thanks to our board members who were critical in the success of the golf outing and to our friends at James & Sons, who sponsored the hole-in-one contest.
We are looking forward to seeing everyone back on the links again next year!