Sunday Mass
Latest Mass Video
Our Lord Jesus Christ, King of the Universe
Fr. James Wallace
• November 26, 2023
Recent Sunday Mass Posts
About Sunday Mass at Mercy Home
In 1992 at the request of Cardinal Joseph Bernardin, Mercy Home launched its televised Sunday Mass that now allows 60,000 faithful viewers to share in the Eucharist every Sunday morning.
Sunday Mass at Mercy Home, which is filmed on location in the Our Lady of Mercy Chapel at Mercy Home for Boys & Girls and broadcast on WGN in Chicago, is a source of spiritual nourishment for those who are unable to leave their homes because of age or ailment to attend Mass. Local Listings
Join Us Every Sunday • 9:30 AM CST, WGN Chicago

Due to circumstances outside of Mercy Home's control, WGN-TV Channel 9 is no longer currently available on DirecTV/U-verse. We apologize for the inconvenience, and please note you can still watch the Mass every week here on Mercy Home's website; or the following options from WGN: WGN's Stream (wgntv.com); the WGN News app via phone or tablet, and also through the WGNTV+ app if you have Roku, Amazon Fire Stick, or Apple TV. You can find more information on WGN-TV's website: https://wgntv.com/
Here are some other ways you can watch Sunday Mass at Mercy Home:
Over-the-air (with an antenna) on 9.1
Hulu + Live TV (starting 7/31/23)
Heartland 9.1 or 49.1
You can also listen to Sunday Mass at Mercy Home in podcast form: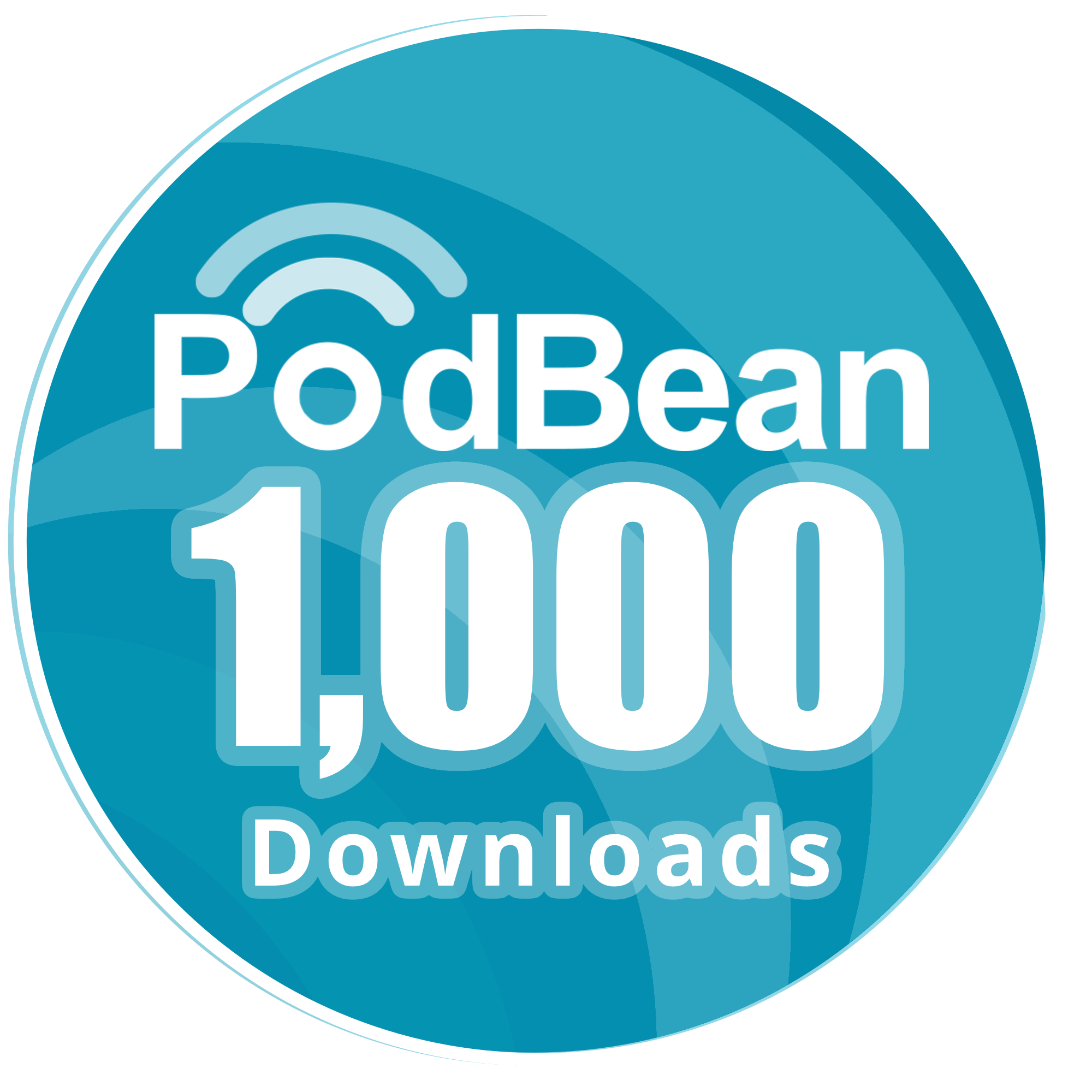 Celebrants at Mercy Home
View more content from our celebrants by clicking on the links below.
More From Sunday Mass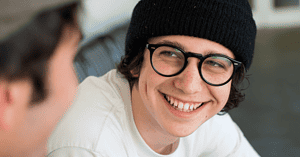 From an outsider's perspective, Noah's family seemed like any other. Though they lived in a poor neighborhood, both of Noah's...
November 30, 2023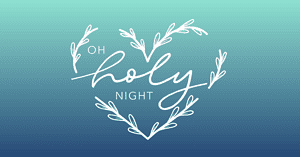 I once heard a story about a young woman who was walking to her train to go home after a...
November 30, 2023
Partners in Prayer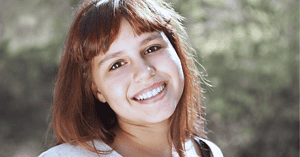 Luisa's life was turned upside down when she was only 7 years old. Her mother passed away unexpectedly, and her...
October 27, 2023
Request Sunday Mass Guide
Fill out your information